Ramadan is a special time for Muslims, being the most sacred month of the year.
As Ramadan starts, Muslims usually take the holy month as a chance to see friends and family and share iftar meals or join hundreds in taraweeh prayers.
However, under the coronavirus shutdown this year, many expect a somber Ramadan where all these festivities will disappear.
📚 Read Also: Changing Qibla: What Happened in Madinah?
In Ottawa, and as mosques remain shut, Muslims will not fill any of Ottawa's mosques for taraweeh prayer.
"I've never seen any (mosque) closing down," said Jalil Marhnouj, the president of the Assunnah Muslims Association (AMA) board, which runs the AMA Community Centre and the Mosque of Mercy on Hunt Club Road, Capital Current reported.
"This is really very, very sad."
Marhnouj added that for some people, especially elderly citizens, the mosque prayer is their daily life routine and social life.
"Some people have been going to the (mosque) for as long as it has been open. And now they can't," he said.
"It's taking something away from them," Marhnouj said.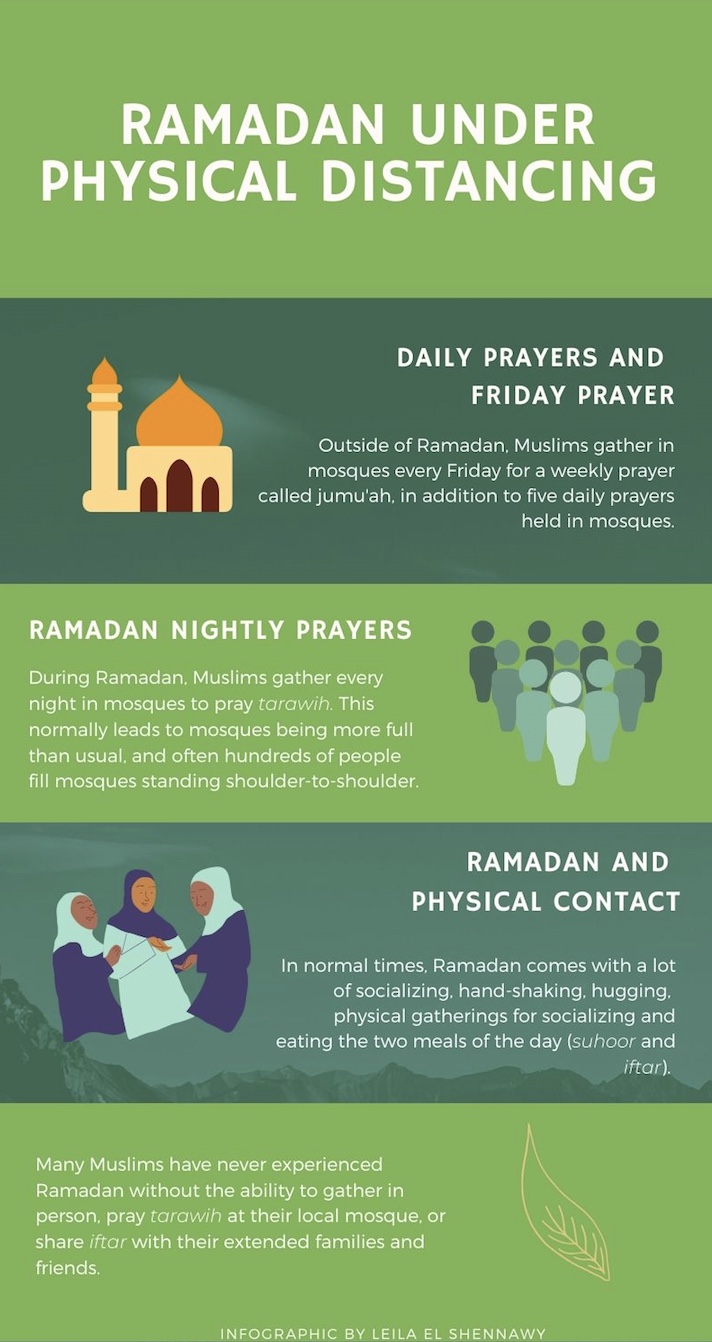 Preventing Virus Spread
Asma Amjad, an Ottawa doctor and vice president of the Muslim Medical Association of Canada, said the mosque closures were part of a plan to prevent further spread of the COVID-19 pandemic.
"We as responsible citizens, responsible Muslims, we have to abide by these rules," she said. "One thing we know for sure is that social distancing and quarantine helps."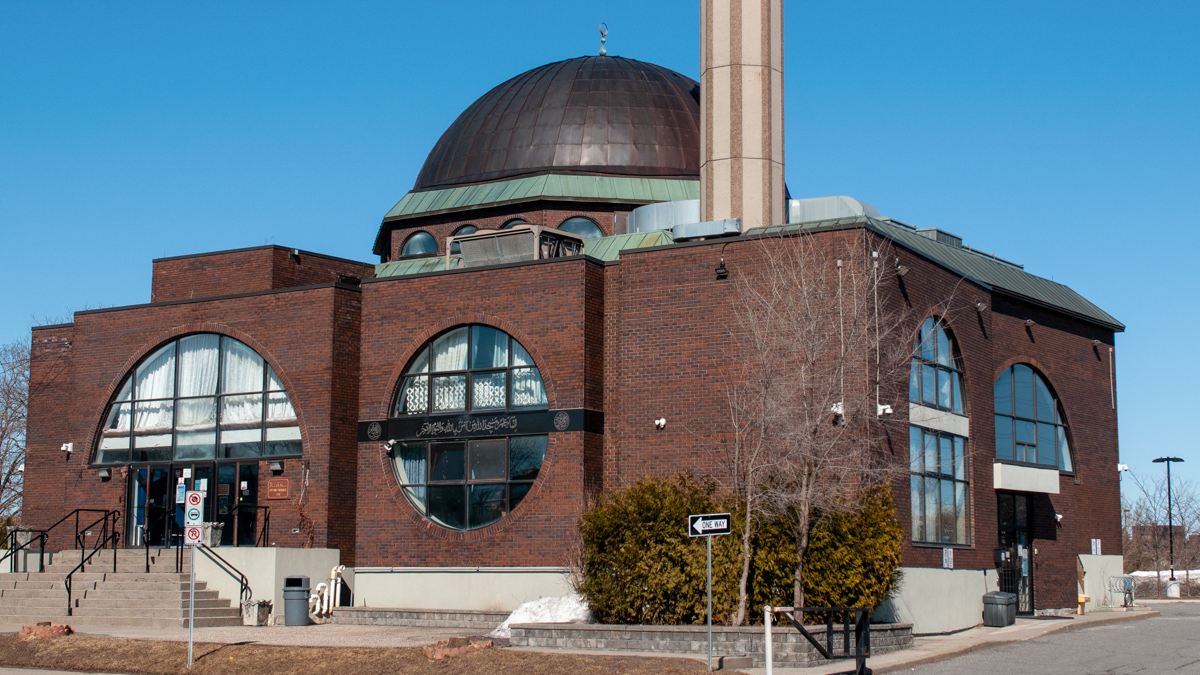 Yet, some Ottawa Muslims still cannot imagine Ramadan without taraweeh and family iftars.
"Not being able to do that potentially, I'm like, 'yikes,'" Iesha-Aminata Camara, a Muslim neuroscience student at Carleton University, said.
"I don't know what's going to happen."
The COVID-19 pandemic has infected 1,349,889 and killed around 74,820 people, according to the latest estimates by WorldOMeter.
Canada is grappling with over 16,000 confirmed cases of the new virus. The country has reported 323 deaths so far.