Muslim scholars have mourned the sudden death of Los Angeles Lakers legend Kobe Bryant and his 13-year-old daughter Gianna on Sunday who were killed in a helicopter crash with seven other passengers.
"Let this be a moment for all of us to reflect," Imam Omar Suleiman wrote on Facebook.
"As a father, I only see a father in this picture like me, and a daughter like my own," he said.
"Praying for his wife and remaining 3 daughters including his newborn to find comfort and peace in these difficult times. #KobeBryant"
Bryant, 41, died Sunday, Jan. 26, when a helicopter taking them to his youth basketball academy crashed in the foggy hills of Calabasas.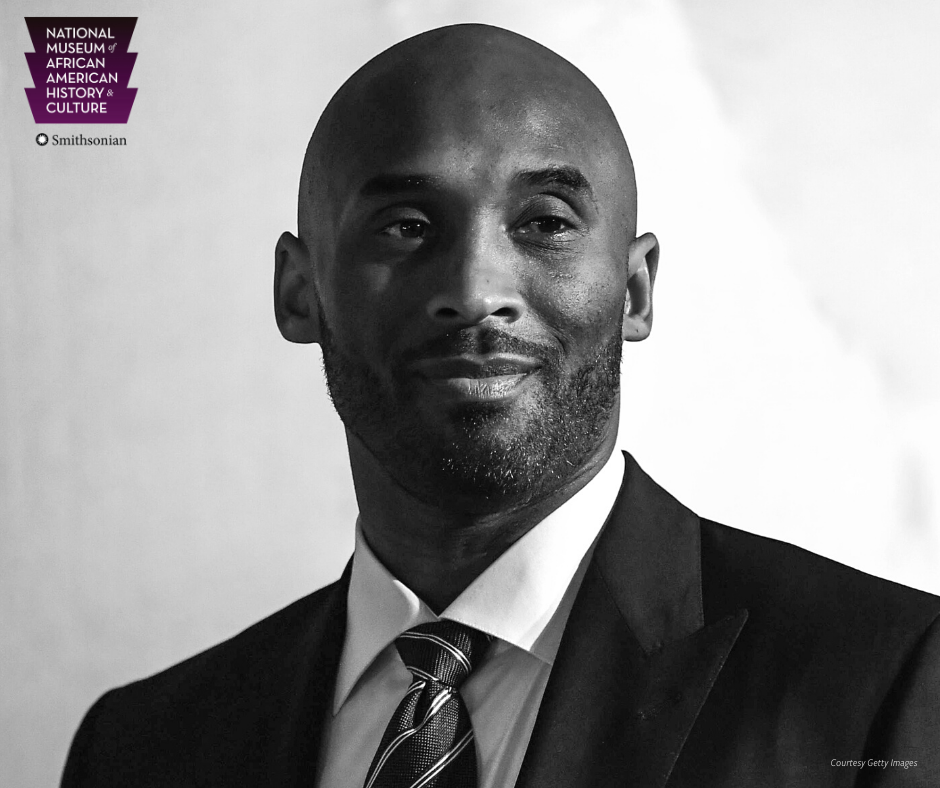 News of Bryants' death has extremely shaken fans and professional athletes across the globe.
Some Muslims have gone to social media to share condolences with the family of the basketball legend.
A soul is a soul. Doesnt matter if they were Muslim or not. Rest in peace to Kobe and Gianna

— Xerxes 🇧🇩🇻🇳 (@rzl_e1) January 26, 2020
Liverpool's Muslim superstar Mohamed Salah also shared his condolences. In reaction, Salah on his Twitter page wrote: "My heartfelt condolences go out to the families and friends of Kobe and of those who died in the terrible accident."
My heartfelt condolences go out to the families and friends of Kobe and of those who died in the terrible accident.

— Mohamed Salah (@MoSalah) January 26, 2020
Always have to remind yourself that whether it be Muslim or Non-Muslim, young or old, celebrity or regular person, you can never escape the death Allah has promised you. We also should have mercy for mankind as Muslims. I hope Kobe's family finds the strength to get through this.

— Suber (@Therealakilyare) January 27, 2020
Ahmadiyya youth of Pittsburgh extend their heartfelt condolences to Kobe Bryant's family and the greater family of NBA. This is a tragic loss for our nation. 😭#RIPKobeByrant

— Muslim Youth Pittsburgh, PA 🕊 (@MkaPittsburgh) January 27, 2020
Reflecting on Death
Many Muslim scholars also took time to reflect on the meaning of life and death.
"Kobe Bryant was for years, to me and all Celtics fans the "dragon slayer." Even if his team was broken, we knew that with him on their side, the drive Allāh created in him was a constant threat with devastating results," Imam Suhaib Webb wrote.
"Today, like many of you, I was shocked to hear of the passing of Kobe and his daughter, Gianna. When icons die, it freezes me, not so much because I believe they can escape death, but because it is a sharp reminder that death is impartial, and often uninvited.
"It does not recognize fame, wealth or accolades, but comes when commanded. So, for me, the greater shock is that when accomplished and influential people die, I'm reminded that one day, death will visit me, an average person, wrestle me to the ground and return me to my lord.
"Prayers and thoughts with Kobe's family and those impacted by his loss," he concluded.
Elsewhere on the internet, Omid Safi, a professor of Islamic studies at Duke University, shared thoughts on the death of the Lakers legend.
"Like most of us, I was shocked to hear the news of Kobe Bryant's tragic death, along with his daughter Gianna, and seven other passengers," he wrote on Facebook.
"The shock is a reminder that for all of us, we always think we have all this time. And to see one of the truly remarkable athletes at the far too young age of 41 have his life and the life of others perish so quickly is such a stark reminder. Inna lilah wa inna ilayhi raji'un."
Read Also: