A Muslim man, a Baptist minister and a Jewish Rabbi are coming together to Memphis next month for the 'Laugh in Peace' comedy tour.
The trio believe that laughter can start the ripple effect that changes the world, promotes unity and builds bridges, Commercial Appeal reported.
"Laugh in Peace is a cross-cultural show featuring stand-up comedians Gibran Saleem, Rabbi Bob Alper and Reverend Susan Sparks. Saleem is Muslim, Alper is Jewish and Sparks is Baptist," according to an Eventbrite page for the Laugh in Peace comedy tour.
The three comics "share an inspiring philosophy — that conversation and laughter between people of different backgrounds can build a lasting legacy of friendship and peace," it added.
The event, planned January 8 in Memphis, is hosted by the Memphis Friendship Foundation.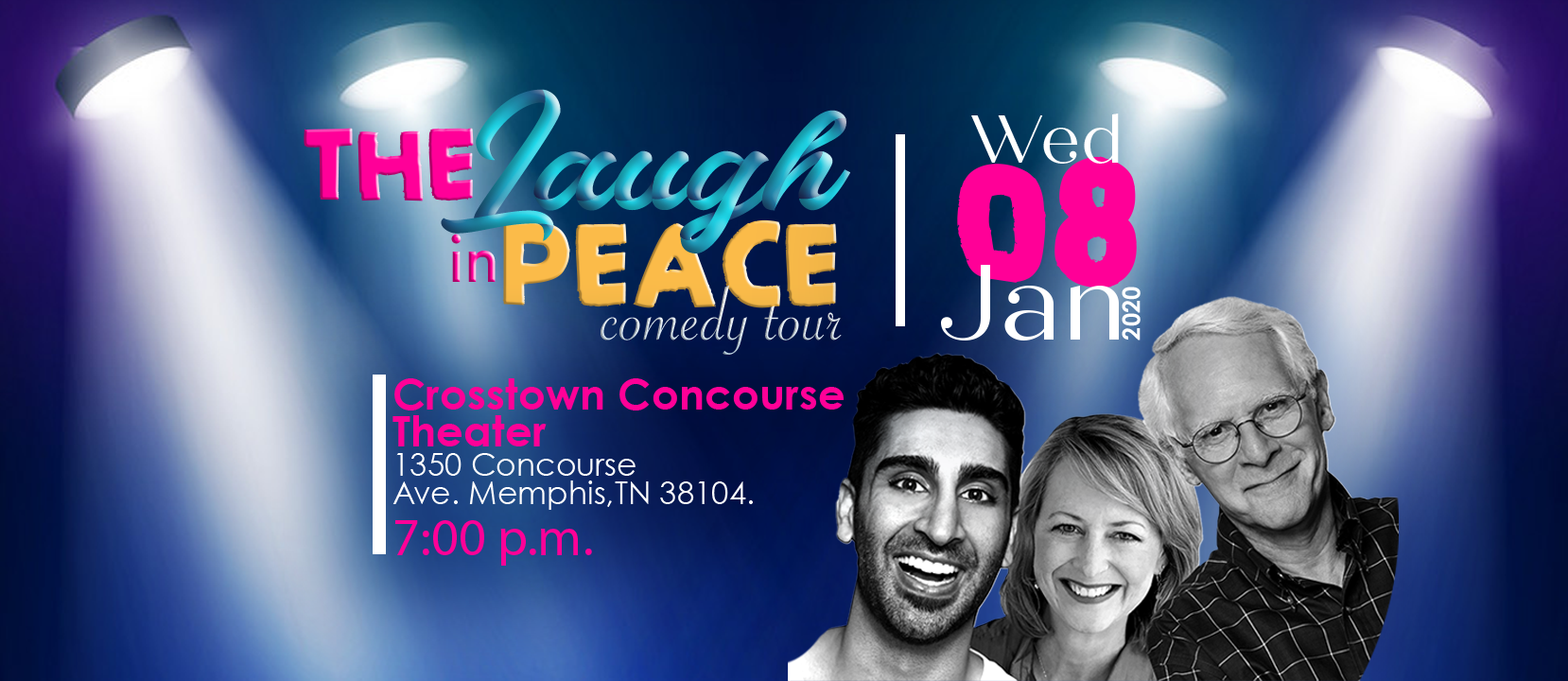 The foundation is the result of the friendship between Heartsong Church and the Memphis Islamic Center.
Laughter "is something that breaks down barriers," said Steve Stone, executive director of the Memphis Friendship Foundation.
"We just thought it'd be a great evening to get the people of Memphis together of different faith traditions and no faith traditions and have a relaxed, friendly atmosphere," Stone said. "There's so much common human experience."
Another comedy tour, led by charity 'Penny Appeal', has been giving Muslims an opportunity to speak about experiences with the public.
All proceeds from the Super Muslim comedy tour, now in its fourth year, go towards Penny Appeal's Education First program, which helps to open new schools in countries around the world.