A hero is a selfless, genuinely good person, who causes change. Hero is also a quick-thinking person whose quick actions could save lives.
This is exactly what Azz Mahmoud did as he performed CPR for the first time ever to save a man's life.
The 37-year-old Muslim youth worker put the skills of first aid courses he took previously when he noticed a man lying on the ground in Oldham Town Centre, a town in the north of England.
"I got out of my car to investigate and found the gentleman on the ground along with two people – a woman who was on the phone to the ambulance service and another man who had put him in the recovery position," Mahmoud told the Oldham Times.
"I checked his pulse and realized it was very weak. He wasn't breathing and his face was very pale, almost blue, so I checked his tongue to make sure it hadn't rolled back.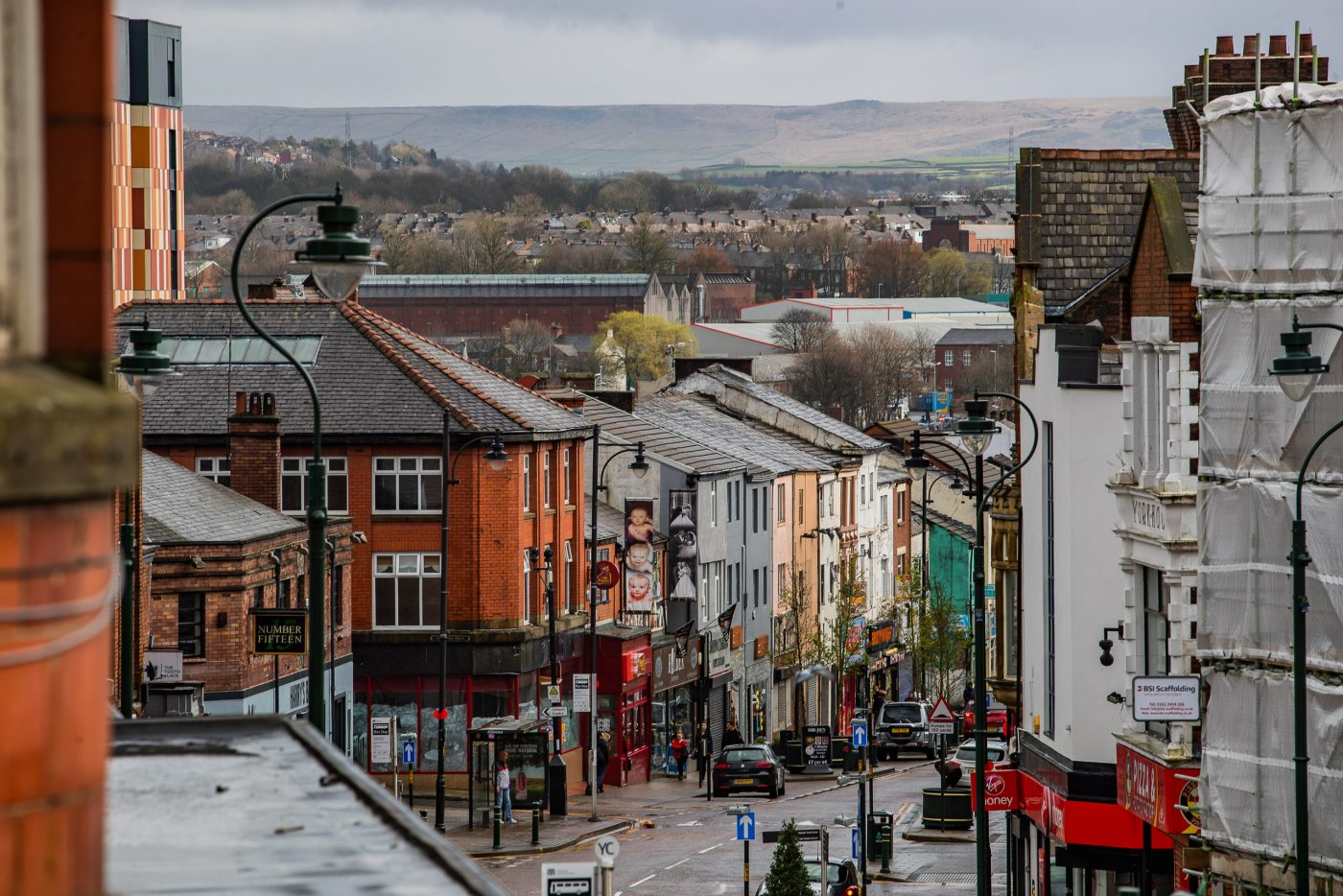 "The lady who was on the phone who was liaising with the ambulance people said that CPR needed to be carried out as soon as possible," he said.
Having only ever practiced CPR on training manikins, Mahmoud was about to perform it on a person, in a life or death situation for the first time.
"I remember thinking to myself 'this just got real'. So I got on my knees, said Bismillah and with the help of the call handler started to carry out CPR," the father-of-three Azz, of Melbourne Street, Chadderton, said.
"I could hear the ambulance from afar… it felt like ages 1,2,3,4 on the chest I kept pushing at the same time asking God to help me.
"Paramedics arrived and asked me to continue with the CPR whilst they set up the defibrillator, they cut open his clothes and stuck the pads and asked us to clear…. boom they shocked him and he seemed to show a better pulse," Mahmoud said.
The man is now recovering in hospital.
What Mahmoud did falls in line with similar heroic acts done by some other Muslims.
A young Muslim teenager from Brooklyn helped police arrest a man who attacked an Orthodox Jewish woman on the subway in December last year.
Another young American Muslim student showed bravery, also in December 2019, as she opened the doors of her mosque as a shelter, enabling more than 100 students to flee a high school stabbing in Wisconsin.