The Quran stresses the importance of reading, studying, reflecting and investigating, and this is a commandment prescribed to all Muslims.
The first word revealed to our Prophet Muhammad from Allah was "Iqra" which means to Read! To seek knowledge!
To support reading and knowledge, a Canadian Islamic foundation has awarded a grant to the Thunder Bay Public Library (TBPL) so that the library system in the city could offer a more diverse collection of book.
📚 Read Also: Muslim Youth Raise Funds to Support Indigenous School
"The grant from the Olive Tree Foundation has enabled the Library to develop a wide range of books and audio-visual materials which deepen and enhance the diversity of our collection," said Angela Meady MLS, Director of Collections, Thunder Bay Public Library, Iqra.ca reported.
"With a modest budget for collections, which is under scrutiny for cutting each year, I would otherwise not have been able to provide such a broad and rich variety of books and media."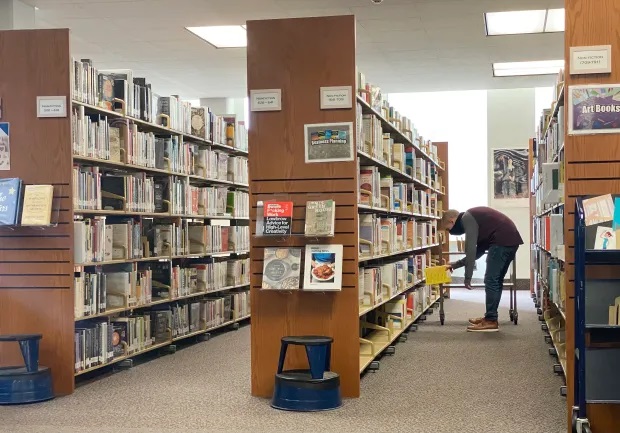 Supporting Knowledge
Usman Hameed, a Director of the Olive Tree Foundation, said the foundation acknowledges the importance role libraries play in the community.
"Public Libraries play an important role in addressing social justice issues, including racism, Islamophobia, and climate change," said Hameed.
"We are pleased to provide this grant to the Thunder Bay Public Library to enhance the library's collection and which will contribute in a meaningful way in confronting racism and harmful narratives in literature and history."
The Thunder Bay Public Library (TBPL), over its 50-year history, has transformed itself from a stand-alone public library system to a true multiple-use community hub model. The libraries in the TBPL system serve a population of 125,000, with over 30,000 active users each year.
The Olive Tree Foundation is a philanthropic foundation that promotes community development through the collection of endowed funds and charitable contributions to fund services for the long-term benefit of the community.