Many Muslim artists have found solace in paints this year while recovering from the hateful attack that resulted in the death of six members of the Afzaal family.
As the community marks one year on the attack, the London Muslim Mosque opened its doors this month to host an art show created by community members.
The show also include a special piece created by Yumnah Afzaal, one of the family members killed in June 2021, CBC reported. .
📚 Read Also: Mural Display in Memory of Muslim Family Killed in London, Ontario
Yumnah's art is a section of drywall from the family's garage where the 15-year-old taught herself to use spray paints for a mural she made for the Islamic school.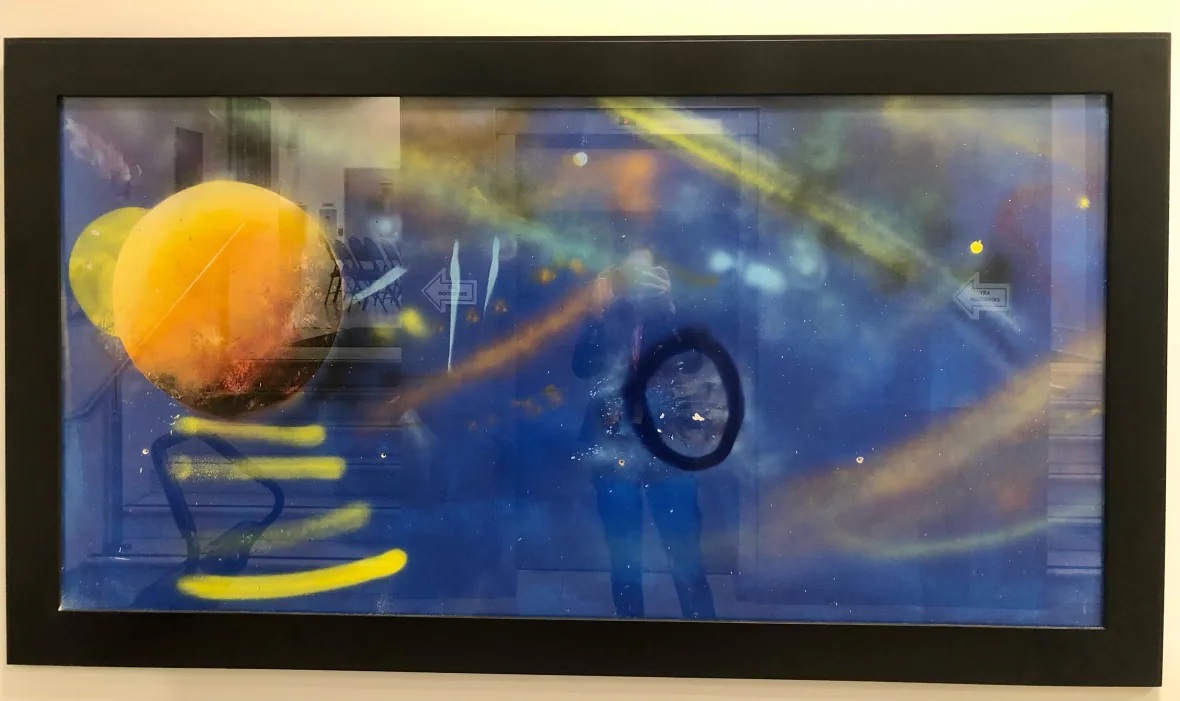 "She decided to teach herself, and her supportive parents let her spray paint the garage until her heart's content. The piece is very provocative and powerful," said co-curator Nusaiba Al-Azem.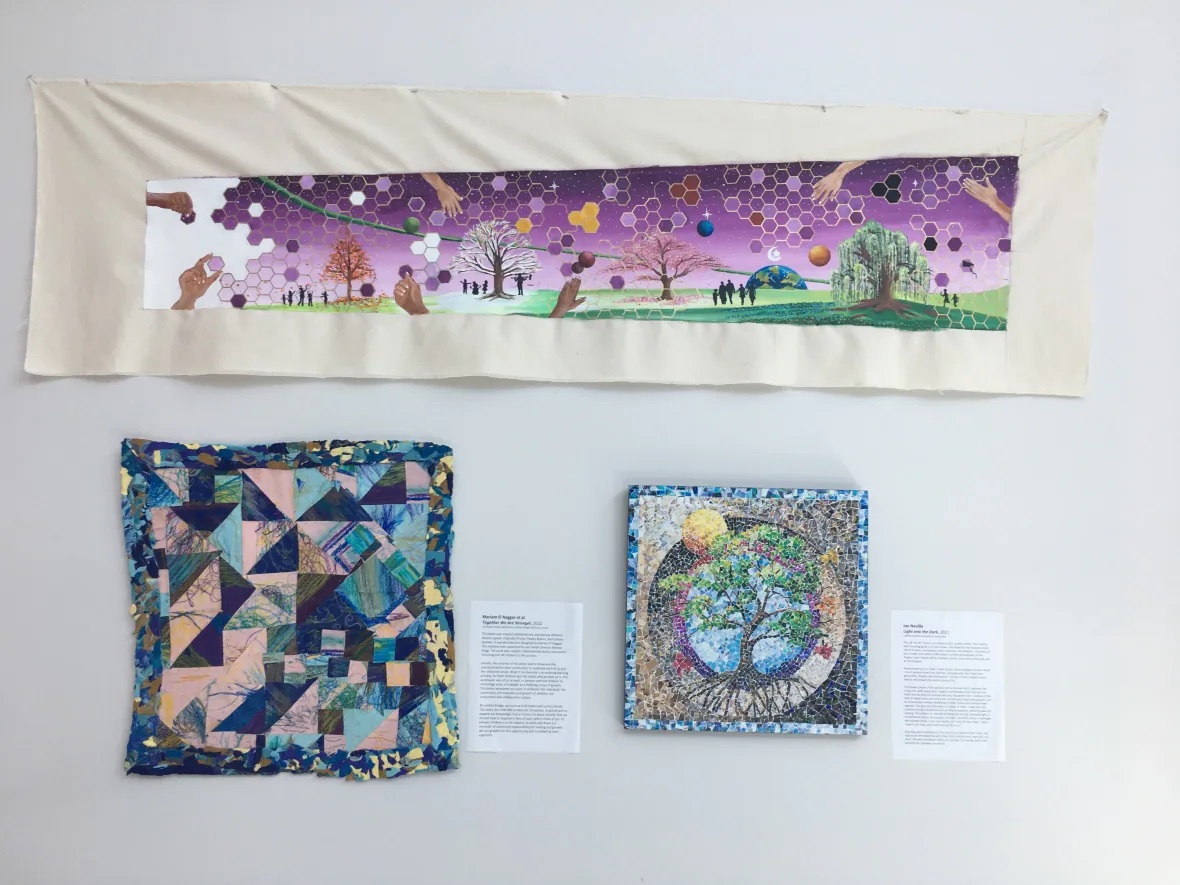 Community Contributions
Along with Yumnah's piece, people donated dozens of works of art from across London. Young members of the community also shared their art.
Four-year-old Ayah Muzaffar, the youngest contributor, made a piece called Love while Mousa Loubani and Jenna Sabra created a piece called Shattered in the ages 5 to 7 category.
"It was people drawing and expressing their thoughts on loss, being Muslim and specifically this family," Al-Azem said.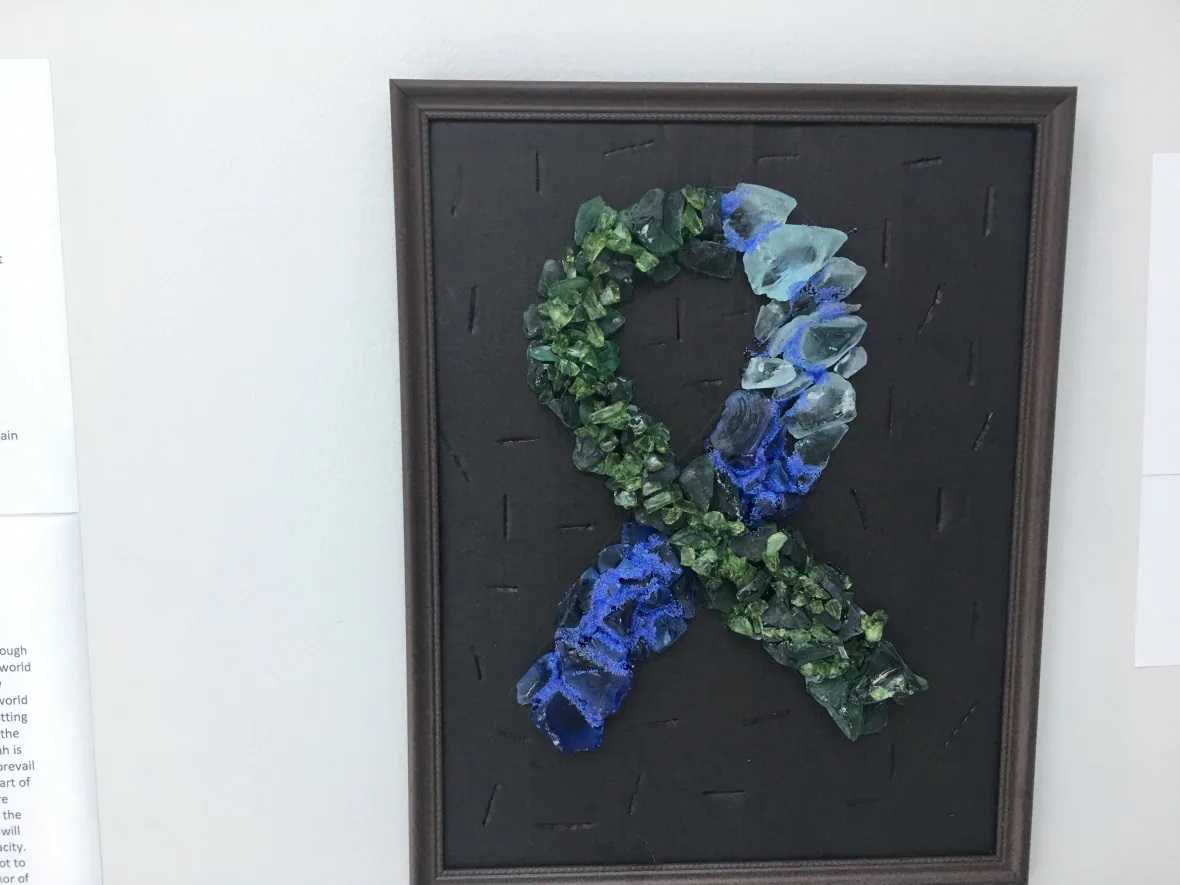 Salman Afzaal, 46, his 44-year-old wife, Madiha Salman, their 15-year-old daughter, Yumna, and her 74-year-old grandmother, Talat Afzaal, were killed on June 6, 2021, while out for an evening walk.
Earlier this week, Canadian Prime Minister Justin Trudeau joined hundreds of people in a march to remember the Muslim family and fight Islamophobia.