Hospitals and clinics around different countries have experienced a shortage of crucial supplies needed for healthcare workers responding to the coronavirus.
In Minnesota, it was people like Nadira Mohamed and her mother Hawa Elmi who made the difference, Sahan Journal reported.
It all started when Nadira received an email on Monday from a professor at the University of Minnesota's College of Pharmacy asking students and faculty for help in creating masks for medical staff.
📚 Read Also: Scientific Knowledge Points to the Existence of God
Nadira turned to her mother, a mother of eight who gave up a nursing profession to raise her children and who loved sewing.
After receiving the email from her professor, she said, "I looked to hooyo and said, 'Hey, would you be willing to help?'"
"I kid you not, she did it exactly how they wanted and even better," Nadira said. Within 10 minutes, her mother had made three masks.
"Anyone who knows my mother knows that she loves to sew," she said. "So, it was no surprise to see her jump at the opportunity to help make masks for our frontline healthcare heroes battling COVID-19."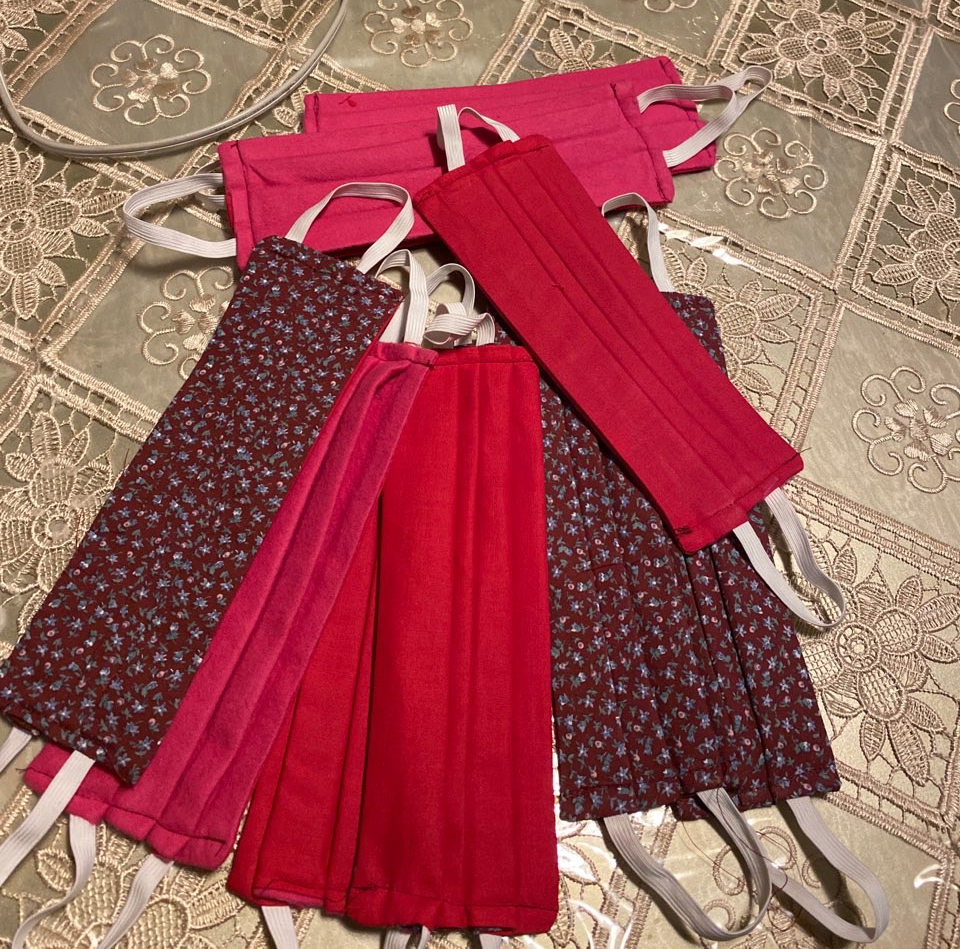 For the Sake of Allah
Coming to the US in 1993, Hawa believes that making masks is a way to give back to her adopted home.
"If you're going to do something, you do it for the sake of Allah," Hawa said.
"These doctors are my doctors," she said. "The nurses are my nurses. This is my country."
"Everyone should help any way that they can at this time," Hawa said.
Hawa and her daughter are not the only Minnesotans to sew masks for hospitals.
Earlier this month, members of Masjid Hamzah al-Mahmood Foundation in Prior Lake, Minnesota, volunteered to sew 1,500 homemade masks for low-risk patients and non-medical staff at local hospitals around the Twin Cities.
Making masks allowed members of the mosque to put their faith into practice and connect with a sense of purpose.
As of Tuesday, April 7, the COVID-19 pandemic has infected 1,364,269 and killed other 76,438, according to the latest estimates by WorldOMeter.
The US is grappling with over 368,000 confirmed cases of the new virus. The US has reported 11,001 deaths so far.