Years after the launch of the first edition, the 7th Milwaukee Muslim Film Festival is set to run from October 20-23 at the historic Oriental Theater, representing the realities of Muslims, their experiences, dreams, and aspirations.
"It's the idea of using art in various forms to engage people around topics that are important—not just for the Muslim community but the broader community," explained Janan Najeeb, president of the festival's founding sponsor, the Milwaukee Muslim Women's Coalition, Wisconsin Muslim Journal reported.
"Art has a reach that lectures, book clubs and other forms don't have. There are people who might not feel comfortable coming to a Muslim establishment, but they will come to a public venue like a movie theater."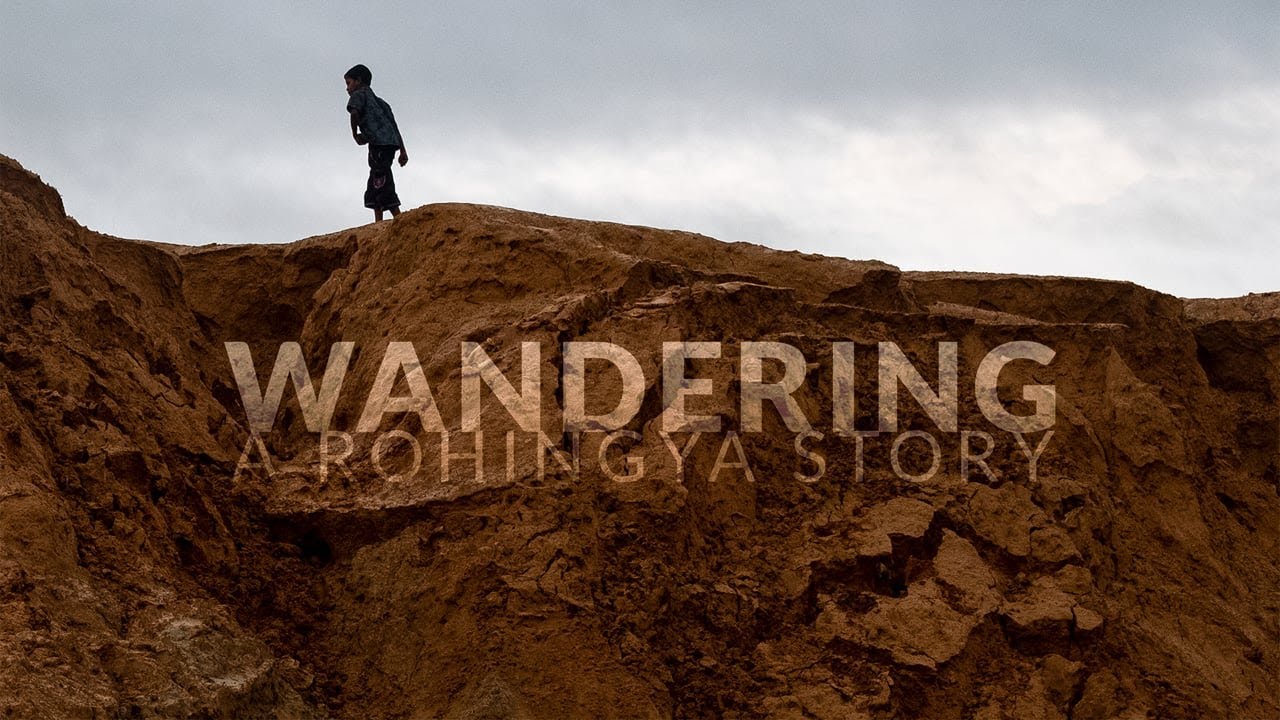 📚 Read Also: Seerah Of Prophet Muhammad – Conversions Of Omar & Hamza Plus Boycott
The Milwaukee Muslim Film Festival is being organized by the Milwaukee Muslim Women's Coalition (MMWC), an organization dedicated to helping the local community gain a more accurate understanding of Islam in the Greater Milwaukee area.
The coalition founded the annual festival in 2015 to create meaningful and relevant community dialogue surrounding Islam and the Muslim experience.
Films
This year's festival features eight films from across the globe that highlight the common humanity among people.
The films include, An Act of Worship, Thirst for Justice, Wandering, A Rohingya Story, Scattered People, Boy from Heaven, Boycott, Tantura, and The Mauritanian.
"We are one of the only independent Muslim film festivals in America," Najeeb said.
"There are Middle Eastern film festivals, Turkish film festivals, Iranian film festivals—we searched all over before starting our festival. We thought, 'We don't want to reinvent the wheel,' but we found there was no one to seek guidance from!"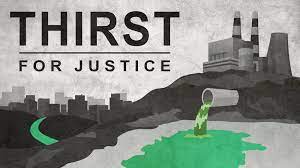 The festival is dedicated to discovering and sharing some of the most exhilarating and thought-provoking films from around the world.
The objective is to use movies as a way to converse on topics and issues that are relevant to matters occurring in the world today, generating important discussions regarding Muslims and the Muslim world.