WASHINGTON, DC – With the year 2018 concluding, Muslim women have been taking the world by storm everywhere and in each field.
From getting elected to prominent political positions in several countries, to fighting for social justice, to becoming the first hijabis in their fields, there was no shortage of strong, intelligent, forward-thinking Muslim women to feature!
Ilhan Omar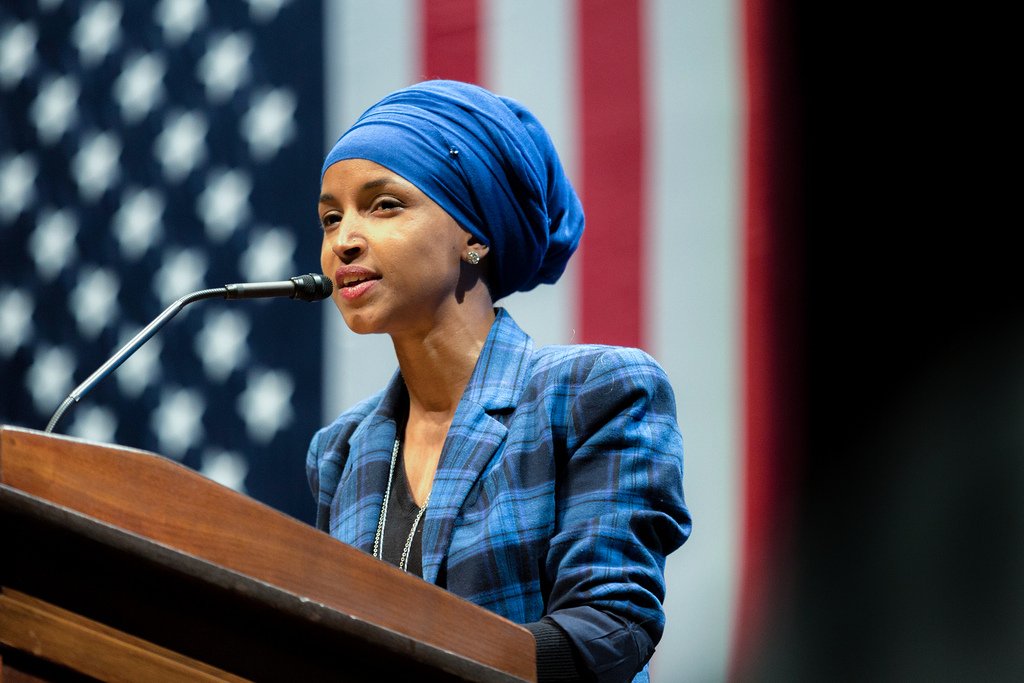 In 2018, Ilhan Omar was elected as the first Somali-American (and hijab-wearing!) Congresswoman in the US.
Omar's journey to become the US first Somali-American Muslim lawmaker began in a refugee camp in Kenya when her family was escaping Somalia's brutal civil war. In 2016, Omar was elected to the Minnesota House of Representatives, as a Democratic–Farmer–Labor Party member. In November 2018, she was elected as one of the first Muslim women in Congress.
Rashida Tlaib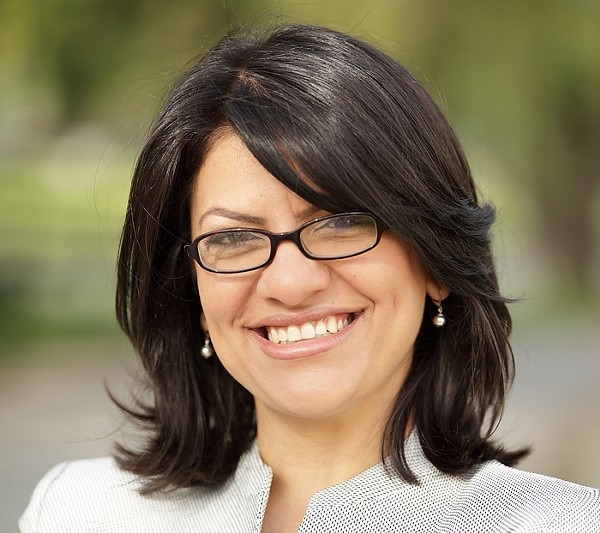 Rashida Tlaib is a Palestinian-American Congresswoman who represents the 13th congressional district of Michigan. She is also one of the first two Muslim women elected to the US House of Representatives.
Tlaib has announced that she will use Thomas Jefferson's personal copy of the Holy Qur'an in her ceremonial swearing-in next January 3.
Tahera Rahman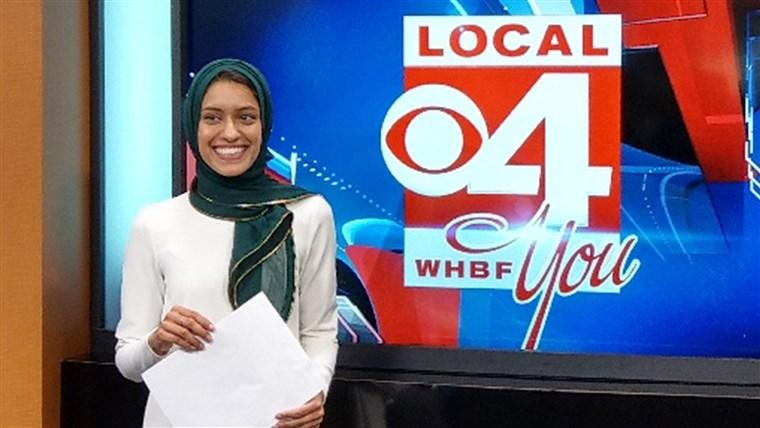 Tarera Rahman made history in the US after she was hired as a full-time TV news reporter on a mainstream television news station.
Tahera joined the Local 4 News team as a producer in May of 2016. Her duties included deciding which stories get put on air, writing scripts and keeping tabs on timing and other decisions during live newscasts.
In February of 2018, Tahera moved from making the decisions behind the scenes to telling the stories on the scene, achieving her childhood dream and, in the process, becoming the first woman in hijab to work as an on-air reporter for American television.
Zahra Billoo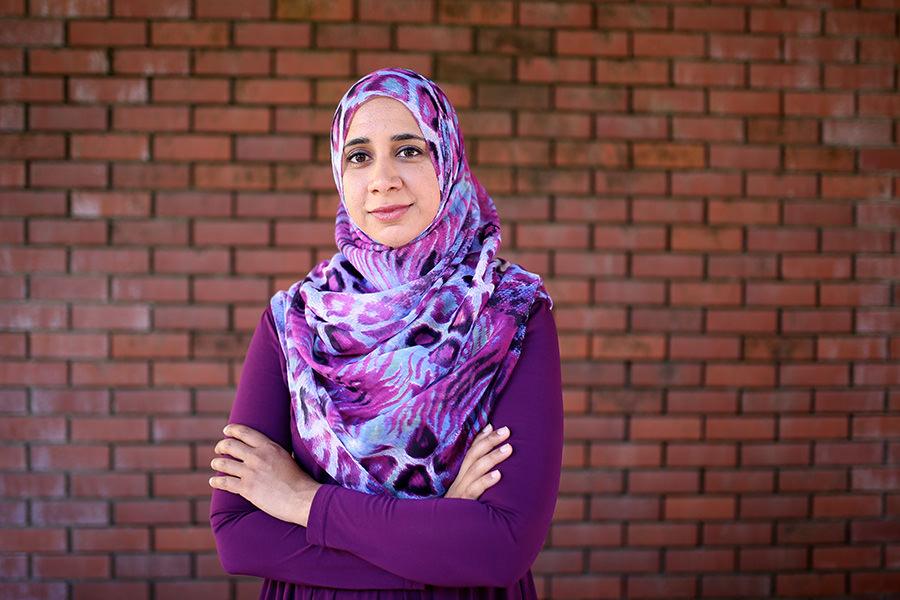 Zahra Billoo is the Executive Director of the Council on American-Islamic Relations, San Francisco Bay Area (CAIR). This year Billoo was given an award by People Acting in Community Together (PACT), which was later rescinded due to her support for Palestine and mounting pressure from Jewish funders. PACT later reinstated its award on June 28 to Billoo weeks after rescinding it under pressure from Jewish lobbyists.
Faeeza Vaid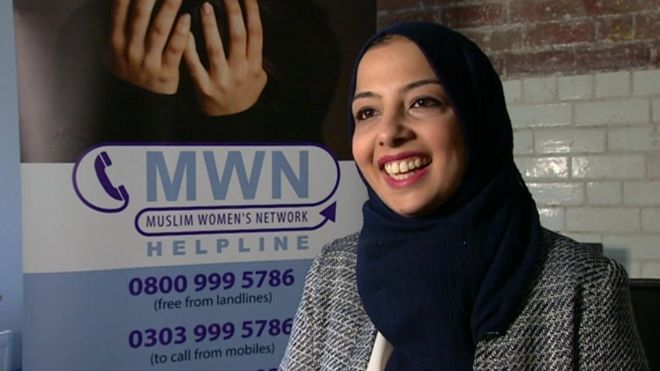 One of these hardworking Muslim women is Faeeza Vaid, director of a British Muslim charity dedicated to raising the voices of Muslim women and fighting for equality and justice.
For what she has achieved, Vaid has been appointed an MBE of the 'Most Excellent Order of the British Empire' in the British Queen Elizabeth II's New Year Honors.
Vaid, from Birmingham, helped set up the Muslim Women's Network UK (MWN) helpline four years ago. It has helped more than 1,700 women escape from problems including forced marriage and honor-based violence.
The 34-year-old lady joined MWN in 2008 and became the charity's executive director in 2011. In 2017, the charity's helpline supported almost 800 women, the majority of whom called about domestic abuse.
Vaid's work also involves raising awareness of women's issues with men and the older generation in Muslim communities. "For us to just speak to women wouldn't go far enough in challenging attitudes towards gender," she explained to the BBC.
Joohi Tahir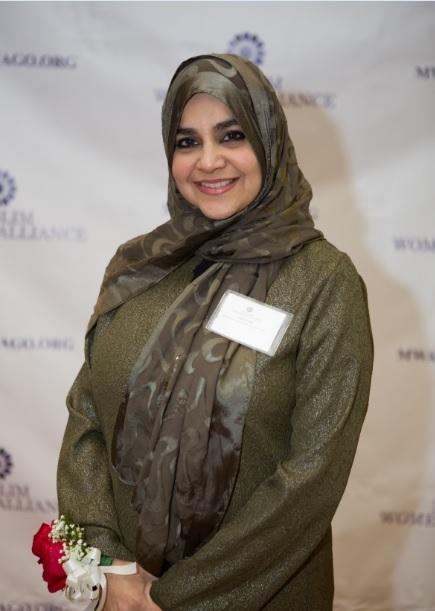 Another successful role model is Joohi Tahir who is the Executive Director of Muslims Helping and Understand Special Education Needs (Muhsen), a nonprofit organization created for Muslim Americans with disabilities and their families.
The mother of an autistic girl was on a trip for umrah and was inspired to help others with disabilities make the same religious journey. In 2017, Tahir organized the first umrah for Muhsen group, a specially-tailored umrah for 58 adults and children with disabilities.
The journey was leaded by a Muhsen volunteer to assist the disabled travelers through preparations as well as every step of performing Umrah. Part of the accommodations also included utilizing space for wheelchairs and strollers.
According to Haute Hijab, Tahir plans for Muhsen's second group umrah this month. Under the Muslim lady's leadership and her team's careful guidance, Muhsen continues to train people to give back to the Muslim community by working with people of disabilities.
They have issued "Muhsen certification" to 31 mosques that have completed a list of requirements to make their building disability-accessible as well as create ongoing inclusive programming.