As many people celebrated the Christmas morning at home, members of Louisville Muslim community spent Saturday creating packages for the less fortunate.
Gathering at the Muslim Community Center on Westport Road, volunteers stuffed sacks with snacks and socks for more than 100 of the city's homeless.
"What we have here today is a winter kit that has a few winter items and essentials like hats and gloves," explained Qasim Khokhar, while packing gloves into the bags, WDRB.com reported.
📚 Read Also: What Do Muslims Do When Santa Comes?
Many of the volunteers are students who had to stay in town during winter break due to the COVID-19 concerns.
"We also included a water bottle and a few snacks – just to help provide people with the winter essentials to help keep them warm and brighten their day a little bit," said Samad Buridi, who was also volunteering on Saturday.
📚 Read Also: On Xmas, US Muslims Navigate Religious, Cultural Implications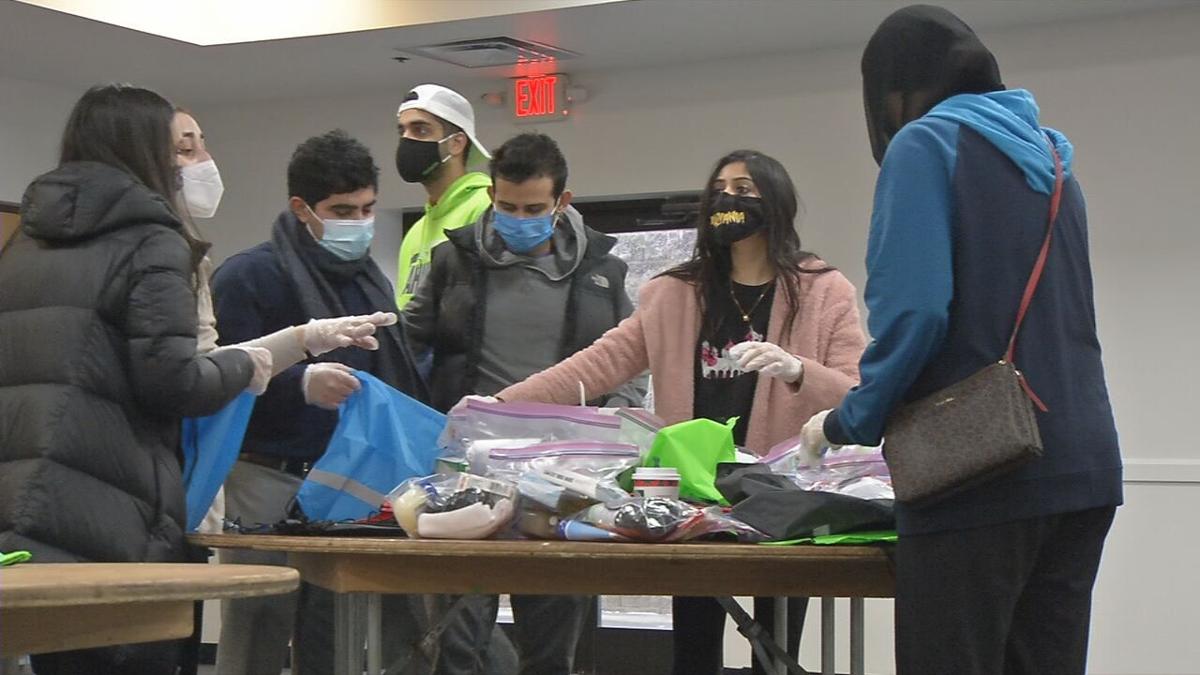 Ongoing Efforts
This effort is in line with the charitable acts undertaken by the Muslim community to help the needy.
Every years, mosques across the city join together to sort donations collected. Volunteers will also distribute monetary donation collected in previous season with winter bags to homeless shelters throughout Louisville.
"It's incredible," said Buridi, "We have a good group of people that came out and are helping create this, so we appreciate everybody's help."
Christmas is the main festival on the Christian calendar. Its celebrations reach its peak at 12:00 PM on December 24 of every year.
Muslims believe in Jesus as one of the great Prophets of God and that he was born miraculously, conceived with no father, to his mother, Mary, but not that he was son of God.
Though Muslims do not celebrate Christmas, they usually extend hands to help patients, less fortunate, and homeless people to celebrate the season.