One attack on a mosque might be called an isolated incident. But when the attack repeats in different mosques, with hate graffiti and threatening letters left, these incidents should be called what they truly are: hate crimes.
This is the main theme of the first novel by Waterloo-based writer Mariam Pirbhai, as she explores how multiple anti-Muslim attacks were wrongly labelled as isolated incidents.
"Everything, however minor, is part of this larger sort of culture, of this larger form of anti-Muslim sentiment," Pirbhai, a Wilfrid Laurier University English and film professor, told Toronto Star.
📚 Read Also: Man in Crusades Outfit Gatecrashes Calgary Muslim Day Event
"We simply relegate things to an isolated incident affecting a minor community," said Pirbhai, 52, whose decision to write the novel is premised on the fact that Canadian Muslims are under-represented in Canadian literature.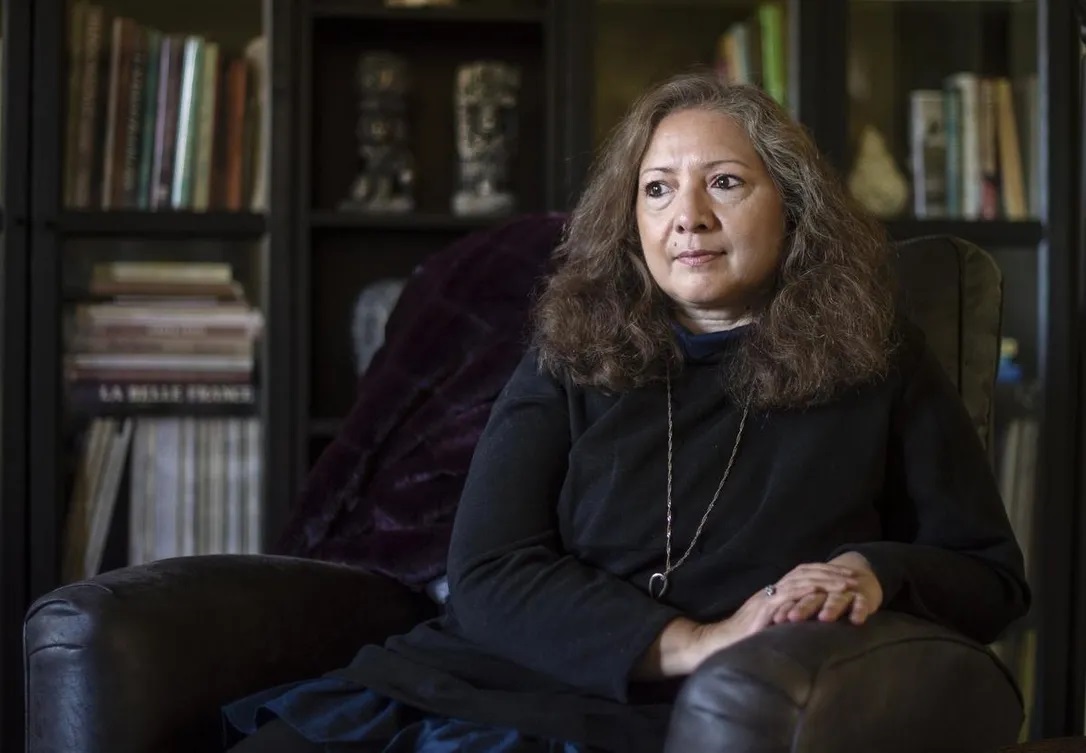 Pirbhai said she was inspired to write the novel after the shooting massacre in Quebec five years ago which left six Muslim worshippers dead inside the mosque.
Other incidents included an attack on a mosque in Alberta; a Cambridge mosque vandalized in 2021; and most disturbing, three generations of the Afzaal family of London deliberately killed by truck in June 2021.
In addition to the major theme of anti-Muslim hate, the book explores how some second-generation youth struggle to fit into the dominant culture. Also, how young Muslim men can be objects of surveillance, and how a young person can be radicalized online.