"We will stand and work with you to bring healing, justice and peace with Truth and Reconciliation."
This was the vow the Canadian Council of Imams made last July to support Canada's indigenous people.
Towards that end, a new initiative to connect Muslim youths with indigenous people kicked off on Orange Shirt Day i.e. the National Day for Truth and Reconciliation on September 30.
"This will be a youth-oriented first step in a continuing journey in Muslim-Indigenous dialogue," says Imam Irshad Osman, a project facilitator, Iqra.ca reported.
"The program aims to introduce Muslim youths to Indigenous history, culture, spirituality, and values."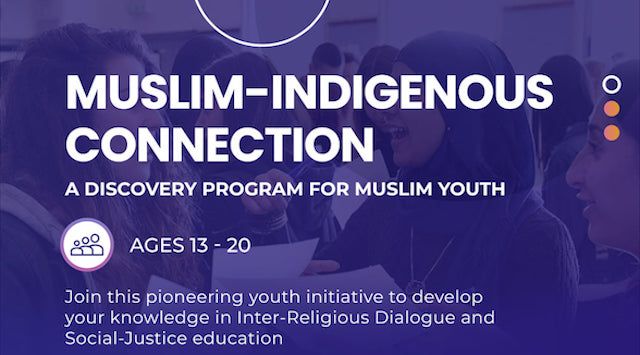 📚 Read Also: Canadian Imams Express Solidarity with Indigenous Peoples
The program, running from October to December, targets Muslim youth aged 13-20. It will include an education module, as well as meetings with Indigenous Elders and visiting a First Nations reserve.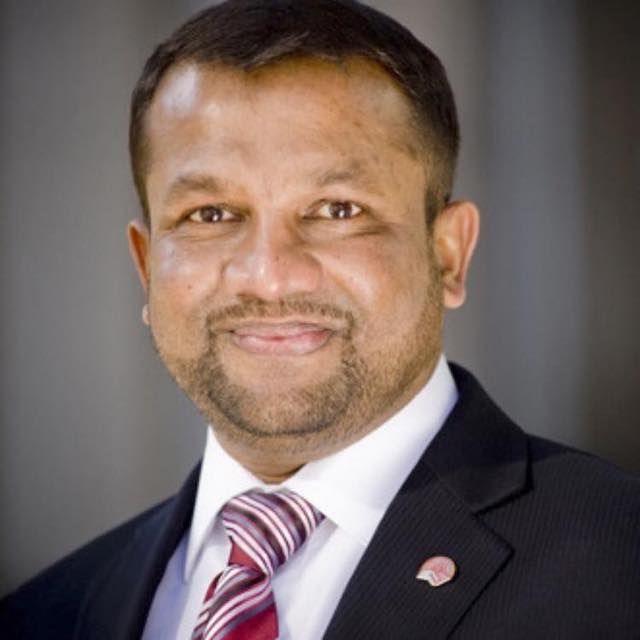 Raising Awareness
Imam Osman and his co-facilitators, Imam Noman Tarek and Taha Ghayyur, started the initiative for Muslim youths as they felt the need to raise awareness about Indigenous peoples in the Muslim community.
"The Truth and Reconciliation Commission of Canada issued 94 "calls to action" in their 2015 report to further the reconciliation between Canadians and Indigenous peoples," says Imam Osman.
"However, public awareness for such measures among Muslims, who are part of settler colonialism history through migration, is lacking and, even if it does, that would be limited to advocacy and relief support."
Canada's Orange Shirt Day is a Canadian statutory holiday. It is held annually on September 30 in Canadian communities, where people are encouraged to wear an orange shirt.
It was created in 2013 to educate people and promote awareness in Canada about the Indian residential school system and the impact it has had on Indigenous communities for over a century—an impact recognized as a cultural genocide, and an impact that continues today.