Liberal Democrats joined Muslims fasting Ramadan worldwide on Saturday, April 25, seizing the opportunity to raise money for charities that tackle hunger in the UK.
The initiative was led by the party's acting leader Sir Ed Davey, MP Layla Moran, Siobhan Benita, and other high profile Lib Dems.
"Our party deciding to fast with our Muslim neighbors, is therefore a significant display of solidarity during a difficult time for all of us," Lib Dem Voice wrote.
📚 Read Also: 10+ Fatwas About Ramadan and Fasting
"Muslims, and indeed many others, will be feeling a loss of community spirit. By taking part in this fast, and sharing our experiences over social media, we can help re-create the Ramadan spirit online."
Saturday's day of fasting was also suggested to support Muslims observing Ramadan in isolation due to the COVID-19 pandemic.
"A pre-dawn meal today. Preparing for my first ever fast in the holy month of Ramadan. For Muslims doing Ramadan in isolation, you are not alone!" Davey wrote on Twitter.
Sharing Experience
Sir Davey shared with followers how Saturday fasting went.
Layla Moran, Lib Dem MP for Oxford West & Abingdon, also shared the experience of fasting Ramadan.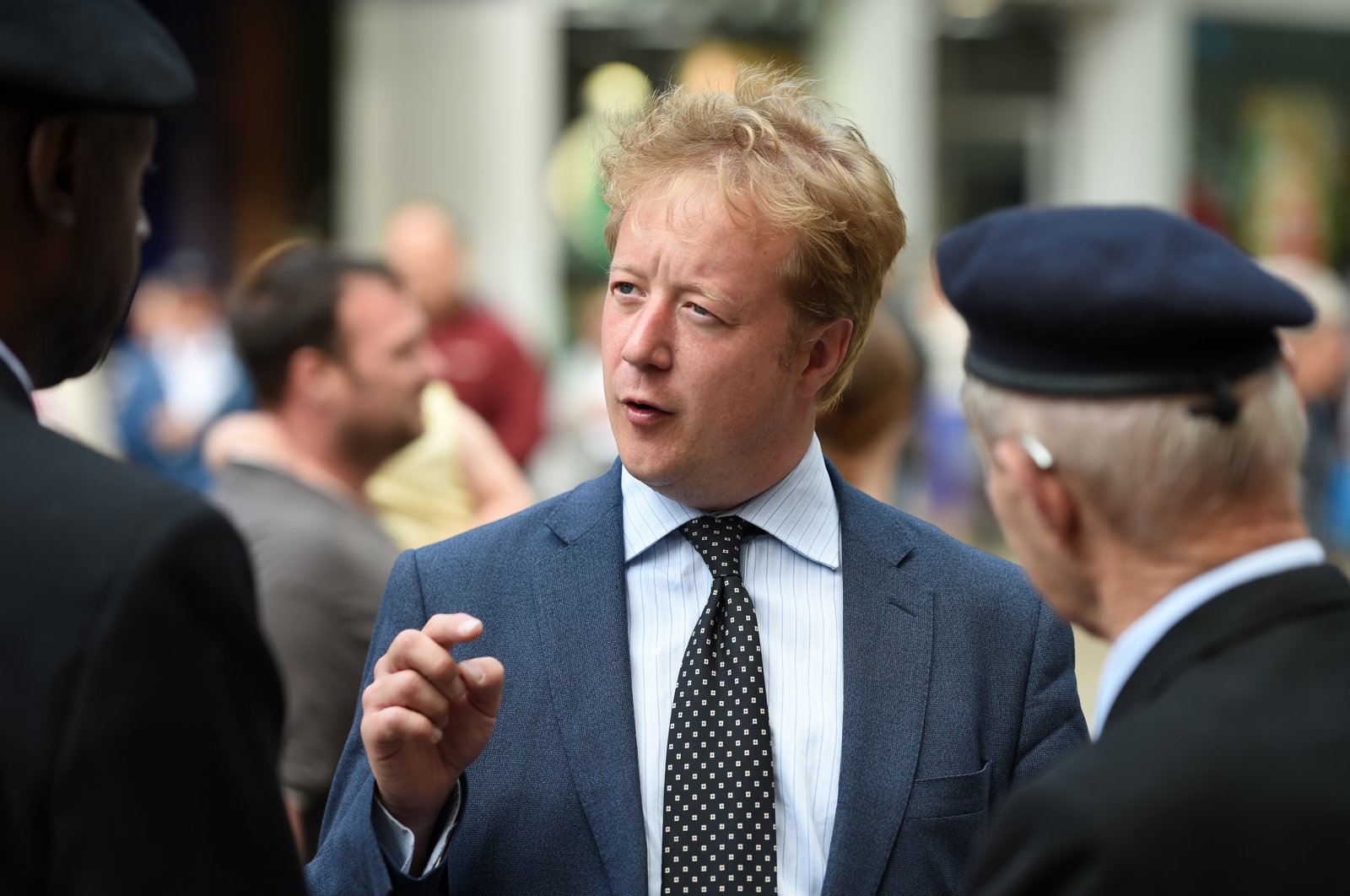 Fasting for One Week
Another British MP has announced he will be fasting the first week of Ramadan to better understand what this holy month and practice means to Muslims, Daily Sabah reported.
"Ramadan is a time for spiritual reflection, self-improvement and heightened worship," Paul Bristow, a Conservative MP for Peterborough in Eastern England, said in a video on Twitter to announce his decision.
"For the first week of Ramadan, I too, have decided to observe the fast. I am not a Muslim but I feel it is important that I share this experience with the estimated 20,000 Muslims that live in Peterborough, my city," he said.
Bristow added that he hoped to "learn more about the Muslim faith while learning a little more about myself."
Now on his third day, Bristow has been recording a daily video diary, or vlogs, that captures his fasting experience, sharing them on his site and Twitter every day.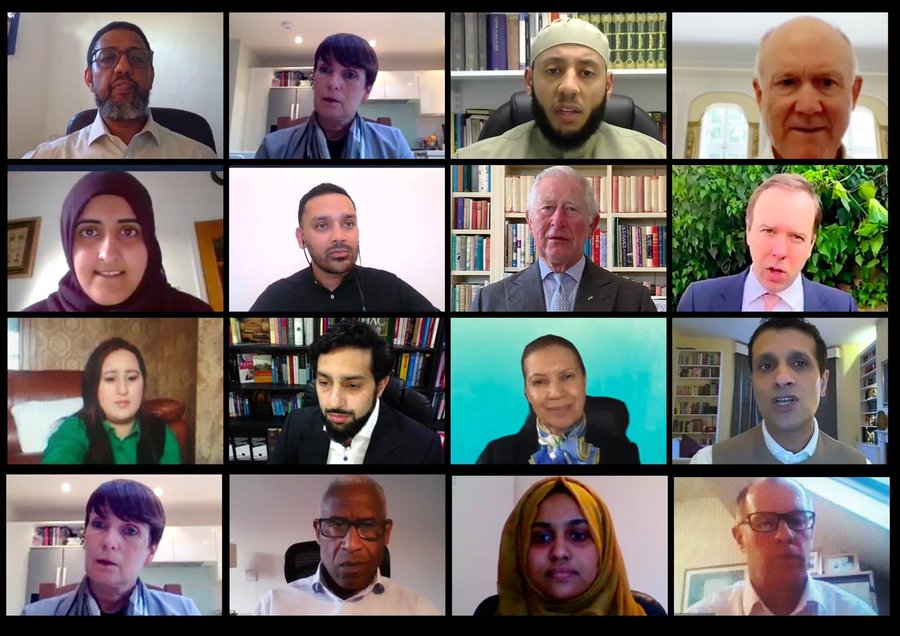 Virtual Iftar
Hosting interfaith iftars for years, the Naz Legacy Foundation will go online this year to host a virtual iftar.
As Muslims observe Ramadan at home, the foundation has teamed up with the Mosaic Initiative to host a virtual Iftar gathering on the first day of Ramadan.
The Prince of Wales, will send a special video message, as well as the Secretary of State for Health and Social Care, Rt Hon Matt Hancock MP.
The event will be held on Monday, April 27.