MIDDLESBROUGH – Putting smile on the faces of sick children, Muslim superheroes have donned capes and costumes to bring a touch of cheer across North-East region, Middlesbrough, recently.
Buzz Lightyear, Batman and Spiderman were among the characters who made surprise visits to youngsters on wards at North-East hospitals last week.
"It's brilliant for the kids, they are so excited when they see us in our costumes and it's a nice surprise for them," Zaheer Iqbal, who was Buzz Lightyear for the day, told the Northern Echo.
"We've been doing this for a few years and it is us trying to give something back to the community and cheer up ill children."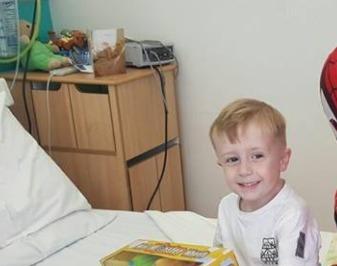 He added: "There is a lot of bad press about Islam and Muslims at the moment so hopefully this kind of thing helps to show that from our point of view, humanity comes first."
The Make a Child Smile campaign sees representatives from the Islamic Diversity Centre deliver gifts to sick children as part of `Eid celebrations.
Throughout Ramadan, donations were collected from the community to help IDC cheer up youngsters at Middlesbrough's James Cook University Hospital, the Sunderland Royal Hospital and the Great North Children's Hospital.
Iqbal met his baby counterpart, Thomas Jude Bradshaw, at James Cook University Hospital, where the nine-month-old was also dressed as Buzz Lightyear.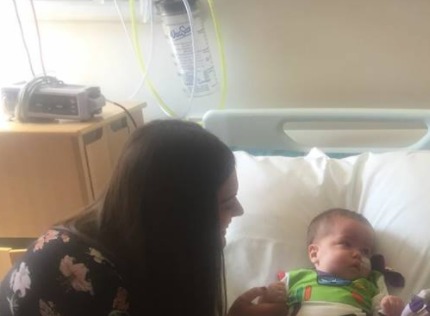 Thomas' father Johnathon Bradshaw said: "We were absolutely over the moon with the visit.
"We thought it was great and the nice gesture really helped to lift spirits on the ward."