To mark the Black Historical Month, two-time Olympic Muslim medalist Lutalo Muhammad stresses the importance of celebrating the occasion to reveal the untold stories of "amazing contributions to British history by black people."
"Until we get to a day where black history is as common in schools as Henry VIII, until those black contributions are celebrated with equal weight to the British history we are taught, then Black History Month is highly necessary," he wrote in an editorial published by the BBC Sport.
"At the moment it's a hidden history. But black British history is British history and I don't think it's just for black people to know about such triumphs and significant contributions to this country."
📚 Read Also: How Can Islam Eradicate Systemic Racism?
Muhammad's article comes as the UK marks the Black History Month this October to remember and celebrate important events and people in the history of the African Diaspora.
The annual program of events originated from 1926, it is usually marked in Canada, the United States, the United Kingdom, Ireland, and the Netherlands.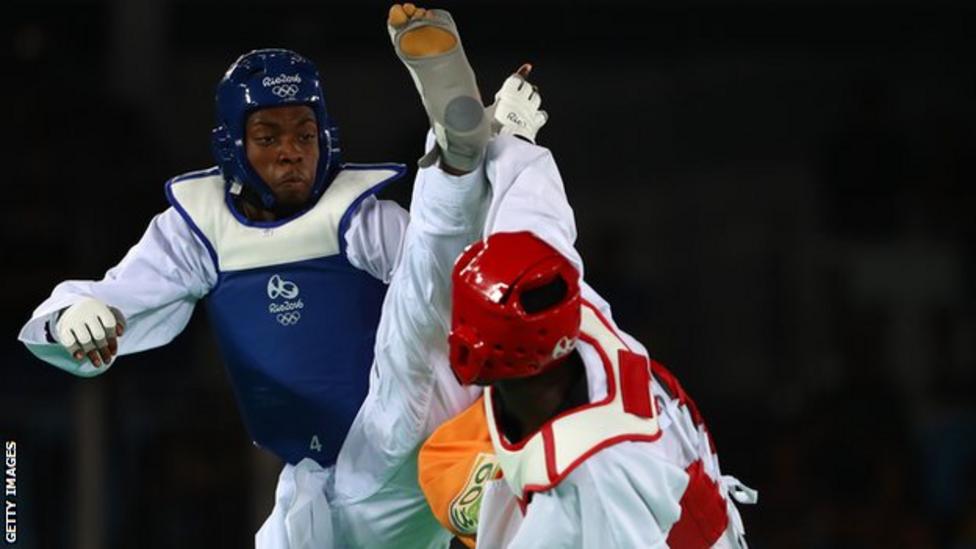 In the article, Muhammad reflects on his grandparents' arrival in the UK from Jamaica, to clarify how their sacrifice and his dad's influences rising up led to his perception that he might turn out to be one of many world's finest taekwondo athletes.
"My grandparents and the majority of the generation that moved here were skilled people… That was their mindset: 'protect the mother country and the reward will be citizenship'. And still, when they came here, they faced a lot of racism, a lot of hate and struggle," he wrote.
Muhammad believes the occasion of Black History Month is significant, urging people to "get as much out of this month as possible and hopefully this can be the start of something more long term – a wider movement for black British stories to be unearthed, uncovered and told to the next generation. Because I do feel now more than ever there's a hunger and a thirst to hear them."
"I think of my ancestors, their sacrifice, and that's why I think it's important to never forget your history, to never forget where you came from."
Click here to read the whole article.