Seeking to avoid any "antisocial behavior", London North Eastern Railway (LNER) has banned alcohol on London to Newcastle trains on the evening of the Carabao Cup final this weekend.
Manchester United will face Newcastle at Wembley on Sunday, February 26, as Newcastle seeks to secure a first major domestic trophy since 1955.
"LNER services between Newcastle and London King's Cross on 25 and 26 February will be very busy. Trains from London King's Cross to Newcastle after 19:00 on 26 February will be dry trains, meaning no alcohol is permitted on these services," LNER said, MyLondon reported.
According to LNER, the decision came to prevent any disruptive behaviors fueled by alcohol.
📚 Read Also: Thanks to Alcohol Ban, Female Fans Feel Safer in Qatar World Cup
"The decision has been taken in co-operation with the British Transport Police to prevent any unnecessary antisocial behavior, fueled by alcohol. We want fans to enjoy themselves, but not at the risk of injury to other customers or our colleagues," LNER said.
"We will have additional security and Transport Police in place at London King's Cross to assist our colleagues and manage the capacity levels on services to ensure everyone travelling with us, for football or not, gets to their destination safely and enjoys their journey."
The Football Supporters' Association criticized the decision, saying, "Thanks for the reply – we remain completely unconvinced by the explanation, however."
📚 Read Also: UK Boxer Praises No-Violence, Alcohol-Free World Cup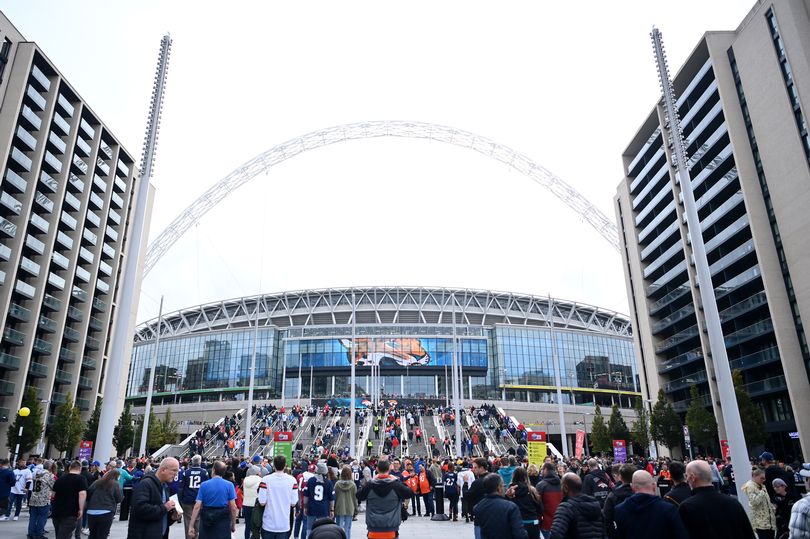 Similar Decision
LNER's decision echoes a similar one taken by Qatar last November banning alcohol at stadiums during World Cup.
As one of the most successful World Cups concluded, UK former boxer Tony Bellow praised the no-alcohol policy during Qatar 2022, saying it proved successful with no single violence case reported.
A BBC report also said there were no police incidents or arrests of British nationals in Qatar during England and Wales' World Cup campaigns.
📚 Read Also: Why Islam Prohibits Drinking Alcohol
Islam takes an uncompromising stand on alcohol and all intoxicants. It forbids Muslims from drinking or even selling alcohol.
The general rule in Islam is that any beverage that get people intoxicated when taken is unlawful, both in small and large quantities, whether it is alcohol, drugs, fermented raisin drink or something else.