Like many women, Ellie Molloson was initially concerned about going to Qatar to attend World Cup games.
Running the HerGameToo campaign, Molloson found that the country was subject to intensified scrutiny over alleged "discrimination" against women has actually presented a role model for football games elsewhere.
"I've got to say coming here has been a real shock to my system," Molloson, who campaigns to improve matchday experiences for women football supporters, told The Times.
"There have been no catcalls, wolf whistles or sexism of any kind."
📚 Read Also: World Cup Fans Try Hijab First Time in Life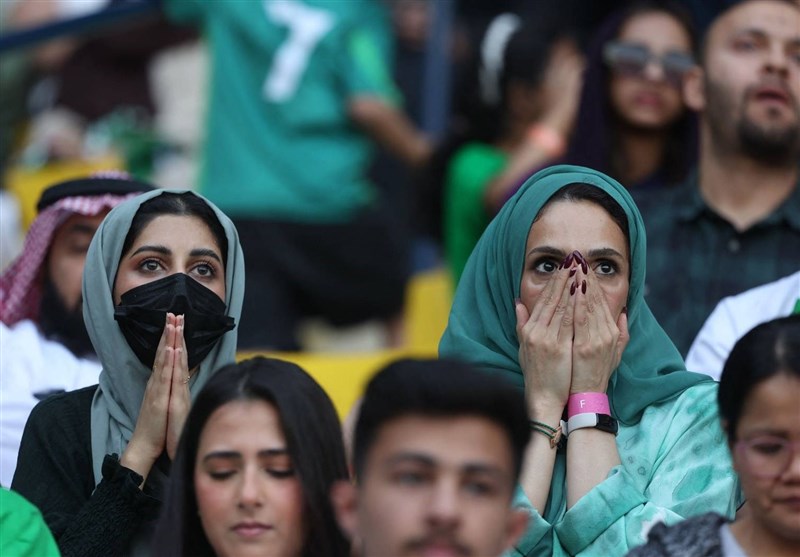 With alcohol banned, women fans from across the world have the chance to attend late night games, enjoy a walk around the city, or take public transportation without facing harassment of any kind.
"I had all these preconceived notions about what I would encounter," said Molloson.
"The reality has been nothing like that. I've not experienced any of the harassment I have experienced in England. I don't know how they have achieved that but it's an amazing environment to experience."
Her father, whom she asked to come along with her following her initial fears, said: "I came out primarily to look after Ellie and frankly I needn't have bothered."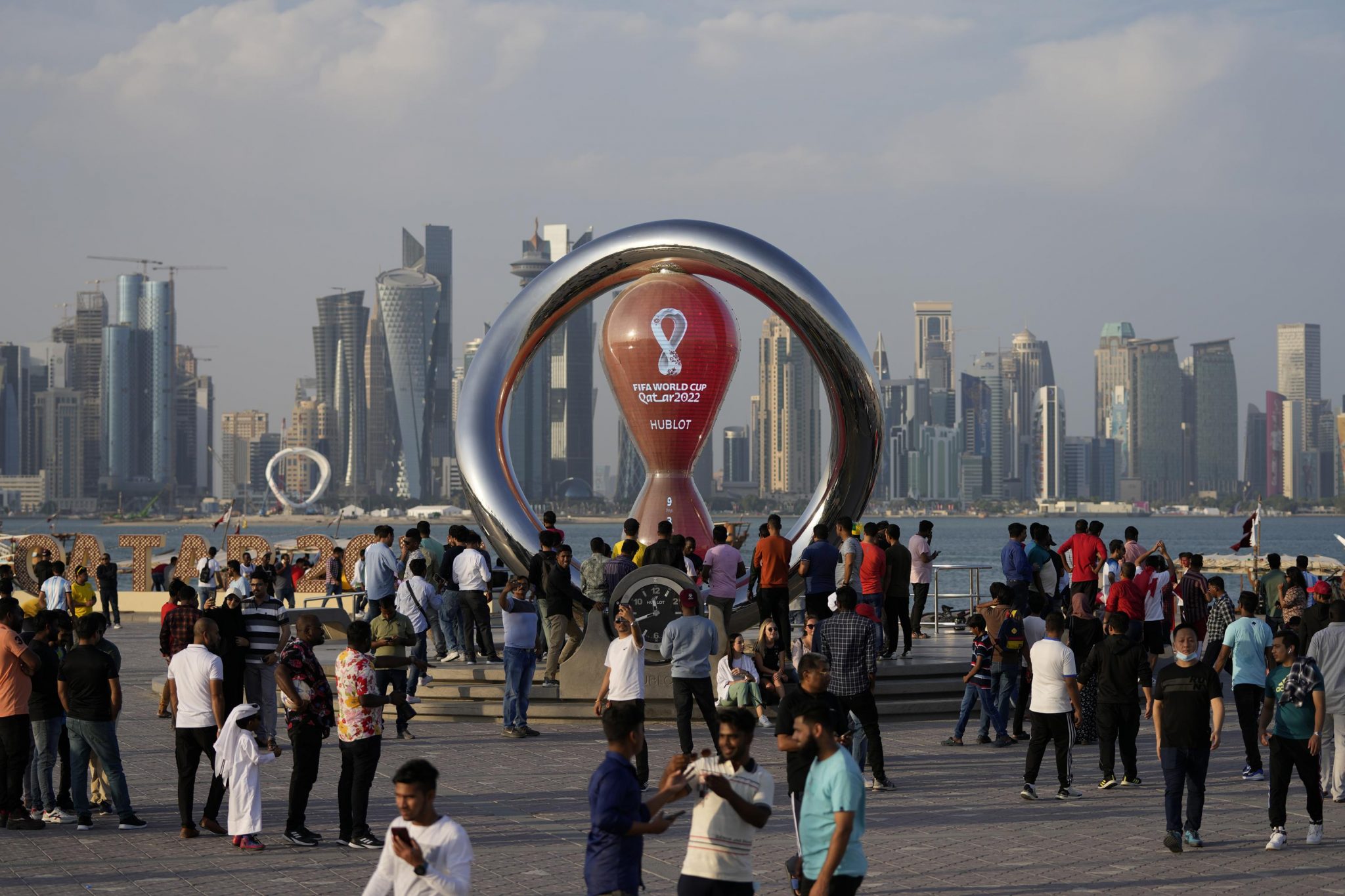 Other Women Too
Andrea M, another woman who travelled from New York to follow Team USA's journey at the FIFA World Cup in Qatar, also had some concerns about travelling alone to Doha.
"The US media's portrayal of the Middle East has been very different from what I have experienced here," Andrea, 29, told Al Jazeera, adding that her friends decided against travelling to Qatar.
Andrea said she is glad she came. "Simple things like taking a walk around the city late at night, that's something I can't do back home."
Joy Nkuna was also affected by the sharp contrast between the atmosphere in Qatar for woman compared to that in her home country South Africa.
"We have very high crime rates in my country, especially against women," she said.
Nkuna, 39, who never ventures out alone past sunset in her country, found it safe to walk around at 3am in Qatar.
"From the minute it gets dark, women can't be out alone or they will be in danger," she said.
"Here, me and my daughter walked around at 3am and nobody intimidated us, catcalled us or looked at us in a way that would make us feel unsafe."
Apart from the stadiums, women and children have thronged tourist areas such as Doha's Souq Waqif and fan zones spread all over the city.
The decision to ban alcohol sales in or near the match venues has also added to the confidence of many women that attending games won't compromise their safety.