Dubbed the "Running Man" of Oldham, a Muslim man is set to walk to Bradford to raise funds for relief efforts in Pakistan.
Announcing the new challenge, Afruz Miah will work with the charity Global Relief Trust (GRT) on mini campaigns throughout September.
The 30-mile walk, with a target of raising £50,000, is expected to take 12 hours non-stop, Asian Image reported.
📚 Read Also: After Catastrophic Rain, Green Lane Masjid Raises Funds for Pakistan
"We will have people joining us from Ashton, Hyde, Rochdale and Manchester and even as far as Birmingham for the walk," said Afruz, who is working in partnership with Ashton Hiking Club, local charities and businesses.
"At least 20 to 30 people will be taking part. Everyone is welcome to join for whatever distance they are comfortable with. The target for the walk is £10,000.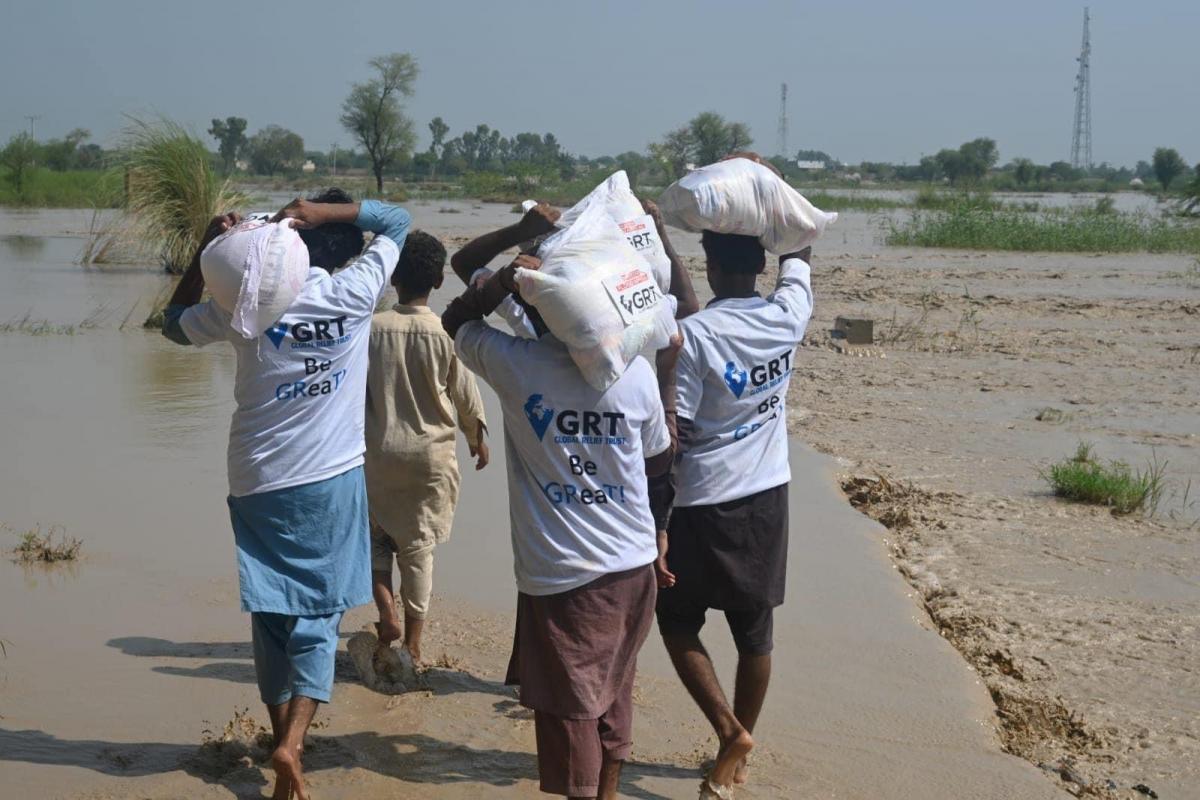 "The objective of the campaign is to help people in Pakistan by providing food and temporary shelter such as tents. We aim to attract people from various towns and organizations and want to engage with 4000-5000 donors or above throughout the whole campaign.
"Just the fun fair we have planned will attract more than 3000 people," he added.
📚 Read Also: Islamic Charities Helped Millions of People in 2021: Report
Difficult Times
Unusual heavy monsoon rains have caused devastating floods in both the north and south of Pakistan since mid-June, affecting at least 33 million people.
The country's National Disaster Management Authority (NDMA) said at least 1,033 people were killed, including 348 children, and 1,527 more injured.
Several Muslim charities launched appeals to help Pakistan earlier.
The charities included Islamic Relief, Penny Appeal, Human Appeal, and Helping Hands for Relief and Development.
"This campaign isn't all about me and my running. So I thought about what is the next best thing that others can also join. In our community, people are not used to running or mountaineering. Whereas walking is natural and can potentially engage everybody," Afruz said.
He continued: "Anyone can join this flood relief effort, whether they are Bangladeshi or Pakistani or Muslim or non-Muslim. It is a humanitarian effort. There is no nationalism involved."