It was more than 1400 years ago when Prophet Muhammad received his first revelation from the Archangel Jibril in his self-imposed isolation spot at the Cave of Hira' in Makkah.
This first revelation was on the night of Laylat Al Qadr, one of the last ten nights of Ramadan.
During Ramadan, many Muslims use the occasion to get closer to Allah, recite the Qur'an, and pray at night.
📚 Read Also: Are You Ready for Ramadan 2020?
As COVID-19 lockdown measures continue across the UK, Muslims anticipate a different Ramadan.
"Ramadan has a deeply spiritual aspect for Muslims where we focus on self-betterment and devotion to prayer and worship," Dr. Riaz Akhtar, of the Islamic Academy of Manchester, told Manchester Evening News.
"We often think about Ramadan as a spiritual quarantine where we take time out from day to day life to focus on our faith.
"In that regard, we can only look to take some positive things from the lockdown situation and to utilise our time for prayer and self-retreat."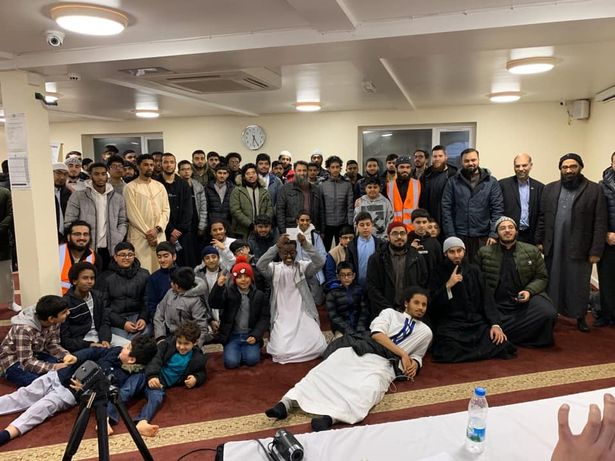 Unique Ramadan
Faheem Ali, Manager of Makki Mosque in Longsight, Manchester, said they have been preparing their congregation for a 'unique' Ramadan.
"For Muslims, Ramadan is very important," Ali said.
"It's part of the five pillars of Islam, we have a very spiritual connection to it. The Qur'an was revealed for the first time during the month of Ramadan."
To combat the fact that all mosques are shut, Makki Mosque has been conducting weekly online classes every evening through Zoom for both adults and children and plans to do so until lockdown measures are relaxed.
"Closing the mosque has had a very big impact on the congregation," Ali said. "But we are trying to offer as much as we can online."
The classes, alongside other motivational videos, are also shared online via YouTube.
Positive Side
Along with connecting with the congregation online, Makki Mosque will also ensure its vulnerable and elderly members are provided with groceries and hot meals with drop-offs during the holy month.
"This experience will be a unique opportunity to observe Ramadan," Ali adds.
"We probably won't ever have anything like this again. Usually, a lot of families are busy working and at school so might not be able to have time to come together.
"In a weird kind of way, it's a good time for families to bond together and do things that they wouldn't normally be able to do with each other.
"Parents can teach their children about Ramadan or read the Qur'an together. The advice we're giving our congregation is to use the time in a different way and be present."