PARIS – Coinciding with the holy fasting month of Ramadan, the Euro 2016 has posed a bit challenging to many Muslim players, with many of them choosing to delay fasting after the tournament.
Many of the big names competing in this year's tournament are of Muslim faith, including players like Paul Pogba, Emre Can, Sami Khedira and Mesut Özil, not to mention several players in the Turkish, Albanian and Swiss national teams.
"Well, every healthy adult Muslim should and must fast, but, if you're traveling or not well, then you can choose to make up this fast another day," Nathan Ellington, an ex-Premier League footballer who played for Wigan Athletic, West Bromwich Albion, Derby County and Watfor, told The BBC on Sunday, June 12.
"When it comes to the Euros, it won't be much of a problem because everybody's traveling. If a player chooses not to fast during the tournament, they have a whole year to make this up."
As Euro France 2016 takes place during the month of Ramadan when observant Muslims abstain from drinking and eating during the day, there are still some exemptions with regard to people excused from fasting.
Some Muslim sporting stars make use of this ruling and delay their fast to a more suitable time
But on a purely juristic basis, there is no clear unanimity among scholars regarding the status of Muslim athletes during the month of Ramadan, but leading scholars maintain that Muslim athletes should be exempted from fasting for health reasons.
The German FA consulted Islamic scholars at Al-Azhar University, one of the leading authorities among Muslims, and they ruled that exceptions could be given to professional athletes during Ramadan regarding fasting.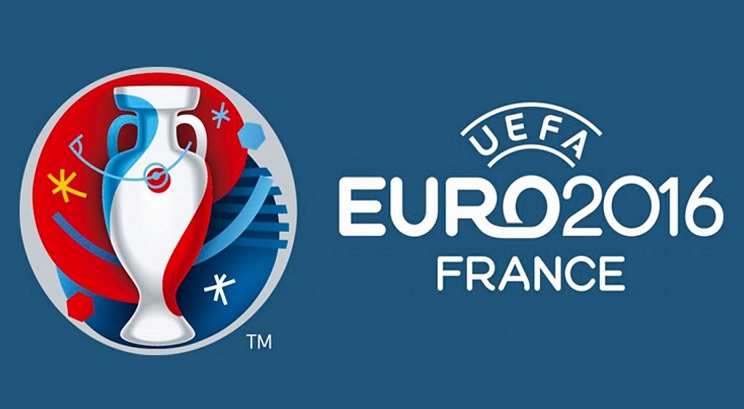 This opinion has been shared by many Muslim players who disclosed that they would not be observing Ramadan fasting during the tournament.
Muslim players in the French Blues team said they will not refrain from eating or drinking during the tournament, as they aim to ensure that their performances do not dip.
Likewise, in the Belgian team, Muslim players, including Mousa Dembele and Marouane Fellaini, have also said they will make up for the fasting after Ramadan.
Other teams facing this problem are the Albanian and Turkish national teams, with Italian coach Gianni De Biasi leaving it up to the Albanian players to decide their own routine.
The Turkish national team have also decided not to fast either, according to head coach Fatih Term.
Save