Introducing the world's first smart 3D reality billboards, Asad Arshad is known as a diehard entrepreneur, a future visionary person who loves disruptive innovation across wearable tech and all media especially related to augmented reality.
On the sidelines of the 7th British Muslim Awards, which took place in the city of Bradford, AboutIslam interviewed the Muslim entrepreneur who was among the finalists for the awards, though not one of the winner.
AI: What has inspired you to do what you do? Family, friends, general interest, things happened upon your field by chance?
AA: My keen interest in visual cutting edge technology and the future, in particular, was sparked from early childhood. Growing up watching sci-fi movies such as Steven Spielberg's 'Back To The Future 2'. The scene with a shark reaching out for Marty McFly from a billboard was a future I wanted to experience life and breath. That scene had me mesmerized, it actually inspired me to want a future with augmented reality and virtual reality billboards. A world we're billboards come to life – and here we are today.
AI: To what extent does your religion define or contribute to what you do?
AA: In all extents – Islam is a peaceful way of life, mainstream Islam teaches all British Muslims to positively contribute to society, be agents of change and it's our duty to help advance the human race. I'm on a quest to transform all cities in the World into visually smart cities with smart AR/VR billboards. Billboards displaying Ads that aren't passive but interactive and engaging – fun. Eventually, we will all be migrating from smartphones to smart glasses and by far they shall be the most exciting times in terms of advertising.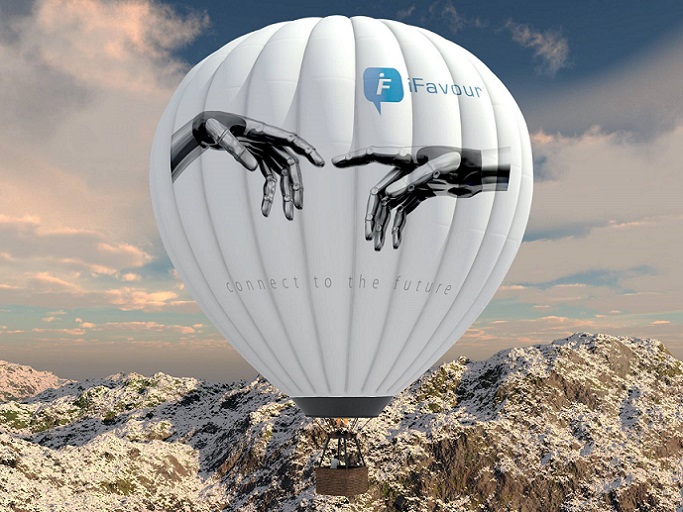 AI: Can you give an example of a man or woman (doesn't have to be a Muslim) who have shaped the way you think. What influence did they have on you?
AA: My mentor, a highly successful London based serial entrepreneur, with a long list of World firsts – Alexander Amosu – helped shape the way I think. He taught me how to commercialize my vision of the future – how to overcome business challenges, never to give up. And he still continues to be a daily inspiration and a force of positive motivation.
AI: Can you share a challenge you have faced and how you have overcome it?
AA: My entire journey has been a daily challenge. However, a particular example is patent law and applying for patents. I applied the Islamic principals of acquiring knowledge and practicing patience and have overcome every challenge with my patent applications. There is nothing we humans can't achieve if we apply ourselves with patience and perseverance.
AI: To what extent does the Muslim community influence you, if at all?
AA: The Muslim community has always been a positive encouraging part of my life. We received support and prayers from all over the World for which I am humbly very grateful.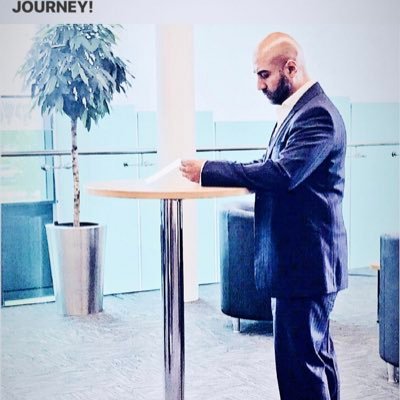 AI: Can you share an example of how you have faced discrimination and how it was resolved? You can be as detailed or as vague as you like.
AA: In all honesty, I've never been on the receiving end of any discrimination. We live in a positive cohesive, diverse society that has always influenced my journey.
AI: Who is your favorite Muslim personality and your favorite non-Muslim personality, who are alive today?
AA: My favorite Muslim personality would be Prophet Muhammad (Peace be upon him) who continues to live in the hearts of every Muslim. Next would be my mother who has always encouraged and prayed for me. She's been a continuous rock throughout my life.
Non-Muslim personality would be Steven Spielberg due to his creativity and insight about the future. His movies have always been a positive inspiration.
AI: If there is anything else you'd like to share feel free.
AA: I'd just like to thank the British public and the UK as a whole for helping me forge my vision thus far and for their continuing support. I'm a proud British Muslim.