Throughout history, the central role of women in society has ensured the stability, progress and long-term development of nations.
Believing in the important role Muslim women play in the community, New Zealand high schools have rolled out a new program to combat misinformation about Muslims women.
"People obviously often think Muslim women are brainwashed, downtrodden and oppressed and you know, we've got some lovely women doing great stuff in our community," The Islamic Women's Council spokeswoman Anjum Rahman told The AM Show, News Hub reported.
📚 Read Also: Qur'an Exhibition in New Zealand to Foster Understanding
"So we have profiled 13 Muslim women and really it's about their stories, what they do in their daily lives and their occupations so it's trying to break down what people think Muslim women do," Rahman said on Thursday.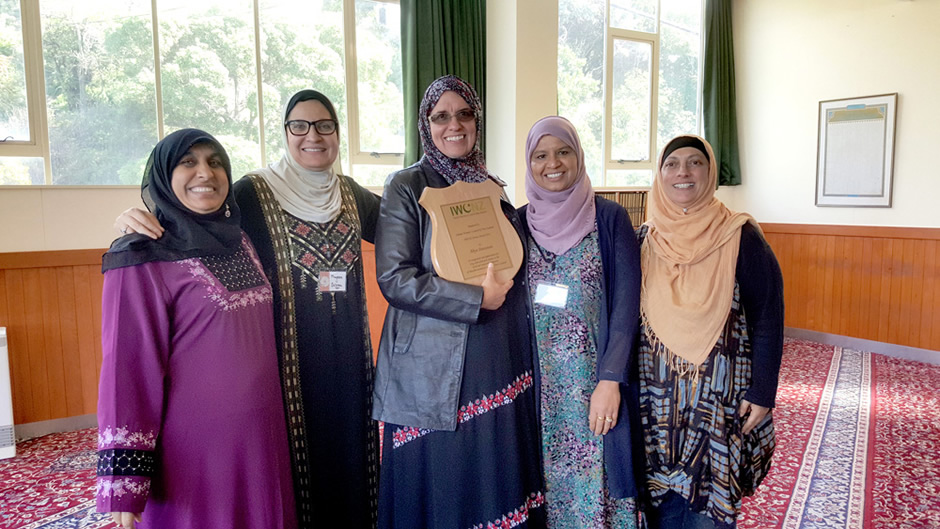 Rahman hopes the new program will help raise awareness about the contributions Muslim women have in their communities.
"We have women who are lawyers, barristers, business owners, one runs a childcare center and we have a woman who runs a women's refuge. So really it's about showing the responsibility they are taking."
📚 Read Also: On Women's Day, AboutIslam Celebrates Successful Women
The program will feature a series of posters and an information booklet. It launched in Wellington on Wednesday.
The Islamic Women's Council proposed the idea to the Ministry of Education which was "really supportive".
"I think it's an example and I would hope that they [Ministry] would profile other communities and do this work because there are a whole range of communities that deal with this kind of stereotyping and discrimination."
Islam in New Zealand is adhered by about 1% of the total population. Small numbers of Muslim immigrants from South Asia and Eastern Europe settled in New Zealand from the early 1900s until the 1960s.
Large-scale Muslim immigration began in the 1970s with the arrival of Fiji Indians, followed in the 1990s by refugees from various war-torn countries. The first Islamic center opened in 1959 and there are now several mosques and two Islamic schools.