Marking the event of the International Women's Day, celebrated today across the globe, we share with you some of the stories of inspiring Muslim women striving to make the world a better place.
The theme of this year's event is #ChooseToChallenge.
Here is a shortlist of some hijab-wearing Muslim women who challenged stereotypes and presented a shinning model for others:
Zara Mohammed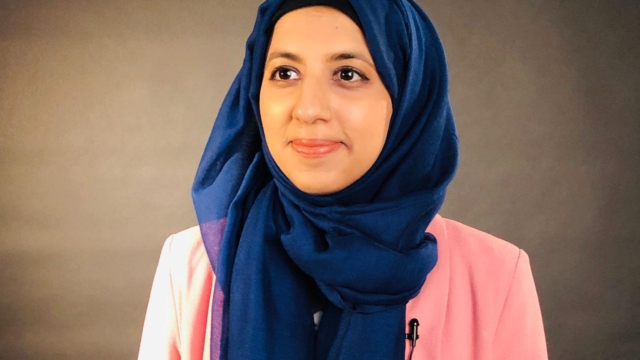 Last month, February, 2021, Zara Mohammed became the first female leader of the British Muslim Council, an umbrella organization with 500 affiliates across the country.
"Being elected as the first female secretary general is quite an honor and I hope it will inspire more women and young people to come forward to take on leadership roles. They are the future of this organization and our society," she said. Click to read more…
📚 Read Also: 6 Facts Will Challenge Your Views on Women in Islam
Sameera Fazili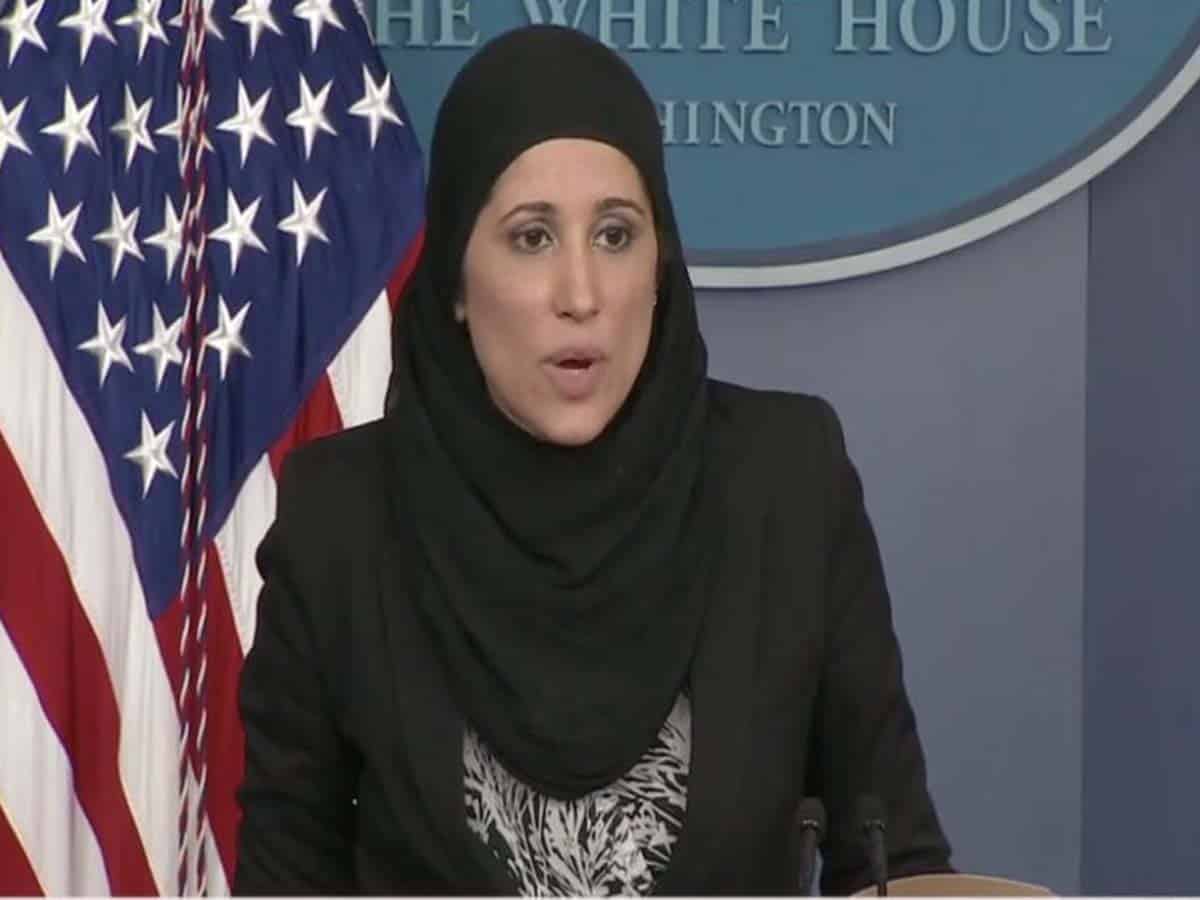 Sameera Fazili made history as the first member of the new US administration to address the White House Press Corps while proudly wearing her hijab.
The US President Joe Biden appointed Sameera, who originally hailed from India's Kashmir, as Deputy Director, National Economic Council at the White House in January, 2021. Click to read more…
Najah Aqeel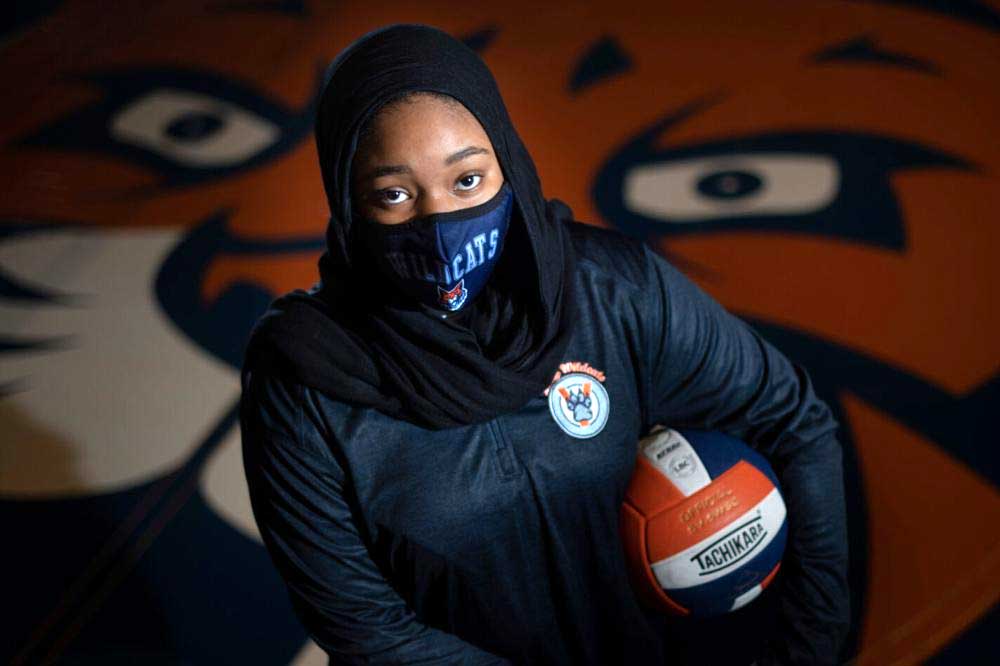 Najah Aqeel, a 14-year-old freshman in Tennessee, United States, sparked nationwide rules change for Muslim volleyball players.
The Valor College Prep athlete was disqualified from a match simply for wearing hijab in September last year. But a month later (in December), the National Federation of State High School Associations voted to approve a new rule that would allow for wearing religious headwear without state association approval. Click to read more…
📚 Read Also: These 7 Hadiths Show How Islam Views Women
Zainab Alema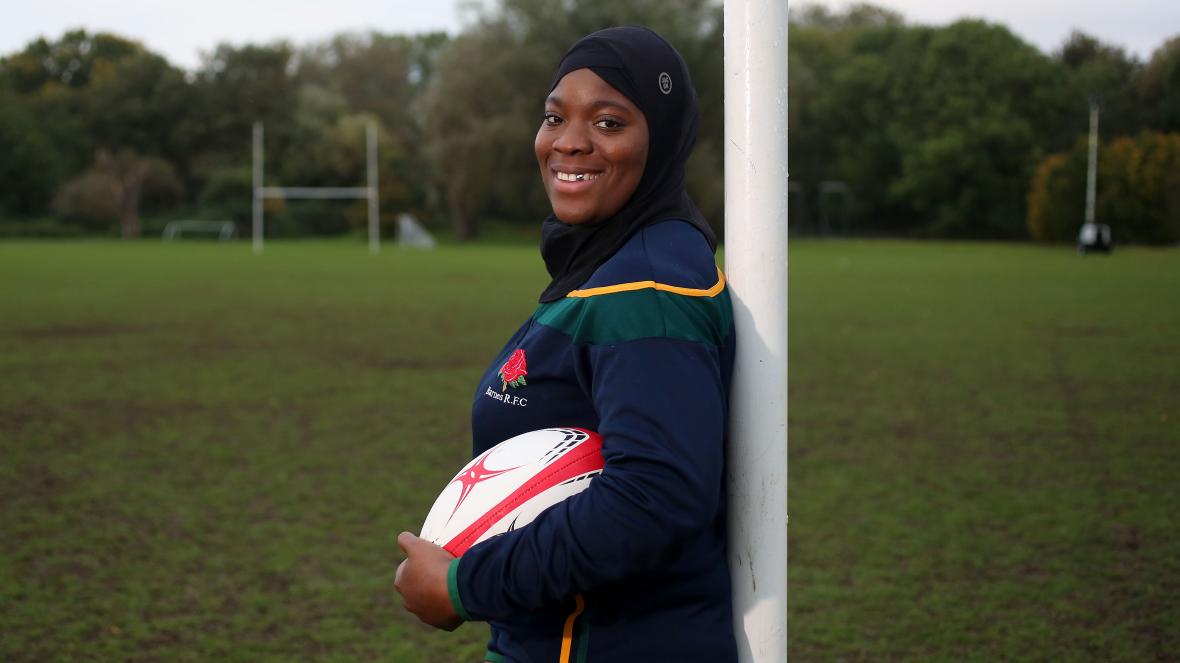 A Muslim wife, mother, nurse and rugby player, Zainab Alema was named the Sunday Times grassroots sportswoman of the year 2020 in recognition of her inspirational impact on female players across the UK, Ghana, and Morocco.
Known as Zee, Zainab works in NHS frontline as an intensive care neonatal nurse at Chelsea & Westminster Hospital. The Barnes RFC player is also the founder of rugby charity "Studs In The Mud" which provides equipment and funding to allow women to play where rugby. Click to read more…
Zeena Ali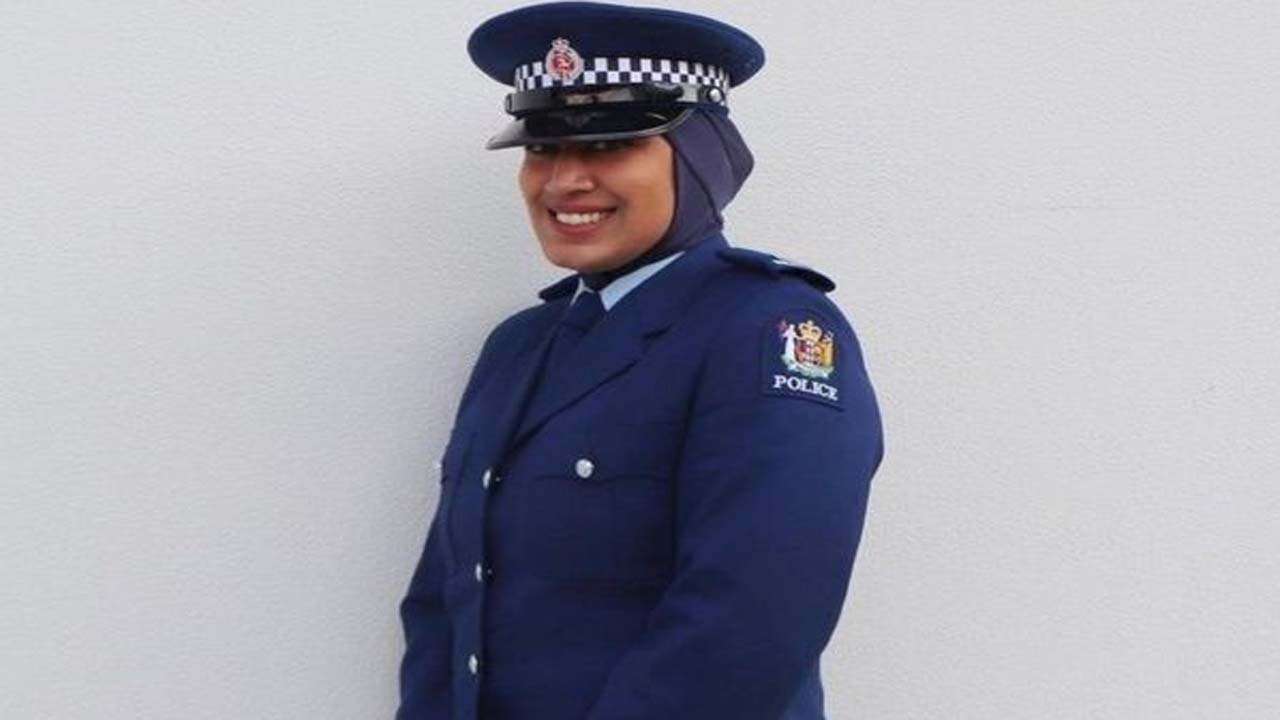 Zeena Ali made history by becoming first Hijabi police officer in New Zealand. Born in Fiji and moved to New Zealand as a child, Ali said she was proud to represent the Muslim community—and Muslim women in particular. Click to read more…