Moving Tribute
Elayyan's widow, Farah, said she "cried a lot'' when Billeh showed her the tribute.
"It gave me that reassurance that it's not just me and his family that will never forget Atta,'' she told Fifa.com. "He still has a lot of people who love him and remember him.
"I really wasn't expecting such a tribute. The Futsal World Cup is about the games. And it's not an event in New Zealand, but a world tournament. To see that people were paying tribute to Atta was beautiful. It was painful to see at the same time, but it was really beautiful."
She said Futsal "meant a lot to Atta'' and she used to take their baby daughter, Aya, to watch him play.
"She doesn't remember, but I know her presence meant a lot to him. In the future I'll be able to show her the photos [of the tribute]."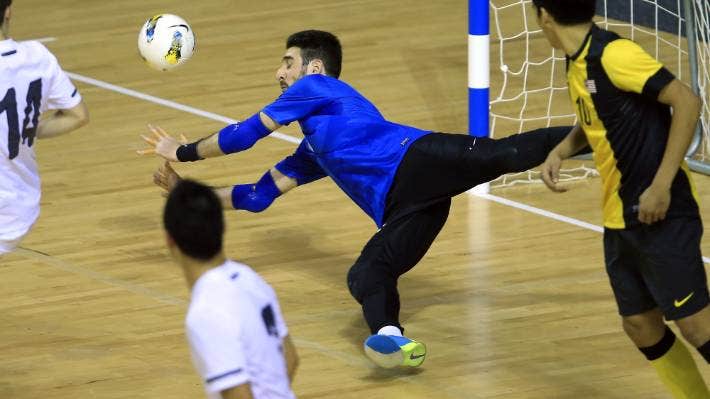 Elayyan was a goalkeeper for New Zealand's national futsal team. He represented Canterbury in club competitions. Elayyan was also an app designer, and CEO of LazywormApps.
He won 19 caps for the Futsal Whites after making his debut in 2013 and won two national titles with Canterbury United.
Two years have passed since the grim massacre of 51 Muslims in New Zealand's Christchurch which shook the worldwide.
Christchurch is the largest city in the South Island of New Zealand and the seat of the Canterbury Region.
It is also home to 404,500 residents, making it New Zealand's 3rd most populous city behind Auckland and Wellington.
Pages: 1

2