Less than two years after bushfires blazed across Australia, the country's east coast has witnessed its worst floods in decades.
In an effort to combat the effects of the floods, Muslim, Christian, and Jewish children came together this week in a community kitchen to offer help, Jewish Telegraphic Agency.
The students gathered in the Jewish-run facility, Our Big Kitchen, cooking food and biscuits for frontline workers and victims of the flooding.
📚 Read Also: Sydney Muslims Deliver Aid to Bushfire Devastated Areas
The students were brought together by the organization Together for Humanity, led by Zalman Kastel, a local Chabad rabbi, for Harmony Day, an annual event hosted by the community kitchen founded in 2005 by Chabad Rabbi Dovid Slavin.
"It is wonderful to see children working together as flooding does not choose or discriminate," Slavin told the Jewish Telegraphic Agency.
📚 Read Also: Aussie Muslims Cook Meals for Exhausted Firefighters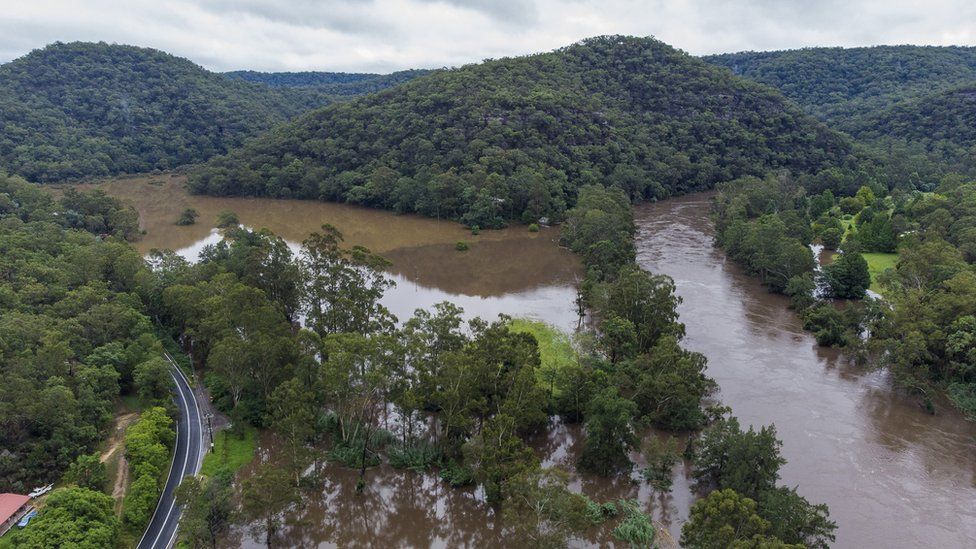 After days of heavy rain, people in eastern Australia experienced blue skies on Tuesday. Despite the rains subsiding, water levels have not yet peaked in some areas.
This is not the first time for Muslims to offer help to devastated areas in Australia.
Last year, Australian Muslims came together to help people affected by bushfires which wreaked havoc on the country.
In January 2020, members of a local Australian Muslim group traveled to a fire-ravaged town in Australia to support exhausted firefighters.
In another city, members of the Newport Islamic society went to the aid of Johnsonville Volunteer Fire Brigade in East Gippsland after seeing the devastating effect of the blazes.