Long-awaited rain poured down heavily in Australia a day after dozens of Muslims gathered at Bonython Park in Adelaide on Sunday to pray for rain, Bol News reported.
Muslims' prayer for rain, or Salat-ul-Istisqa, is a well-known practice from the tradition of the Prophet Muhammad (peace and blessings be upon him).
In the special prayer, Professor Mohamad Abdalla, gave the khutbah (sermon) emphasizing repentance and reliance on God who is Merciful Provider.'
The prayer is a ritual of Islam to respond to a drought by asking God for rain to revive earth.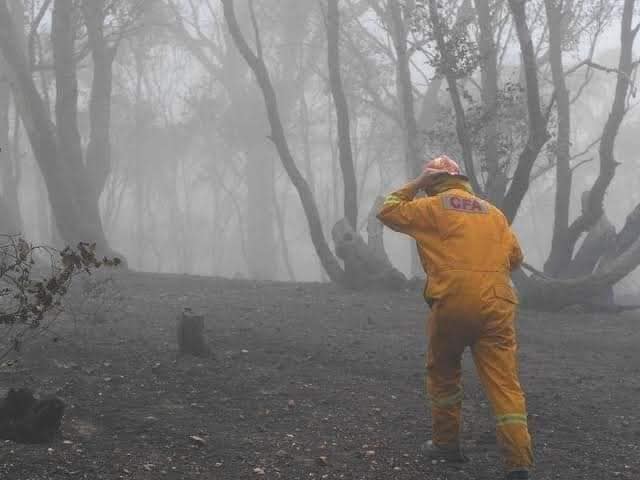 The prayer occurred on Sunday and rain fell on Monday, cooling all fire-ravaged parts of Australia.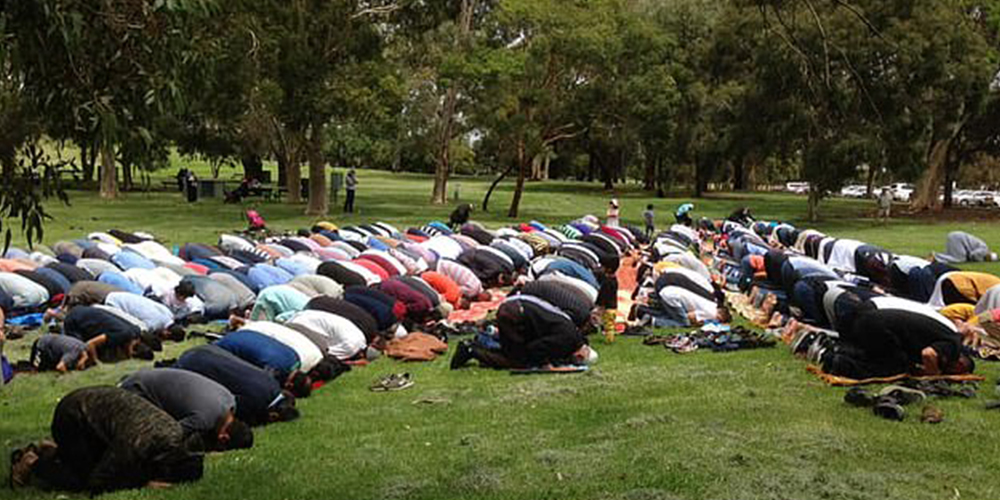 Priest Patrick McInerney, who represents the center for Christian and Muslim Relations, also joined Muslims in the park in their prayer.
"Today I joined with my Muslim sisters and brothers in Adelaide in prayer for rain," he said.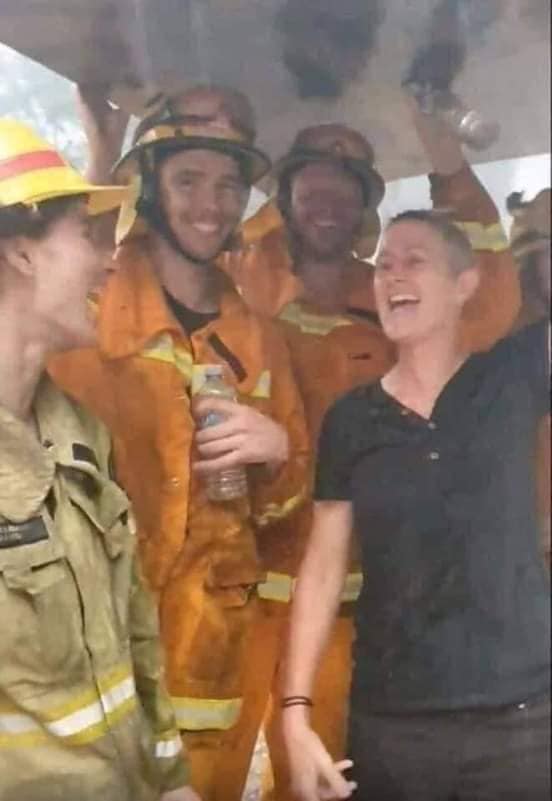 The weather Smoky rain fell down the east coast, from Sydney to Melbourne. "Torrential" rain was reported in some parts of New South Wales (NSW) on Monday. It is expected to continue until Thursday.
Muslims went to social media to show relief after the rain fall.
Australian Muslims have come together to help people affected by bushfires which continue to wreak havoc on the country.