Cristina Tarantino and her husband, a sergeant in the US army, were both born and raised as Roman Catholics. She was born in Mannheim, Germany and he was born and raised in Florida.
He was deployed in Iraq in 2006 and she was very afraid of what would happen to him whilst he was there. She started to be curious about Islam and she spoke to her sister, who had accepted Islam after marrying a Palestinian man. She started to discuss her spirituality with her husband in phone calls. Her husband, Chris, was shocked when he heard her say that she had accepted Islam!
Chris asked guidance in his prayers and by the time he was deployed for the second time to Iraq, the blonde, blue eyed US soldier had also become a Muslim! Check out their story here.
You may Also Like to Read:
حالة فريدة من الإصرار لشيخ ريفي بسيط، غيرته آية في صلاة العشاء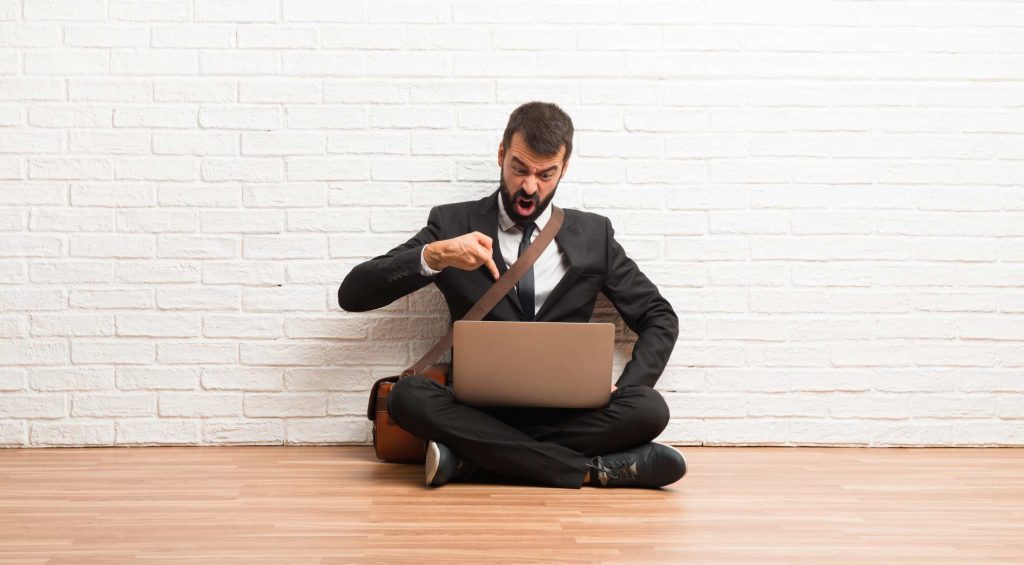 How to control anger? Is it OK to have anger outbursts. Read these three tips from Dr. Altaf Husain
El conocimiento de que nada en este universo puede escapar del alcance de Dios -la creencia en el decreto- derrama paz en el corazón del creyente.