Social media and technology is not haram but we must be responsible when using it. Nowadays there are so many social media channels where we can put our content. We need to be careful because sometimes we can do very embarrassing things and they can not be deleted if they are all over the internet.
Ask yourself when you post something online, if I were to die right now, would I be proud of the content I put online? Would Allah be happy with me for the content I have put online? After you know the answer to that question you can then post.
We have to be concerned with our afterlife even in this matter. It can send us to Hell if we are posting irresponsibly and bad content.
You may Also Like to Read:
Don't let the spirit of Ramadan disappear until next year…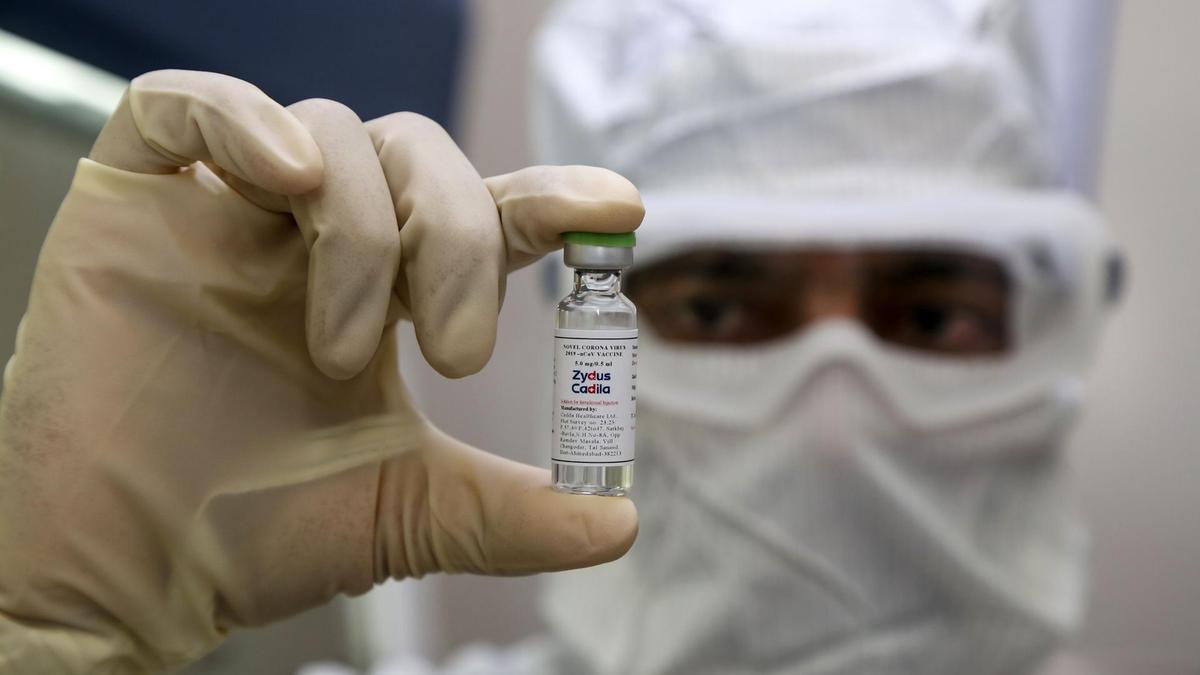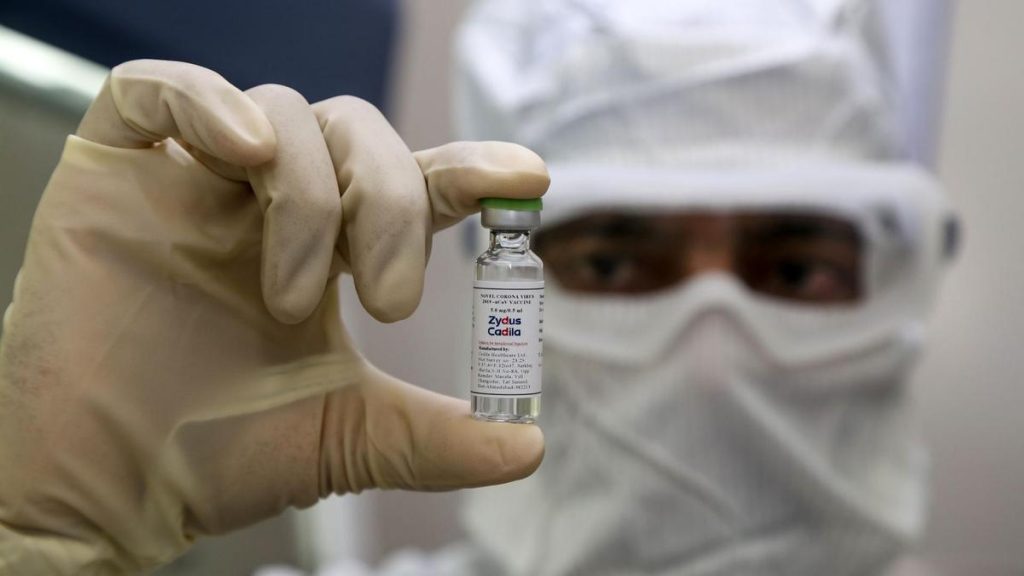 It was in 2013 when Dr. Yassine and his then boss at the National Institutes of Health (NIH) Dr. Barney Graham struggled with the Respiratory Syndrome (MERS).
Did Abu Hamid al-Ghazali forbid studying mathematics? Was Abu Hamid Al-Ghazali the cause of the decline of Islamic sciences? This video discusses this claim