Eman is 16 years old and she has been a Muslim for a few months. She feels fortunate that she found Islam at such a young age. She was 15 years old when she started to have questions about the Christian faith.
She was born and raised into a loving Christian family but has she got older things didn't seem right to her. She struggled because she was socially awkward and felt isolated. She wonder where was God whilst she was going through all of this.
She has never felt closer to God as she does now having accepted Islam. She didn't understand why everyone would go to heaven. She is a firm believer in justice so if someone does something bad they should face the consequences.
When she was in World History class she began to learn about Islam. She started to look into Islam on social media and became a member of some forums. After reading Surat Al-Fatihah, she knew that Islam was the true word of God!
You may Also Like to Read: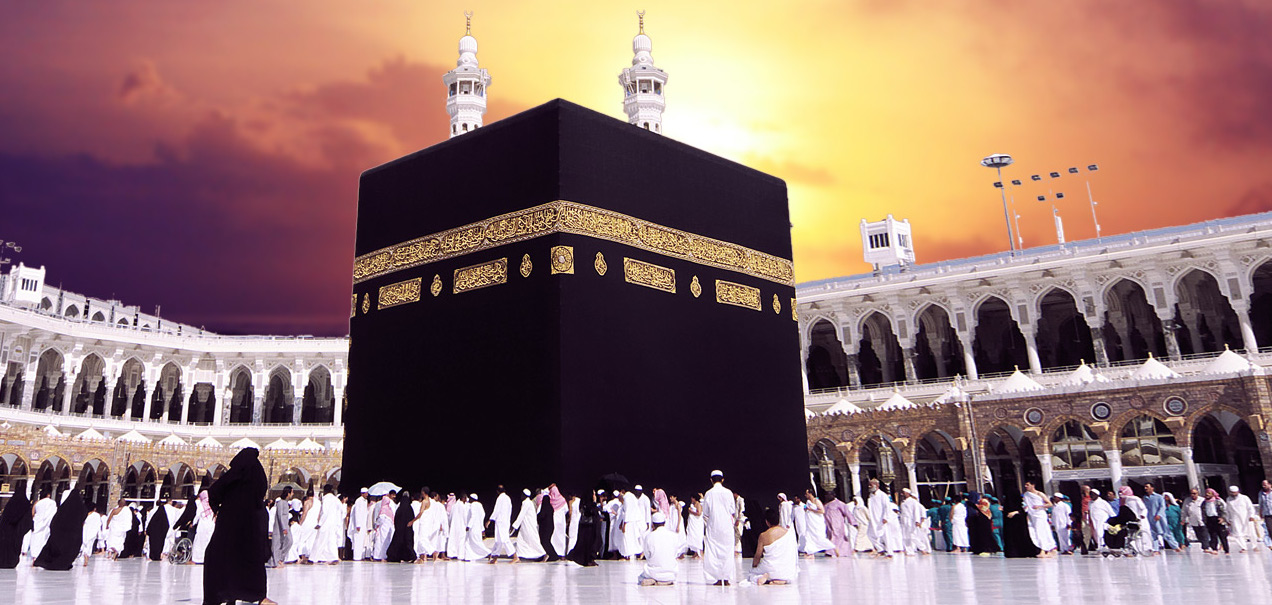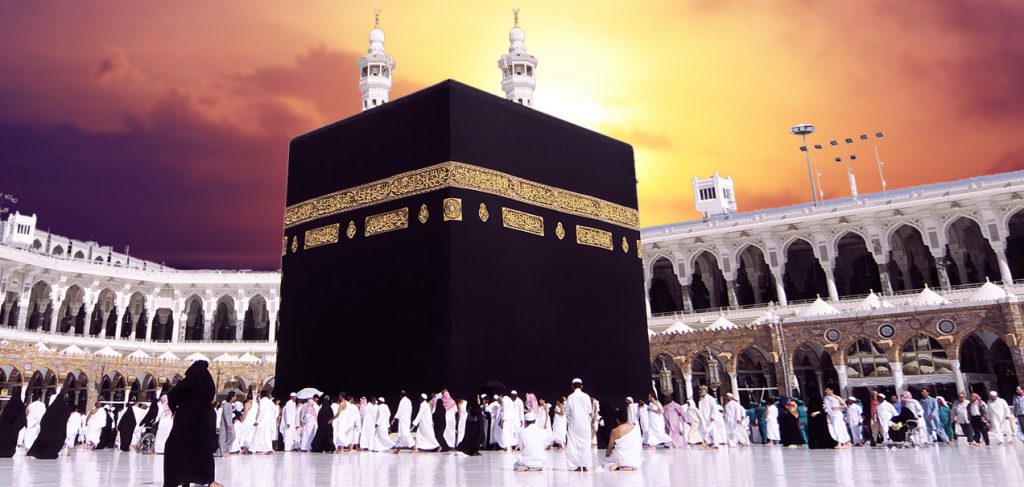 Saudi Arabia has put in place stringent health and safety measures as the holy sites of Mina, Arafat, and Muzdalifah prepare to receive Hajj pilgrims…
Because of the prominent role of Muslim astronomers during the Islamic Golden Ages, many of the stars have an Arabic name.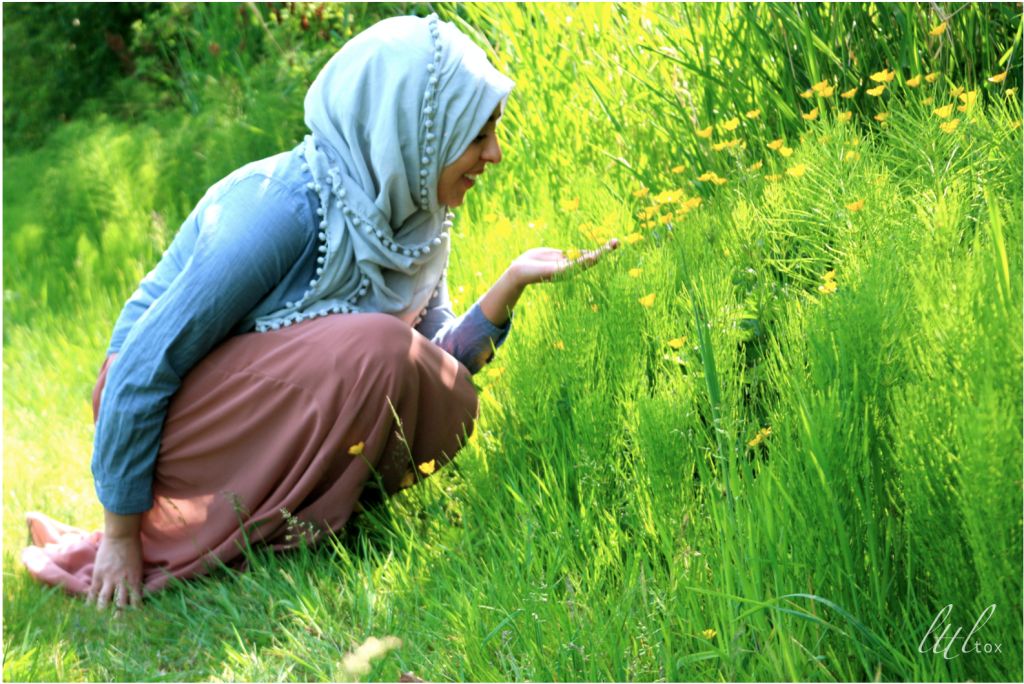 So many people tell their daughters a version of, "Cover your beauty so that you won't tempt men." But is this the right approach? Click!