Hip hop star Kevin Gates and his wife have both accepted Islam. He explained that they had both been Muslims all of their life but just didn't realize it.
He has said "if your soul is pure you are mostly likely to lead a successful life." He wants to focus on purifying his soul in Islam rather than how many tattoos he has on his body.
Kevin Gates mentioned how hard his life was before. He was doing drugs, he had no peace or tranquillity in his life. Allah saved him from that.
You may Also Like to Read: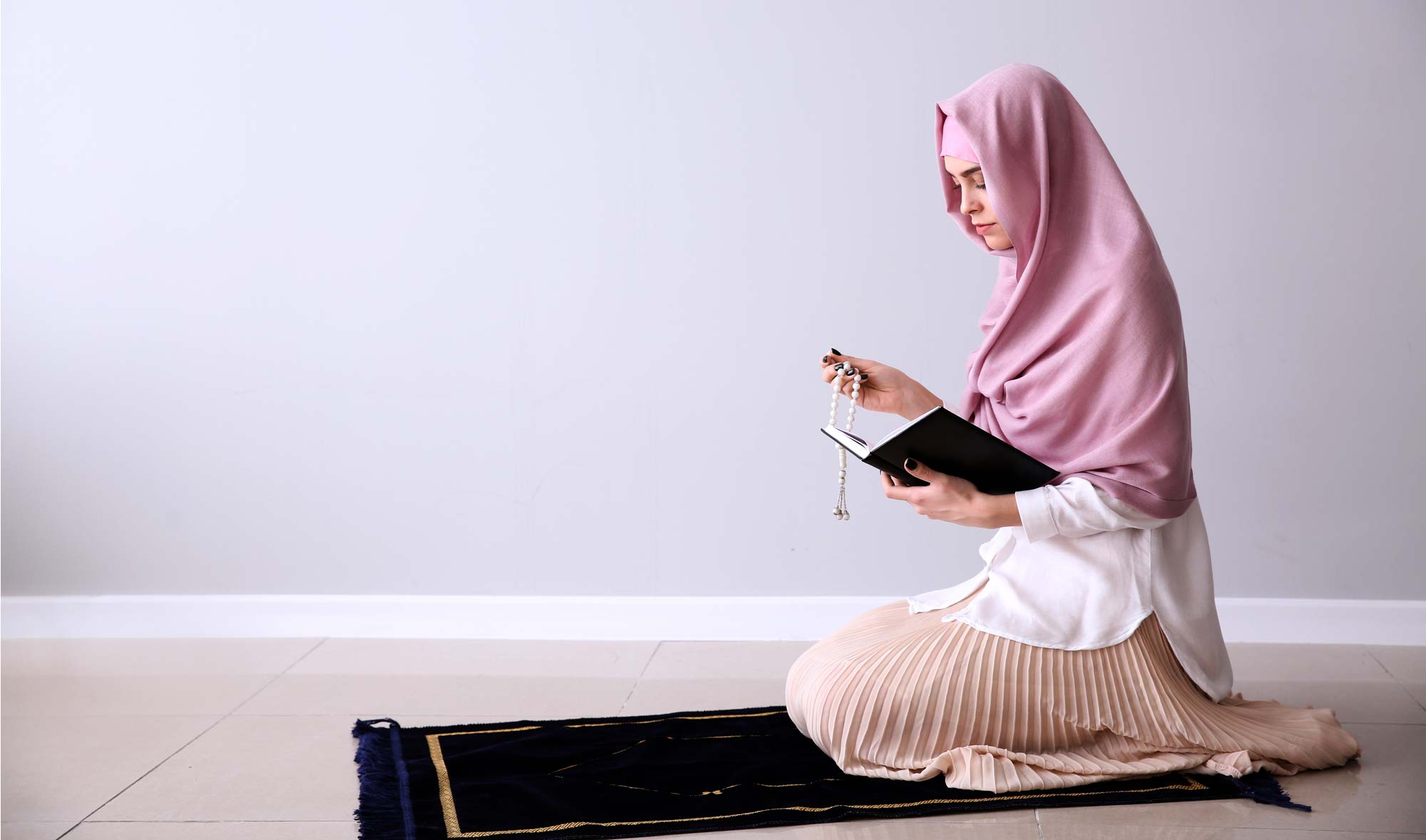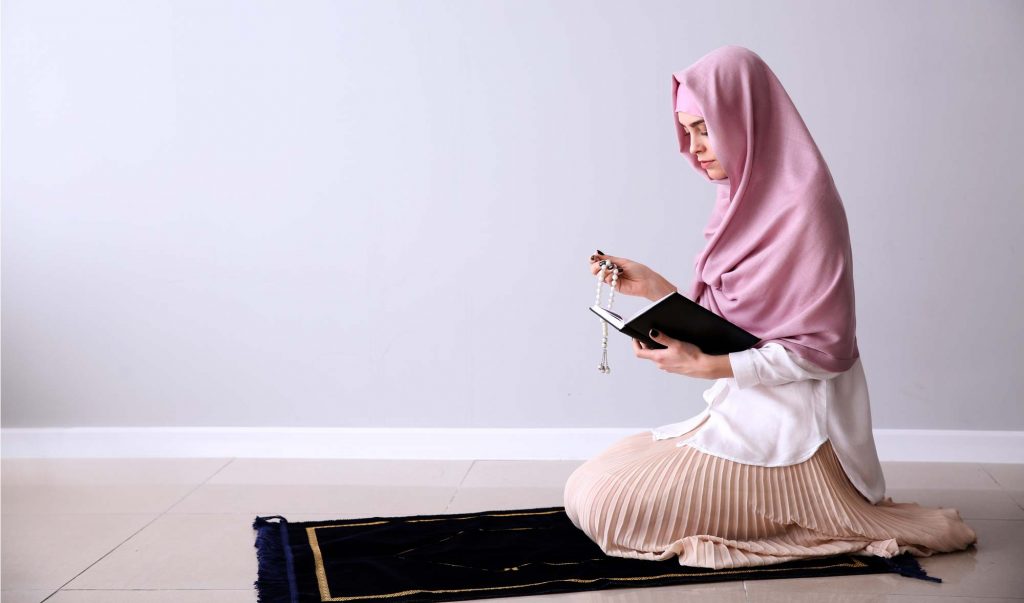 The Qur'an is not a textbook of medicine. Rather it contains rules of guidance that if followed will promote good health and healing.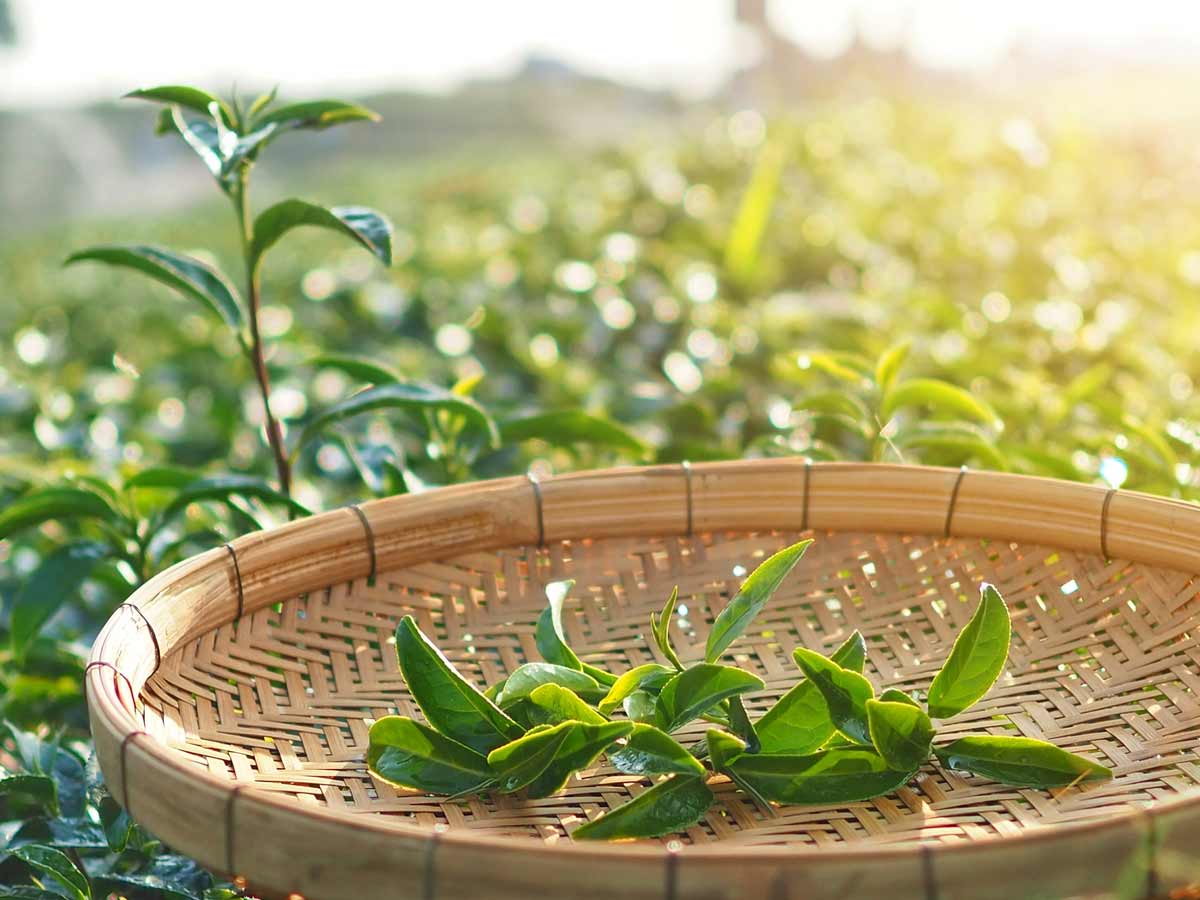 Multiple studies have shown that there are many health benefits that green tea offers. Click to explore…