In a smooth, appealing writing style, Lilly Mohsen writes a 4-part-series on the blessings of Ramadan. Don't miss this special collection!
Episode One

Thundering, slamming sounds of doors locking. Roaring noises of steel chains clattering together.
Hearts melt as the smiles fill the skies. And the golden gates are opened, filling the universe with the sparkling scents of Heaven. People from all around the world gather together, excited and anxious to be amongst the frontrunners.
From every race, age and color, the chosen contestants hold hands in peace; awaiting further reminders before they head off for the big win… Read more
Episode Two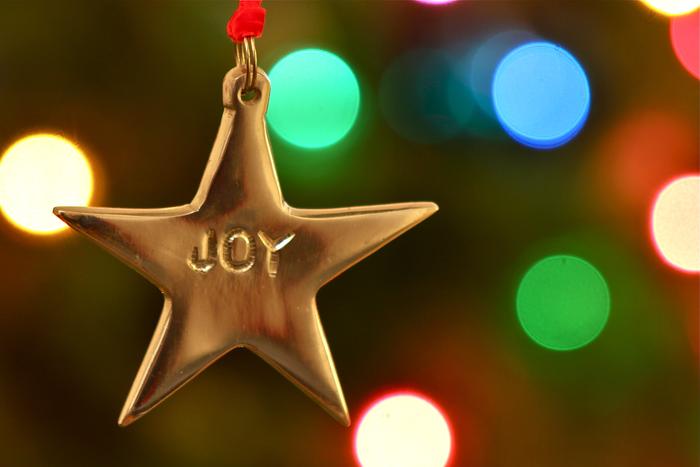 The race has commenced and the clock is ticking.
Tick Tock Tick Tock
We are super excited as the camera zooms in on a random house:
Dad is glued to Twitter
Mom is glued to Facebook
Son is glued to Play Station
Daughter is glued to Instagram
My eyes dart back and forth and I quickly cover the camera lens with my hand. "Psssstttttt guys! The angels are waiting to record your good deeds, and frankly I think they're getting a little bored! Come on people, look alive!"… Read more
Episode Three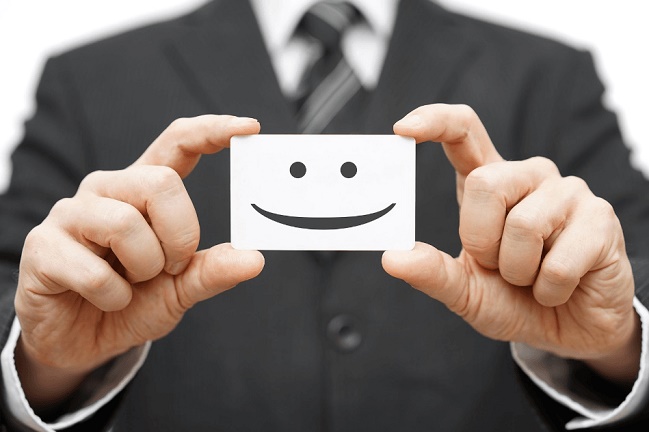 I know you guys are busy sprinting to win and have no time to stop. We're beyond halfway through the ultimate race and some of you must be both drained and anxious. So let's jog and talk people. Jog and talk.
And now here's a vivid image of me running backwards to face the contestants all serious and involved then I fall flat on my back. Ouch. (Hey! Don't laugh.)
The People You Meet Are Your Key. At any point in time, you'll find two kinds of good people… Read more
Final Episode
Oh man! Does that mean I'm going home after this? No more Ramadan episodes? No more camera crew and filtering out contestants and being asked 237 times a day how many minutes till Maghreb?
Fine I get it. It's the final countdown, and before I start I'd like to say something to all of our lovely readers who are probably beating me to the finish line: I'll really miss you guys!
Okay so what would be an appropriate grand finale? Come on people, give me some brilliant ideas and let me take the credit for them…Read more
Related Links
: