Ramadan is a time for giving and compassion, a time for your generosity to change the lives of people around the world for the better.
Make the most of this blessed month and support those in need as you invest in your Hereafter.
Commit to supporting your brothers and sisters across the world and donating to Ramadan 2019 charity campaigns.
Charity work, alongside your generous donations, can really make all the difference to those living in a world where every day is a struggle for survival.
Check Ramadan charity campaigns, spread the word and get involved.
---
last year, a record 1.3 million people received food during the holy month.
Islamic Relief teams were able to distribute over 254,450 family food parcels.
They were also able to expand distributions to include new communities, such as those in Nepal who are still recovering from disaster.
Join them again this year to meet the urgent needs facing vulnerable people and continue vital work to change their futures for the better.

---
This Ramadan, you can feel amazing !
Your support can provide a nutritious food pack containing basic food staples to sustain a family of 5 for a whole month.
Just £60 can feed one family for a whole month.
Last year figures:
150,000 people have had their hunger eased
Almost 200,000 Syrian refugees received food and nutrition
Over half a million people in Myanmar
Almost 200,000 in Gaza
---
Muslim Hands are aiming to provide 2 million meals in over 30 countries throughout Ramadan.
Help them provide food and water to those who need it most.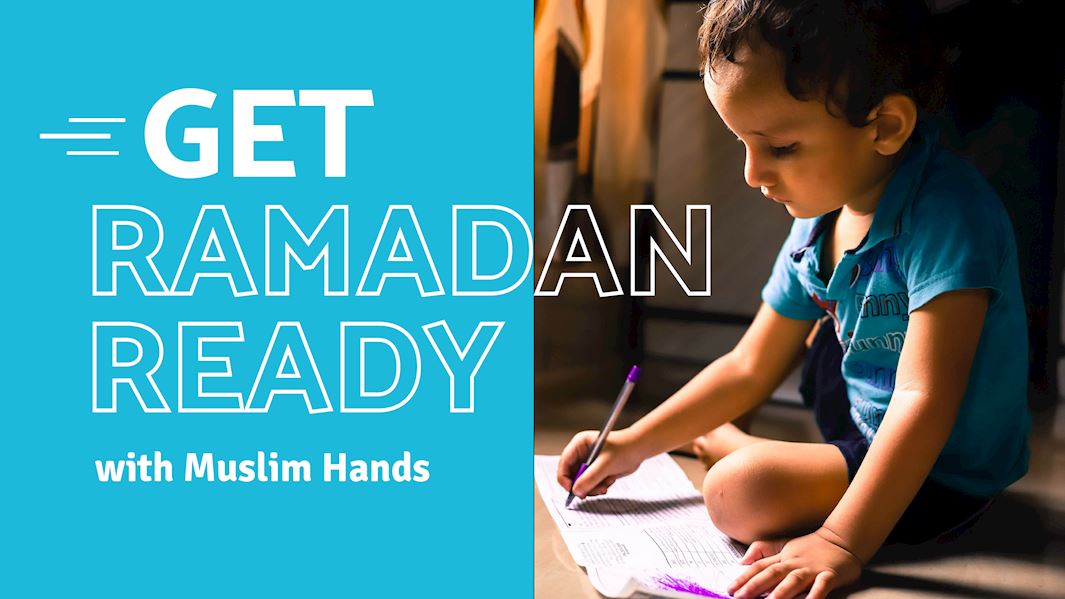 ---
Muslim Giving are planning to distribute food packs that will cover a family of 4 throughout the month of Ramadan.
£29 covers for an Iftar Pack for a family of 4 during Ramadan.
---
Each year Human Appeal Australia runs a Ramadan campaign aimed at providing those who are less fortunate with a joyous and memorable Ramadan.
Your financial contributions to this campaign not only go towards helping individuals, families and communities to meet their basic needs for fasting, food and clothing, but also work to boost their faith, and put a smile on their faces.