The United Nations has warned that millions of Yemenis face the risk of starvation by the end of this year over the ongoing fighting in the poor Arab country.
Mark Lowcock, the UN emergency relief coordinator, said more than 22 million people — or three-quarters of Yemen's population — need humanitarian aid and protection across the country.
"This includes 8.4 million people who do not know where their next meal will come from," he said. "Another 10 million people could find themselves in the same situation by the end of the year."
' Between famine and starvation lies disease'
More than three years of fighting has destroyed the country's infrastructure. Less than half of the country's health facilities are functioning and the majority of health providers, if they stayed, have not been paid since at least August 2016.
Over a million reported cases of cholera were reported between the fall of 2016 and the spring of 2018.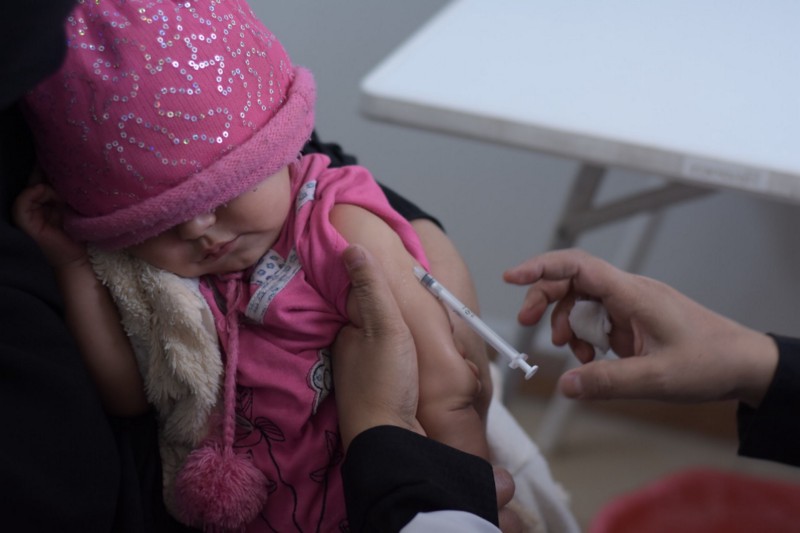 Yemen fell into civil war in 2014 when Shia Houthi group overran much of the country, including capital Sanaa, forcing the government to flee to Saudi Arabia.
In 2015, Saudi Arabia and several Arab allies launched an air campaign aimed to rolling back Houthi military gains in Yemen.
"More than three years since the escalation of the armed conflict, civilians continue to suffer horribly in Yemen," Lowcock said.
The 3-year conflict has devastated Yemen's infrastructure, including health and sanitation systems, prompting the UN to describe the situation as "one of the worst humanitarian disasters of modern times".
Click here to find how you can help out!
Read more: