While still facing the uncertainty of the coronavirus pandemic, health professionals say it will do us some good to be outside, but with precautions.
Some outdoor activities can be better than indoor socialization. Still, the COVID-19 pandemic isn't something to completely ignore, though we may temporarily forget about it while having fun. Moderation is always key.
In addition to wearing face masks, sanitizing hands and so on, here are some tips to safely enjoy summer vibes.
Avoid Crowds
Skip your favorite hotspots this year. Go to the crowded, touristy spots next year or maybe even during winter. This summer, seek out quieter places to explore, such as taking day trips to less crowded areas.
Selectively Enjoy Nature
If you are fortunate to have public parks, again, avoid them during peak hours. The same goes for beaches, which officials believe may be safer than pools, but be cautious of the wind which creates a need for greater social distancing.

Seek out less-crowded hiking trails, forests, beaches, and other natural areas. Scenic drives can also be very relaxing, especially paired with a simple picnic roadside.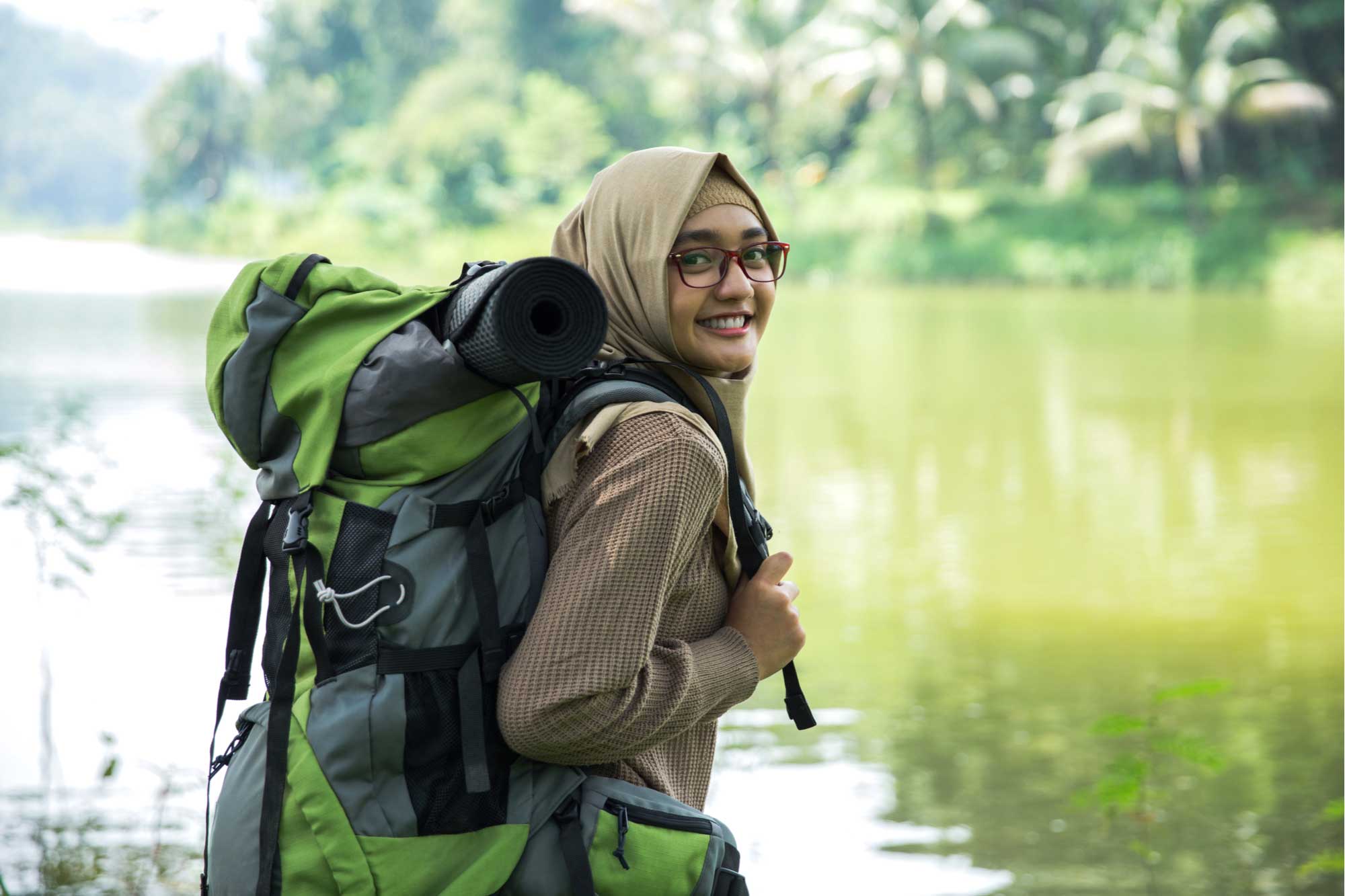 Have your own chunk of nature?
If you aren't already gardening, this summer is the perfect time to connect with the life cycle vis-à-vis some gardening.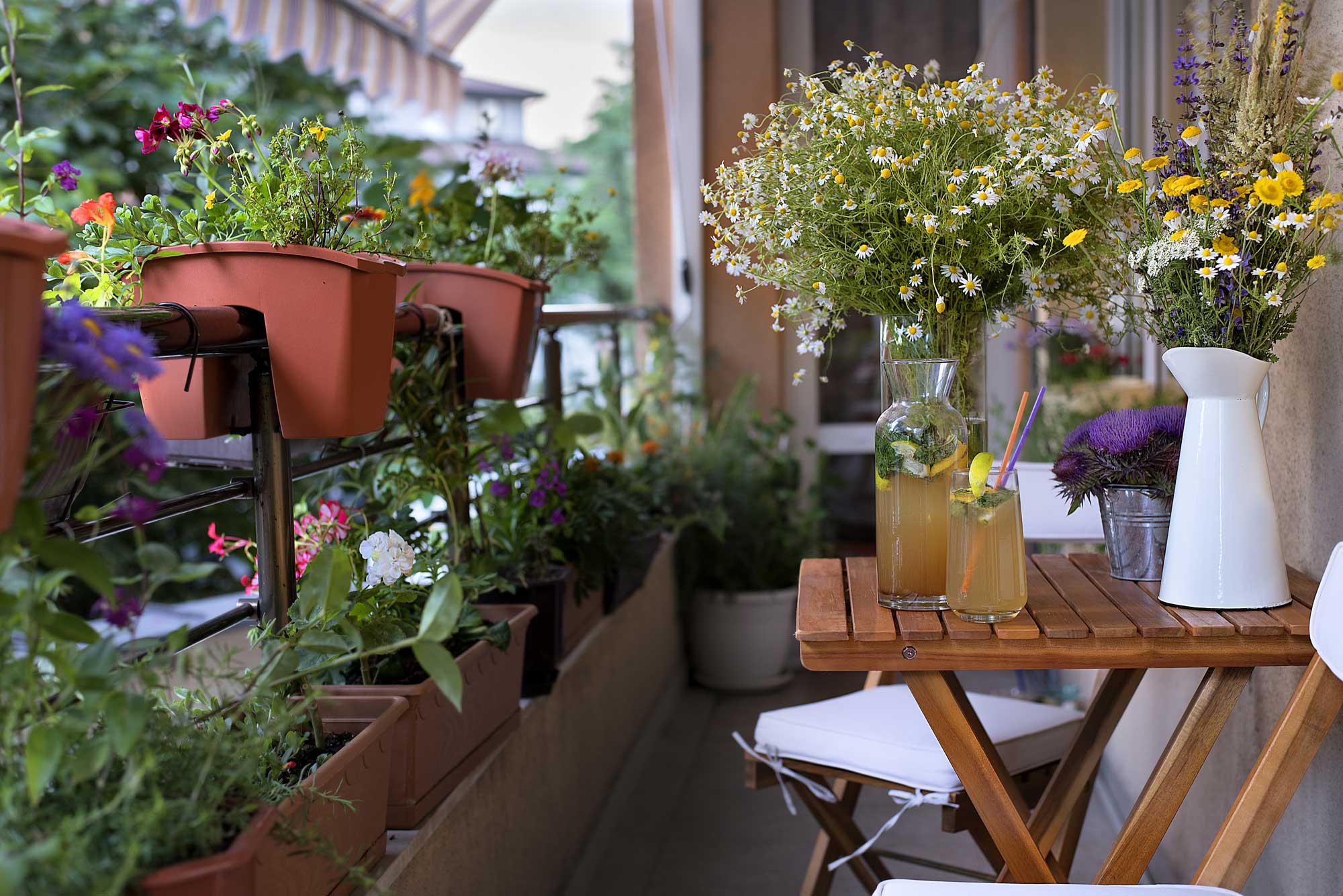 Slow Down
It's best to continue isolating as much as possible, but you can still enjoy summery things at home. A childhood favorite of mine is "camping" in the backyard or on a balcony.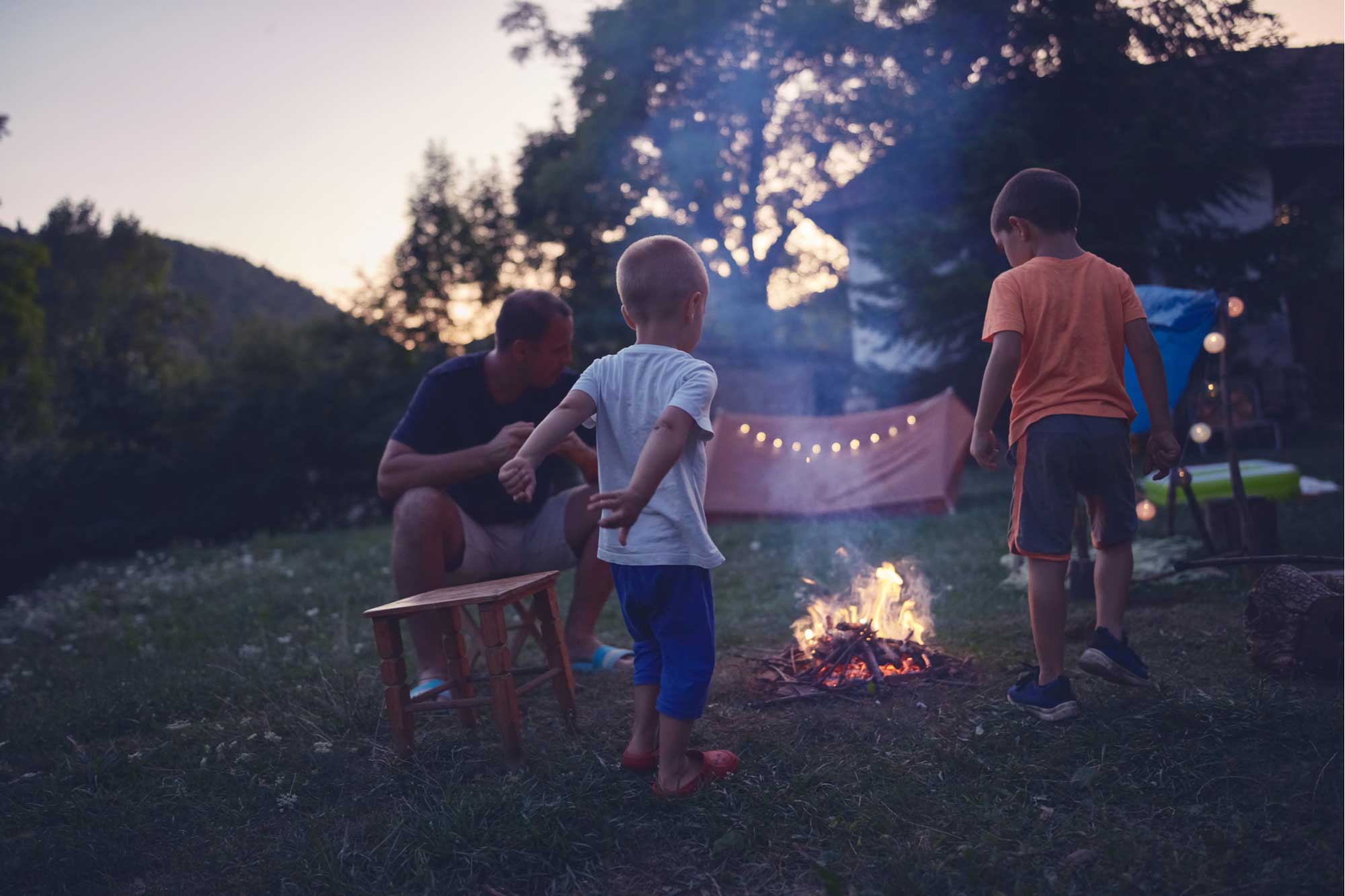 Continue using media to buffer all the indoor time, but be social about it. Have movie nights with the family, enjoying traditional summer blockbuster films.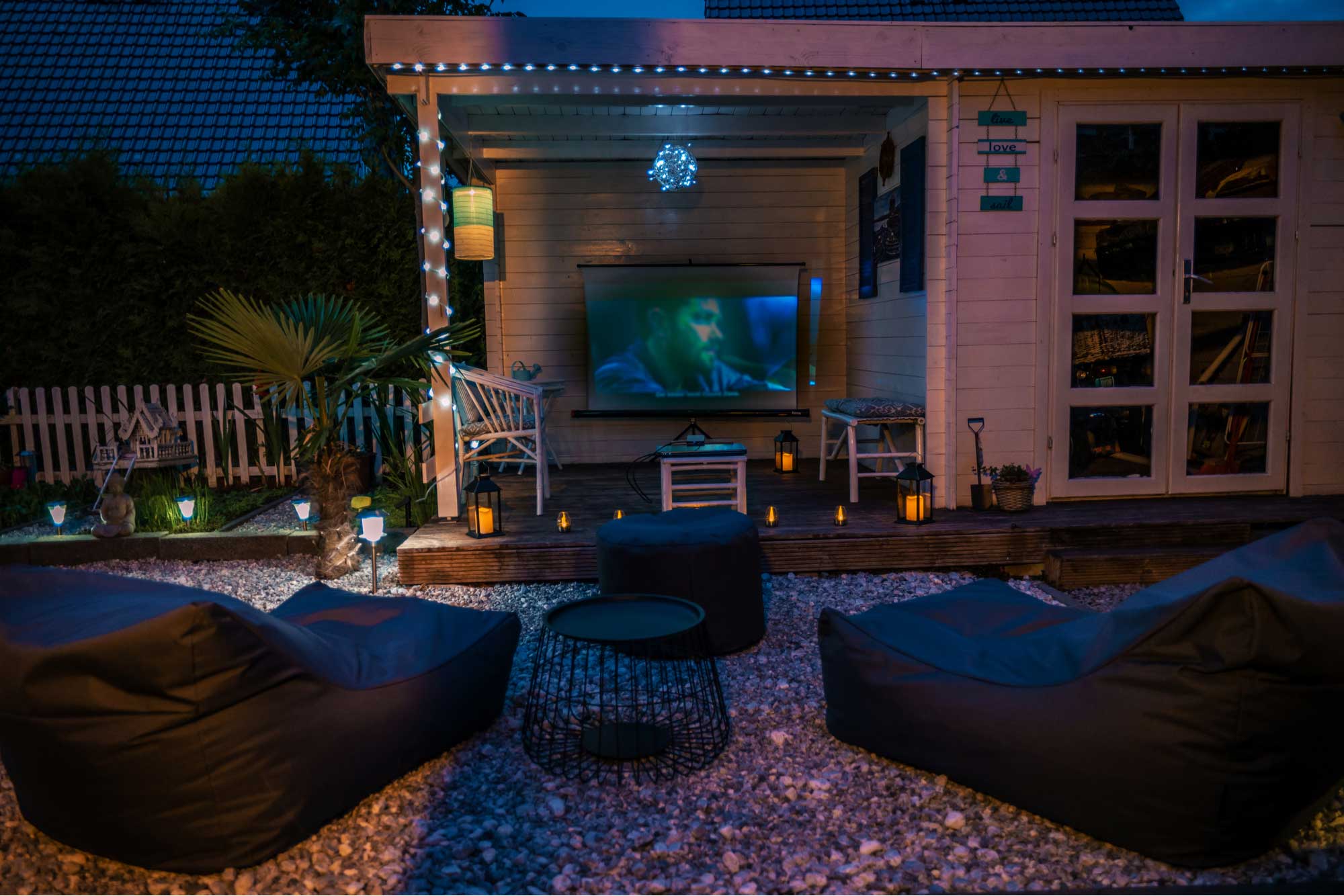 Getting Better
There is immense suffering in the world right now due to the virus. Continuing or beginning charitable works will make you feel better and help others who are greatly in need.
Be creative about how you give your time if social distancing is an issue. For instance, work a little extra or make some things to sell and donate that income.
Social Interactions
Staying home, without guests, is still the safest way to prevent infection. Large groups and crowds are still very risky. With kids, well, it's difficult to avoid socializing, but especially in summer.
Children will need frequent reminders about the rules of social distancing: no touching, keeping safe distance, keeping masks on, no sharing personal items and so on.
Be sure not to punish a child for forgetting to social distance, just keep reminding and insha Allah this will be over soon enough.