It has been a tough year for all; and for us here at AboutIslam.
We are in a critical stage right now to continue our operations and be able to continue serving the community. So we need your help and donations.
WHO ENDORSES ABOUTISLAM
Sister Nahela: Support About Islam
Help New Muslims Learn Their Deen
OUR CONTENT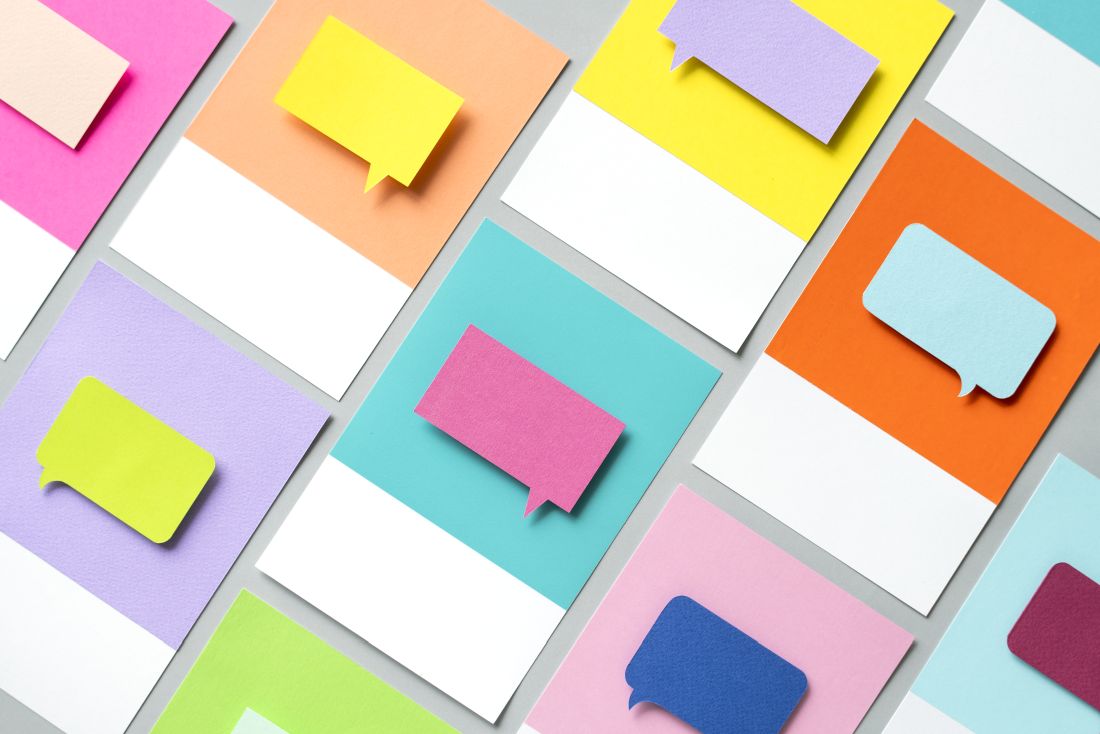 New Muslims
By the grace of Allah, 24 people took shahadah in our Live Chat service in the past 5 months.
14.5 Million Views in the First Half of 2021
TOP COUNTRIES IN 2020
THIS PROJECT
Since 2016, AboutIslam has helped change the narrative around Islam and Muslims around the world.
Our content, live counselling, Q&A sessions, fatwa and live chat services in 2020 reached more than 20 million views.
We have focused primarily on new Muslims and Muslim youth. At AboutIslam we present mainstream Islam to the world, Muslims and non-Muslims. Islam is an easy, positive, constructive faith and way of life.
Our statistics, testimonials and the 20 shahadas we had last year through our online services speak to the need and the effectiveness of our work.
In an era dominated by a skewed mainstream media version of Islam, AboutIslam and AboutIslam Supporting Converts; strives to be part of the narrative counteracting the negativity and misinformation.
Your generous support will allow AboutIslam to continue its outreach to millions of people online with Islamic knowledge.
Share in the reward of fulfilling the AboutIslam mission.
* AboutIslam.net is the main project of the Soul Revival Foundation.