The impact of the coronavirus has led to this year's Hajj unique experience, with Saudi authorities limiting the number of pilgrims to only 1,000, and chosen only from the locals.
While today's capacity usually allows 2,500,000 pilgrims, the rest of us can benefit from advances in science and technology, watching via TV broadcasts and, for those wanting more, discover a digital hajj experience.
With half of the world's population, i.e. 3.5 billion people, having smartphones, there are many mobile apps allowing people, Muslims and non-Muslims, to learn about hajj.
📚 Read Also: Is Virtual Hajj Same as Performing Hajj In Person?
Below is my review of some of these creative ideas offered by developers to give Muslims an experience of hajj.
Muslim 3D
Opening to a man in ihram, a ritual state, with a style of dress comprising two cloths traditionally worn by the pilgrim, once you get past the pop-ups asking you to subscribe and rate, the visuals are rich and welcoming.
The courtyard with its central fountain has archways – as one would see in an Andalusian mosque, on all four sites, with several portals underneath each taking you into a different aspect of the hajj experience.
You can learn about Prophet Abraham's sacrifice, the night prayers, visit the Ka`bah, learn about the Battle of Badr, Mina, visit Arafat, and even jump into a virtual hajj.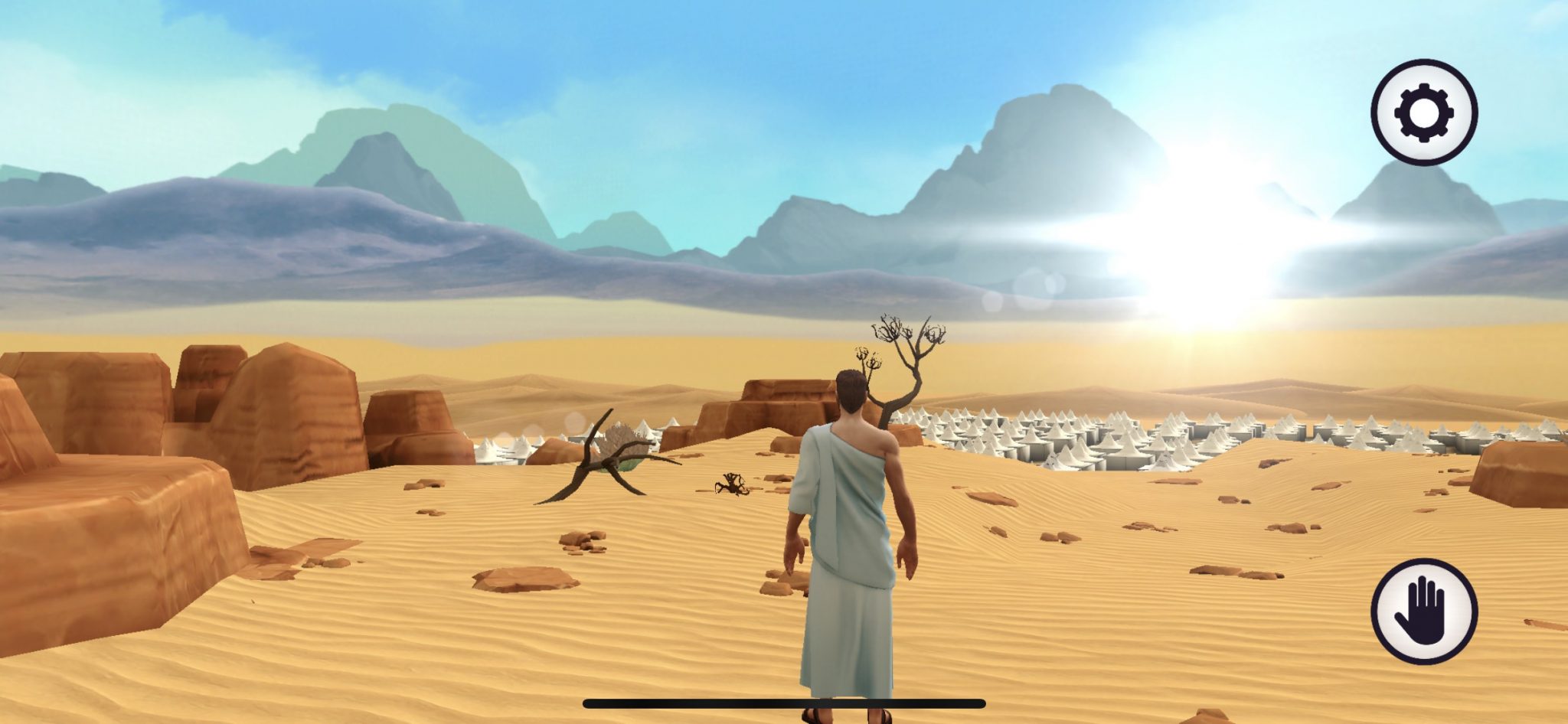 Not all of the gateways are ready and accessible yet, so you get a taste of what is to come. However, what is accessible is pretty cool, with information points throughout providing easy learning and information points for young and old alike.
My rating: 9/10 – Not quite complete but what is available now works well, and this is what makes any app usable
Click to read more…
Pages:

1

2