Since the outbreak of the new coronavirus pandemic, Saudi Arabia has taken drastic measures to halt its spread.
Part of these measures is the closure of the Holy Mosques in Makkah and Madinah, suspension of Umrah and enforcement of a lockdown in the county.
To the shock of millions of Muslims worldwide, a senior Saudi official has asked Muslims intending to perform Hajj this year to delay making plans, which suggests that the pilgrimage could be canceled due to the COVID-19 pandemic.
"Saudi Arabia is fully ready to serve pilgrims and Umra seekers in all circumstances," Hajj Minister Mohammed Banten told state TV, BBC reported.
"But under the current circumstances, as we are talking about the global pandemic, from which we have asked God to save us, the kingdom is keen to protect the health of Muslims and citizens.
"So we have asked our brother Muslims in all countries to wait before concluding contracts [with tour operators] until the situation is clear."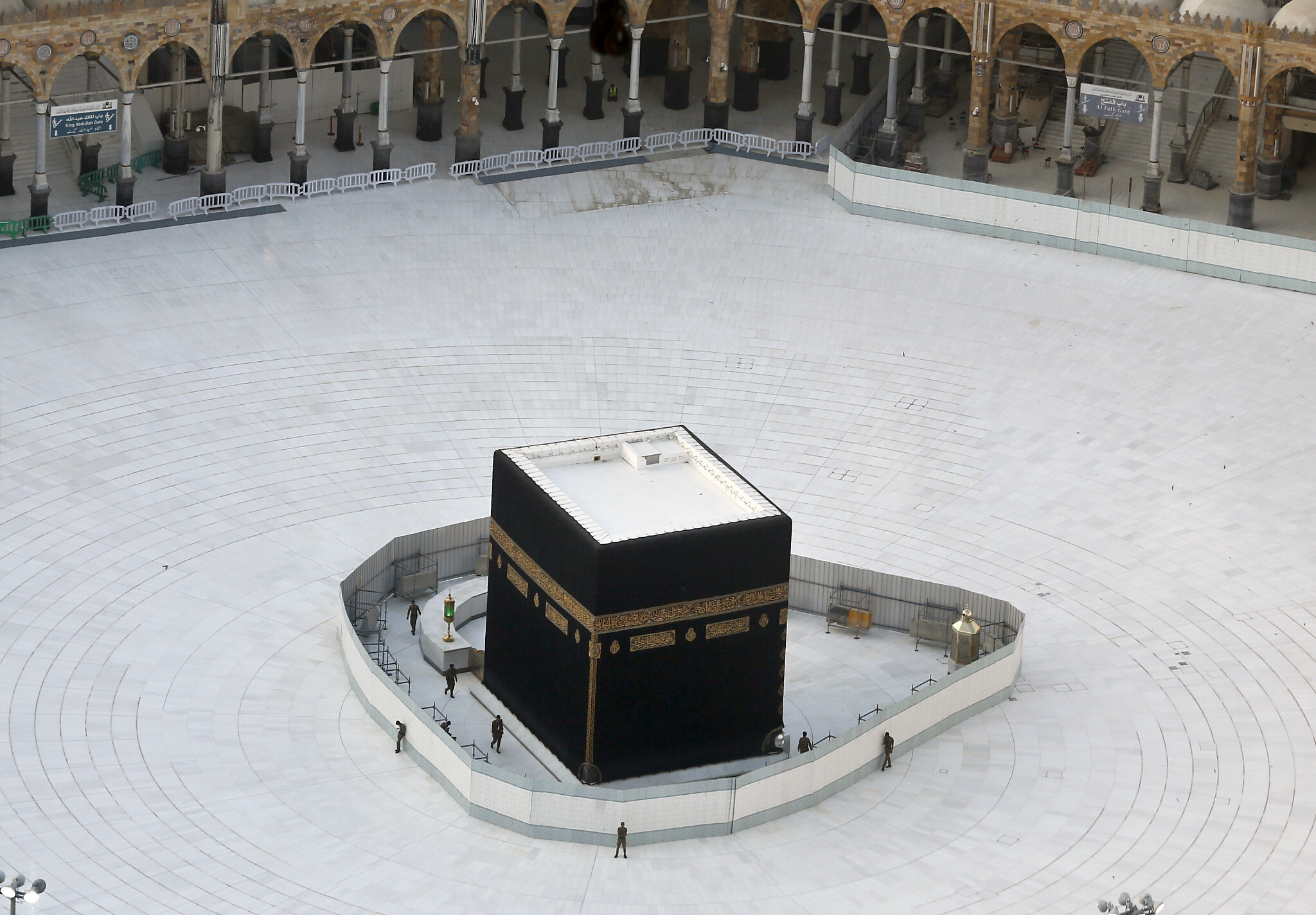 Growing Threat
Restrictions have tightened in the kingdom as it grapples with over 1,500 confirmed cases of the new virus. The kingdom has reported 10 deaths so far.
Every year, Makkah sees millions of Muslims from around the world pouring in to perform Hajj, one of the five pillars of Islam.
Hajj ceremonies symbolize the essential concepts of the Islamic faith and to commemorate the trials of Prophet Abraham and his family.
Every able-bodied adult Muslim who can financially afford the trip must perform Hajj at least once in a lifetime.
Some 2.5 million faithful traveled to Saudi Arabia from across the world in 2019 to take part in the Hajj rituals.