The European football's governing body has announced that they would not place bottles of Heineken in front of Muslim players at press conferences .
The decision came after France Muslim midfielder Paul Pogba removed a bottle of beer when he answered reporters' questions earlier in the tournament.
"We ask Muslim players if they agree to have (bottles) or not," a UEFA spokesperson told Agence France-Presse (AFP), Insider Sport reported.
The spokesperson added that Heineken, one of the main sponsors of Euro 2020, "agrees with this approach."
📚 Read Also: Premier League Muslim Athletes' Charter Launched
After Pogba's conference, his team-mate France striker Karim Benzema was also filmed speaking at his post-match press conference following the 2-2 draw with Portugal without the bottles of Heineken in front of him.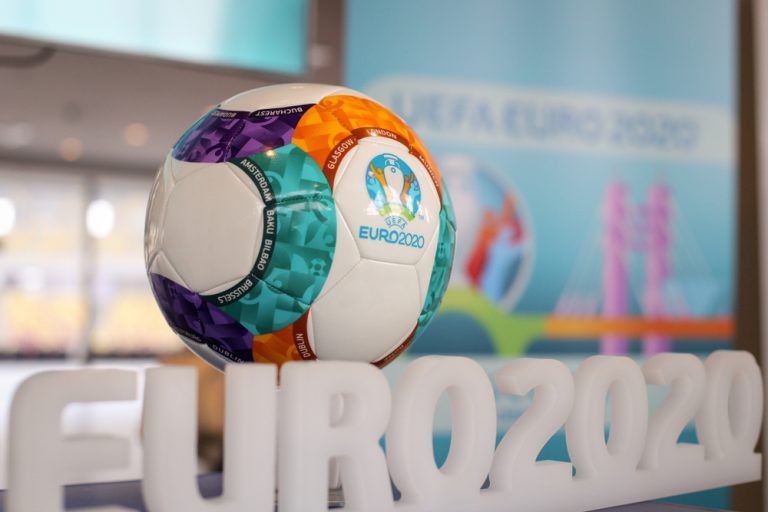 Islam takes an uncompromising stand in prohibiting intoxicants. It forbids Muslims from drinking or even selling alcohol.
The general rule in Islam is that any beverage that gets people intoxicated when taken is unlawful, both in small and large quantities, whether it is alcohol, drugs, fermented raisin drink or something else.
📚 Read Also: EURO 2020: Pogba Removes Alcohol Brand from Press Conference
Alcohol celebrations or beer promotions are part of the occasions many Muslim players have been forced to deal with over the past years.
There have been instances where some Muslim players vehemently opposed being dragged into such things they believe contravene their religious belief.
In a historic move, the first of its kind, Muslim athletes charter was launched on Saturday, June 26, to "challenge organisations" to make progress in supporting Muslim sportsmen and women.
The charter includes 10 points such as non-consumption of alcohol, including during celebrations, the provision of appropriate places to pray, halal food, and being allowed to fast in Ramadan.