Writing a new history, two Muslim women came out successful in Tuesday's election, after getting elected to city councils in New York and Minnesota.
In a Brooklyn district, New York, Shahana Hanif, a former City Council employee, won her election to become the first person of South Asian descent, and a Muslim woman, to join the city council, New York Times reported.
Hanif, a Bangladeshi American, said that she was "humbled and proud" to be the first Muslim woman on the Council, and the first woman of any faith to represent District 39.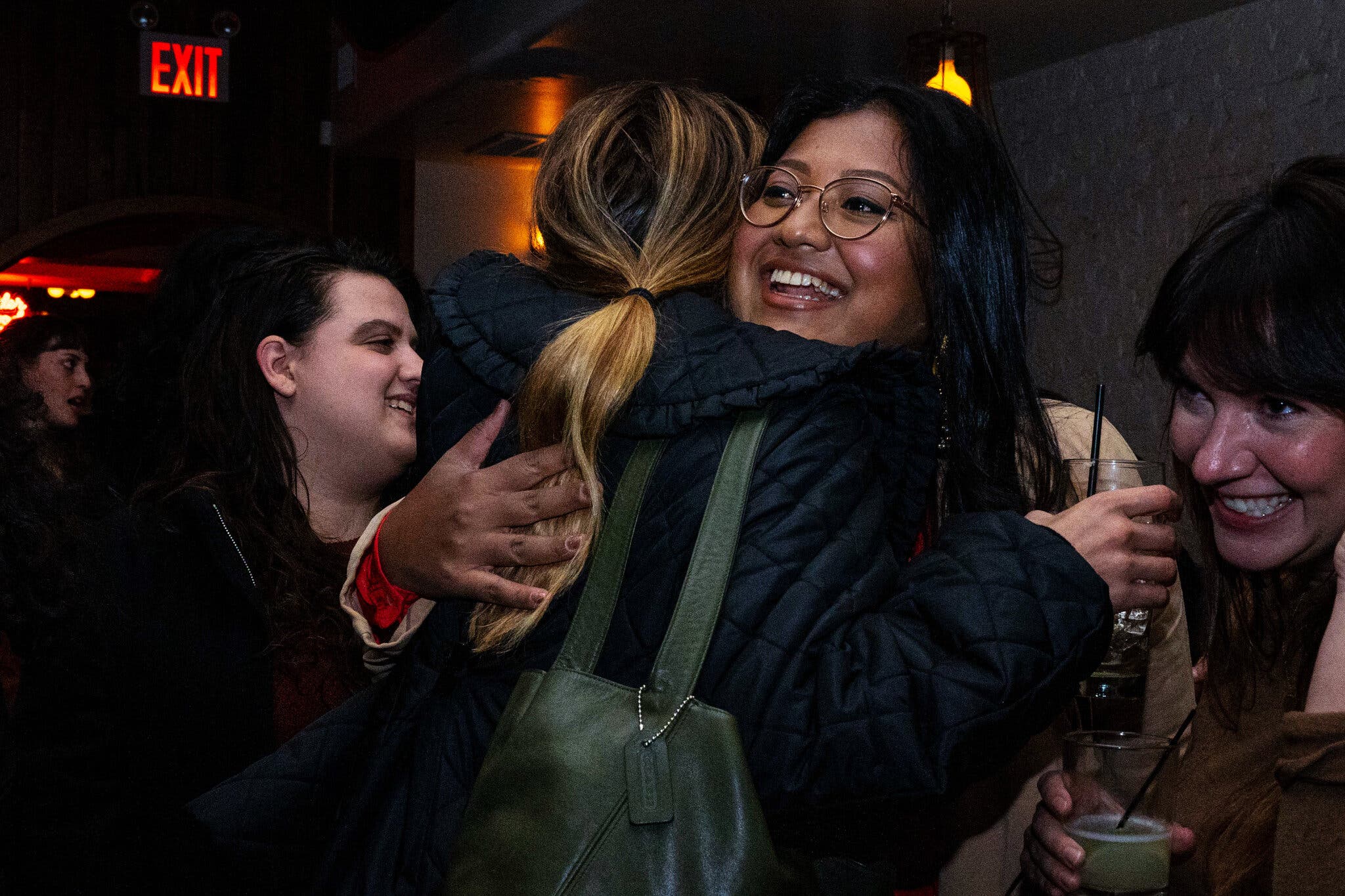 📚 Read Also: US Elections Conclude with Historic Success for Muslims
"Together we are building an anti-racist, feminist city," she said.
"We deserve a city that protects its most vulnerable, a city that has equitable education, a city invested in climate solutions that are local and driven by communities, a city where our immigrant neighbors feel at home and heard and safe. This work requires all of us to keep showing up even though the election is over."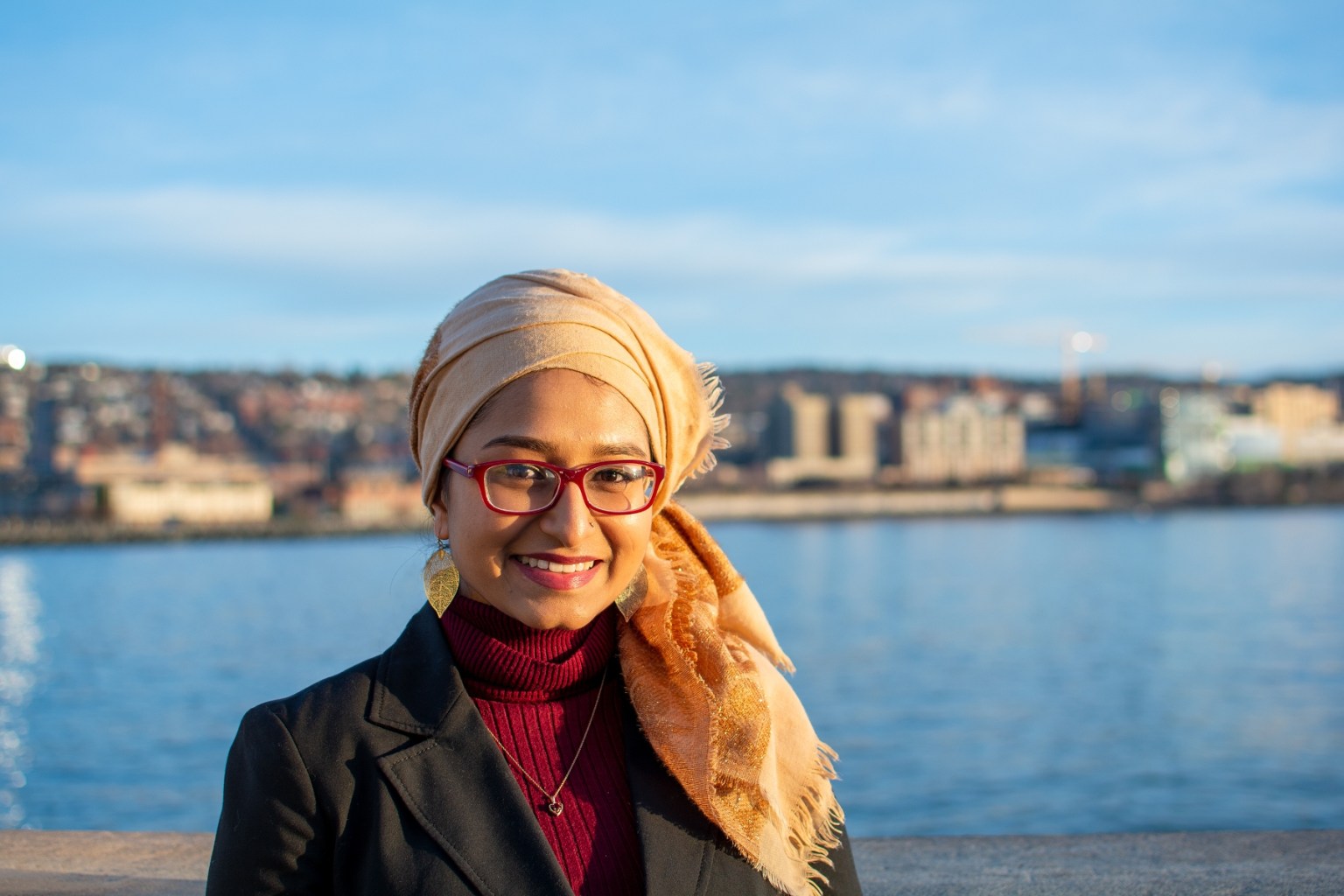 Another Asian Muslim
Azrin Awal, 25, also became the first Muslim to join the council in the mostly white port city of Duluth, Minnesota.
Awal won almost 31 percent of the votes in an election for one of two at-large seats on the City Council.
"It feels exhilarating," Awal said, Sahan Journal reported.
"I recognize the privilege and the honor that comes with that. It makes me want to ground myself with my community even more as we go forward and make positive change."
Awal, an immigrant from Bangladesh, moved to Duluth to attend college six years ago. She's currently working at Life House, a nonprofit organization that serves youth experiencing homelessness. She also works at Mentor North, a youth mentorship program.
On weekends, Awal cooks healthy meals at community-based meal-delivery service Individual Nutrition.
Runnig in a county with 88 percent white pouplation, and just 10 percent people of color, Awal's campaign focused on inclusion, affordable housing, and climate issues.
In New Jersey's District 16 assembly elections, Sadaf Jaffer's bid to be the first South Asian Muslim woman elected to state assembly came up short after she came fourth in the race with around 23% of the votes.
American Muslims have made history in last year's elections, with a record number of people contesting and a record number winning seats for first time.
Muslim congresswomen Rashida Tlaib of Michigan and Ilhan Omar of Minnesota also retained their seats.