Coming to Toronto from Ethiopia at the age of 10, Fitriya Mohamed fell in love with basketball after her teacher introduced her to a new world of sports filled with the rush of competition and the thrill of victory.
"Coaches were pushing girls who didn't even play basketball to try out," Mohamed told The Toronto Star. "I was a 'niner' — I never would have done it without that encouragement."
Mohamed credits her coach Greg Brohman for changing the way she saw herself. She tried every sport he coached, basketball, soccer, badminton. When she graduated, she was the school's Female Athlete of the Year.
📚 Read Also: Women Association Inspires More Young Muslim Girls to Play Sports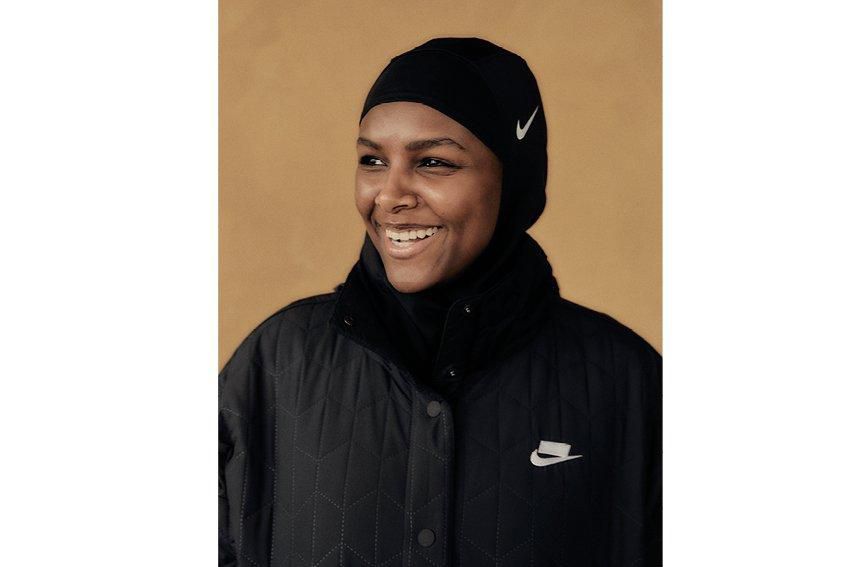 "He believed in me. He never treated me differently because I'm a Muslim woman."
In 2015, Mohamed began studying sports management at Brock University. As someone who grew up at diverse city of Jane and Weston, she found herself the only Black woman, Muslim, or hijab-wearing athlete in the court.
After graduating in 2019, Mohamed decided to change this fact. She launched the Muslim Women's Summer Baksetball League dedicated to bringing Muslim women in Toronto and surrounding areas together through basketball.
"My commitment to sports showed me I wanted to do something with it," she says.
📚 Read Also: Peterborough Muslim Women Launch First Female Cycling Group
Big Dreams
She has big dreams of having bigger representation for Muslim women in the Great Toronto Area and beyond.
"It needs to become something that people pay attention to," says Mohamed, who is currently studying for a master's in sports management at Brock.
"It's truly just a matter of having space for us. The conversation has begun."
Muslims' approach to sport is often determined by religious, cultural, and ethnic factors.
In general, Islam promotes good health and fitness and encourages both men and women to engage in physical activity to maintain healthy lifestyles.
Recently, a growing number of Muslim women have been taking part in different sports, in a celebration of diversity.