As a Muslim growing up in Pennsylvania, Temple University senior student Nora Alamiri believes that donning hijab was not an easy choice with the absence of the Muslim attire from their country's culture.
Today, Muslim girls can look to Congresswoman Ilhan Omar (D-MI) and Olympian fencer Ibtihaj Muhammad to see themselves in mainstream American culture, Alamiri told The Temple News
"Hijab has transformed not only with the culture and society of the time but also with the way that women perceive it and choose to cover," she added.
Alamiri is a senior public health major and member of the College of Public Health's Diversity Committee, .
"I had to come to my own decisions and my own beliefs that this is something for me that is a symbol of strength and I choose to wear it because truthfully, I don't want to be like everybody else," Alamiri said.
"I want to stand out because, even now in a country where so much is homogenized, it's kind of unique and cool."
Loading ...
The situation was different for senior biology major Kurat Abaidullah who said that her hijab made her unique when she was a student at Little Flower Catholic High School for Girls in Hunting Park. Now, she's happy to be among fellow hijabis and other Muslim students on campus.
"At Temple, fashion in Islam unifies us because when people are walking around like, 'Hey I like your shoes' or 'Hey I like your sweater,' [Muslim girls are] going around like, 'Oh my god, where did you get that hijab? I love that!'" Abaidullah said.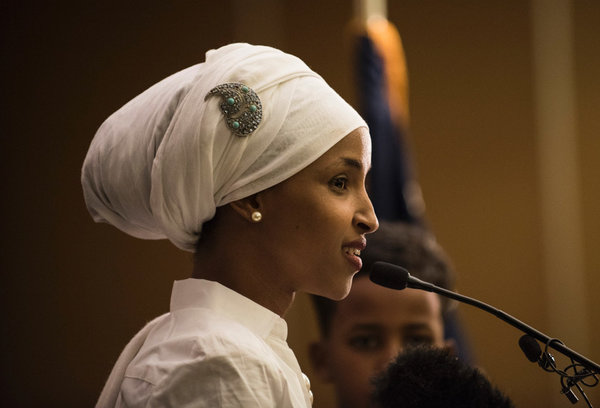 The situation has much changed in today's America.
According to Islamic Fashion Design Council (IFDC), Muslims spent about $322 billion on fashion in 2018. The hijab fashion industry is set to reach $488 billion this year, WHYY reported.
Non-Muslim international fashion lines and retailers have been trying to tap into the niche market for modest clothing.
For example, high-end label Dolce & Gabbana has lately released a collection of headscarves and coordinated abayas, the loose robes worn by some Muslim women.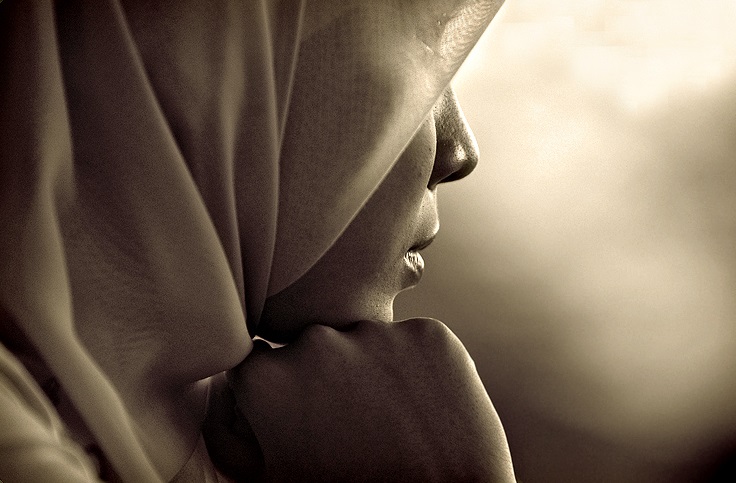 Inspiration
Combined with a desire to fuse hijab and street style, Alamiri was inspired to create her own hijabs.
Her first design, slated to be sold on the up-and-coming Philadelphia clothing brand Live By Faith, Inc., is a plain white scarf with a colorful floral background.
Over the flowers is the Arabic word "Modesty". Below, in English, bold letters say "For modesty." She chose modesty because it's the whole purpose of the hijab.
"Modesty means something different to everyone," she said. "It's everyone's personal choice, and whatever way she chooses to cover, that's up to her. Modesty is a spectrum, and you cannot judge somebody for the way she chooses to cover."
Hafeezat Bishi, a sophomore communication, and social influence major, said people misinterpret the religious meaning of modesty.
"Hijab means 'of modesty,' so when you wear hijab you have to be modest not only in outward appearance but in how you speak, but people like to conflate that with being docile," Bishi said.
"A lot of people don't think a woman in hijab can be outspoken, can be a leader, can make a change, which is what these women are doing right now."
Islam emphasizes the concept of decency and modesty. In many authentic Prophetic hadiths, it has been quoted that "modesty is part of faith".
And the Islamic dress code is part of that overall teaching. The majority of Islamic scholars agree that modesty is mandatory for both Muslim men and women.