As Muslims prepare to conclude the holy fasting month of Ramadan, they anticipate another different `Eid due to COVID-19 pandemic restrictions.
In Orange Country, Southern California, members of the Islamic Center of Fullerton are facing a huge challenge of finding a suitable facility to host several hundreds of people during `Eid prayer on Thursday.
In past years, they used to gather in the gym at Fullerton's Independence Park, a place which is not feasible anymore due to pandemic restriction.
📚 Read Also: A Huge Sign that Your Ramadan was Accepted
Searching for a private facility, Fullerton's St. Philip Benizi Catholic Church agreed to host the `Eid prayer, Orange County Register.
The Islamic Center's Imam Qaiser Shabir applauded Father Dennis Kriz, parish priest at St. Philip Benizi, for his generosity.
"As far as I know, this is the first time it's happening," Shabir said.
Kriz said he didn't hesitate to approve the Muslim community's request.
"Our Muslim brothers and sisters needed a place to pray. We had the space. So why not?" said Kriz, known in Orange County for his activism on behalf of homeless people.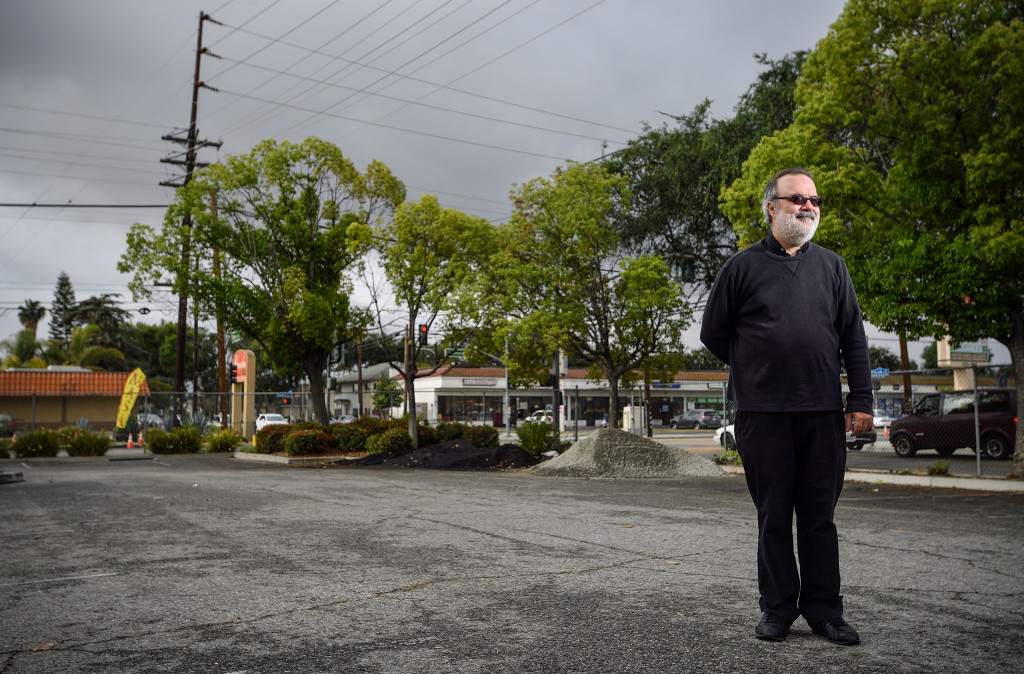 Kriz recalled generosity extended to St. Philip Benizi when an arson fire destroyed the original church building in 2000.
"Nearly 20 years ago, our church burned down and we were helped by a number of the churches in our area," Kriz said.
"The prayer service will be held on the same space where our temporary church, a tent, once stood."
The majority of Muslims worldwide will celebrate `Eid Al-Fitr, which crowns the end of the holy fasting month of Ramadan, on Thursday, May 13.
`Eid Al-Fitr is one the two main Islamic religious festivals along with `Eid Al-Adha.
After special prayers to mark the day, festivities and merriment start with visits to the homes of friends and relatives.
However, due to COVID-19 pandemic, more restrictions are expected to limit `Eid festivities and visits.