Residents of a Saskatoon neighborhood have come together to support a Muslim man who was the victim of a racist attack last month, helping him to heal and feel safer.
"Wherever you go you will find some good people, some bad people. That happens but after that I find out that many people come out and support me," Muhammad Kashif told Global News.
Kashif was out for an early morning walk late last month when one man stabbed him in the back several times and another cut his beard – a symbol of his Muslim faith.
📚 Read Also: Muslim Teacher Offers Families Reading List to Fight Islamophobia
After the attack, he said the physical pain he's still suffering doesn't compare to the emotional pain of someone cutting his beard.
To help him heal, members of the community and teachers from his son's school have been showing their support.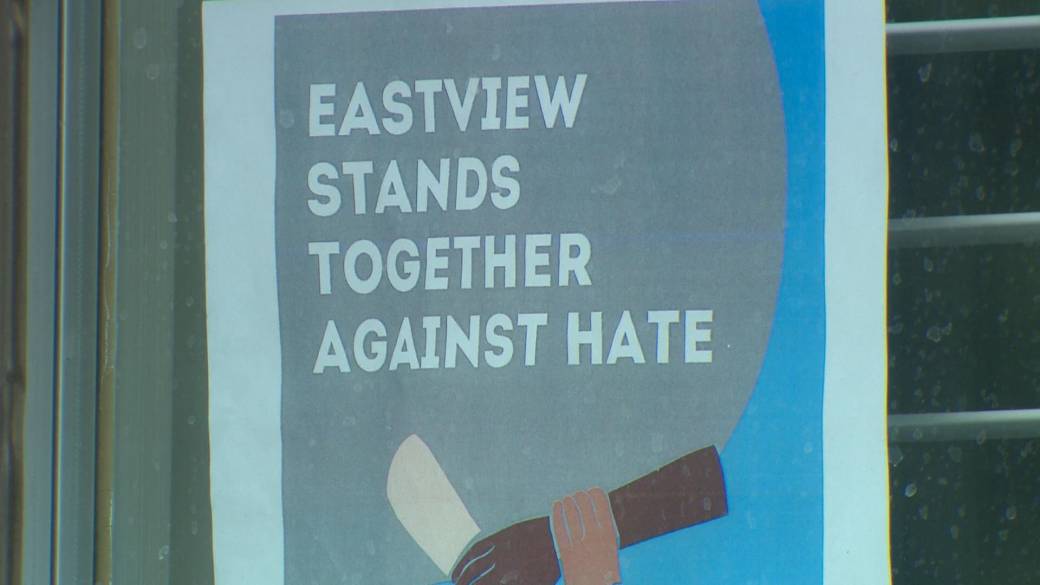 Support
The latest event was held on Tuesday night under the title 'the Eastview Walk Against Hate.'
"Kashif's family represents my family and the families that are here in Eastview and extend beyond into our city," Laurel Lindgren, a friend with the Kashif family said, adding she wanted to show Kashif that hate of any kind wasn't welcome.
"Not only everyone deserves to feel safe in our community and in every community, but that people feel celebrated in our community," she said.
"My message is that he is celebrated and his family is precious and important and everybody in our community deserves to feel safe."
Kashif feels the support and appreciates it.
"That helps me … to make me a little strong," he said.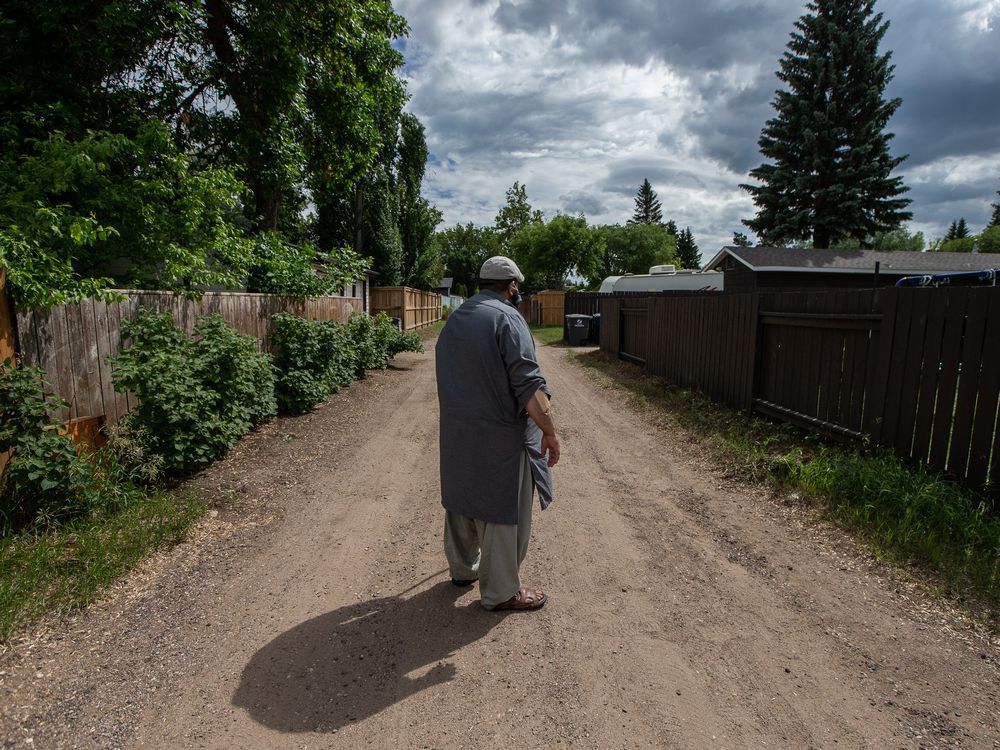 Rising Hate
The attack on Kashif comes amid rising concerns about Islamophobic attacks in provinces across Canada and widespread calls for authorities to tackle racism, hate-motivated violence, and the prevalence of far-right groups.
Canada still grapples with another June's hate crime against a Muslim family in London, Ontario.
Salman Afzaal, 46, his 44-year-old wife, Madiha Salman, their 15-year-old daughter, Yumna, and her 74-year-old grandmother, Talat Afzaal, were killed while out for an evening walk.
Canadian Prime Minister Justin Trudeau called the killings a "terrorist attack" and vowed to clamp down on far-right groups and online hate.