It was merely a few years ago when Dr. Hadi Yassine ended his hajj pilgrimage and final tawaf around the Ka`bah with a hacking cough that he couldn't get rid of.
He showed signs of a respiratory illness and persistent fatigue during his spiritual pilgrimage to Makkah. Studies have shown contracting a respiratory virus during hajj is fairly common, as close to a third of pilgrims catch a respiratory illness, The National reported.
It was in 2013 when Dr. Yassine and his then boss at the National Institutes of Health (NIH) Dr. Barney Graham struggled with the Respiratory Syndrome (MERS), which was first reported in Saudi Arabia in 2012.
📚 Read Also: Muslim Leads US Efforts to Find COVID-19 Vaccine
After merely 64 days of groundbreaking work done by Dr. Yassine in 2013 with the virus he brought back from Makkah, the United States team was able to give its first trial shot to a vaccine candidate.
The creation of this vaccine is a complex process and the US team has endured many complications with addressing the structures of this virus and the massive outbreak spikes around the world.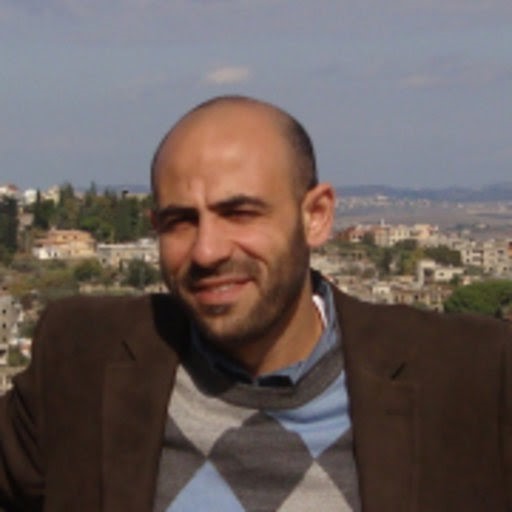 Novel Coronavirus
Coronavirus was not well known during his hajj pilgrimage in 2013, but his acute awareness of the impact and spread of respiratory infections during hajj set in motion several crucial discoveries, as it now provides a vital key in helping to unlock a vaccine to beat a deadly, global pandemic.
Developed countries and economies weren't prepared for the massive fallout from this pandemic, but experts such as Dr. Yassine and Dr. Graham were ready to take on the tremendous task of fighting for a cure.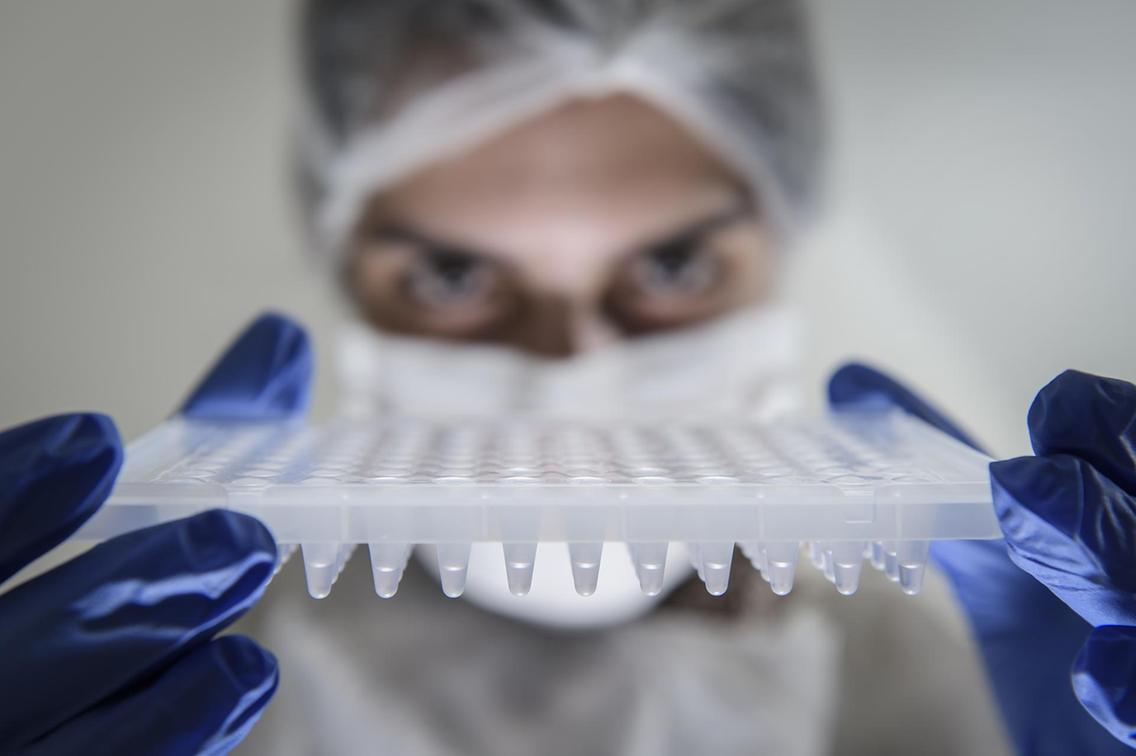 As nearly 12 million cases of COVID-19 have been reported across the world, experts such as Dr. Yassine, now 42, and Dr. Graham are ready for it.
Dr. Yassine's discovery during his hajj pilgrimage is one of the primary reasons NIH labs have been able to produce a lightning-fast roll out of the Moderna vaccine trials and led to several discoveries.
"I don't like to talk about it that much but I know one time Barney told me I had contributed really significantly to this thing," Dr. Yassine said.
"He told me, 'You might not realize it but your contribution was very significant'."
Another Muslim has been leading US efforts to find a vaccine for COVID-19.
In May, Dr. Moncef Slaoui, a Belgian-American, was named Chief Scientist for Trump's "Operation Warp Speed," which aims to develop a COVID-19 working vaccine as fast as possible.
The "Warp Speed" group will incorporate expertise from the US Department of Health and Human Services, the Department of Defense and more, FDA chief Stephen Hahn said at a Senate hearing this week.