OTTAWA – The episode of the CBC-documentary "14 & Muslim" shed light on the journey of young Muslims to success, highlighting the challenges facing their transition to adulthood, CBC reported.
The episode, aired in 2018, feature eight young Muslims who have found meaningful ways to give back to their community and act as powerful spokespeople for Muslim youth.
Here are some of the Muslim figures included in the CBC POV episode.
Jae Deen and Karter Zaher (Deen Squad)
Deen Squad's Ghanaian Canadian Jae Deen and Lebanese Canadian Karter Zaher are making a "halal" hip-hop. They hope their music will inspire Muslim youth to be proud of their religion and show another side of Islam.
"It's Islamic hip-hop. Because mainstream hip-hop is associated with violence, drugs, sex, nudity … the fact that we take these songs and we're giving it a Muslim vibe, like an Islamic twist, people are a little shocked about it," Kater Zaher told the Middle East Eye.
"We want our brothers and sisters to coexist together. We want the Christians and the Jews and the Muslims to understand each other because the media portrays otherwise, and people think otherwise about our religion," he added.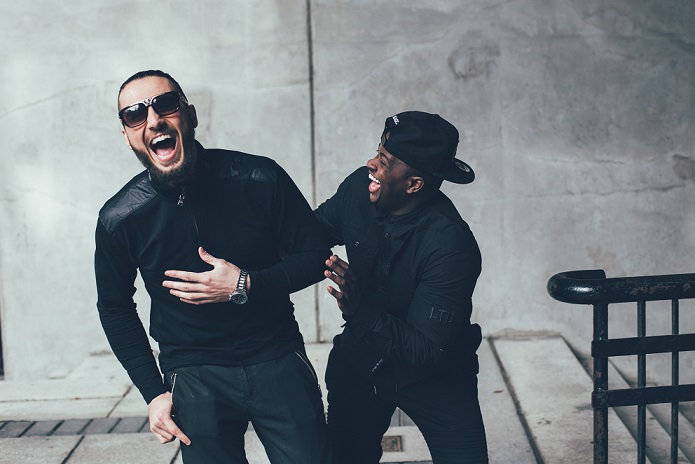 Danish Mahmood
Danish Mahmood, a 15-year-old high school student from London, Ontario, is making big waves on the science fair circuit.
His invention, a wearable finger sensor that measures a patient's vital signs, took home top prize at the European Union Contest for Young Scientists in October 2017.
It could be an efficient way for responders, paramedics, and hospitals to monitor blood pressure, heart rate and temperature in waiting rooms where they're not closely watched.
"I love looking at problems the world has and trying to find solutions to those as that's what basically every scientist tries to do," he told CBC News.
He's already secured an entrance scholarship to Western University, where he plans to go into medicine.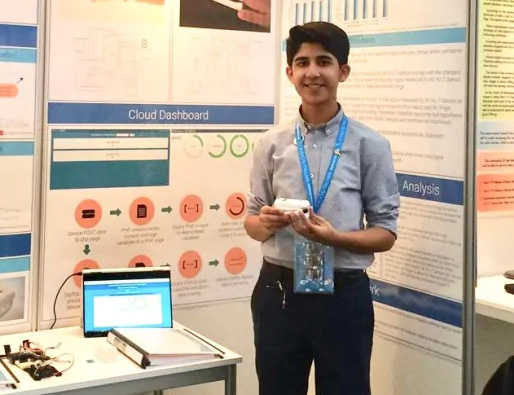 Seher Shafiq
Seher Shafiq is passionate about politics and part of the team at The Canadian-Muslim Vote, an organization that educates the community about why it's important to be involved in Canada's political system.
She played a role in the Get-Out-The-Vote efforts during the last federal and Ontario provincial campaigns.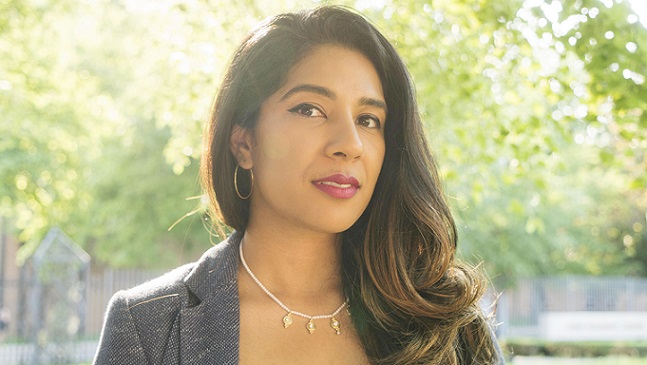 Reem Ahmed
Reem Ahmed, who graduated from Ryerson University in Toronto as a biomedical engineer, moved to Canada from Egypt a decade ago.
But she only recently found her true passion: cooking. Ahmed was never passionate about engineering, and after her son was born in 2016, she suffered from postpartum depression and turned to cooking as a way out.
A long-time fan of MasterChef Canada, Ahmed was chosen as the first hijabi contestant in 2018. "It was amazing, but at the same time, there's a lot of pressure. You're representing Muslims, women who wear hijabs and that's a huge responsibility," she told Ryerson's The Eyeopener.
Ahmed says that misconceptions surrounding Muslim women weren't going to stop her from pursuing her dreams, "in order to clear these misconceptions, we have to fully integrate into our society and dispel those terrible misconceptions about Muslims in general, Muslim women specifically."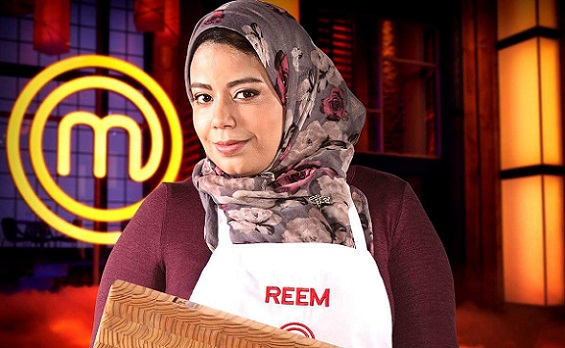 Mustafa, The Poet
Mustafa The Poet has been a well-known member of Toronto's slam poetry scene since he was a teen, reciting verse about Toronto's Regent Park where he grew up.
Mustafa was inspired by Muslim boxer Muhammed Ali, who was also a celebrated musician, singer, and poet, he told CBC's Metro Morning.
"He was the embodiment of strength, so I feel like we all lost of a bit of strength at that moment," so Mustafa honored his hero with a poem after he heard about his death.
Timaj Garad
An award-winning artist and poet from Toronto, Timaj Garad uses theatre to bring stories to life. Her work is autobiographical, told from the perspective of a black, Muslim, Ethiopian woman who moved to Scarborough in the 90's.
"We experience the violence of anti-black racism, Islamophobia, and misogyny in ways that are intersectional, informed by all of our identities, yet we rarely see representations that give voice to these experiences."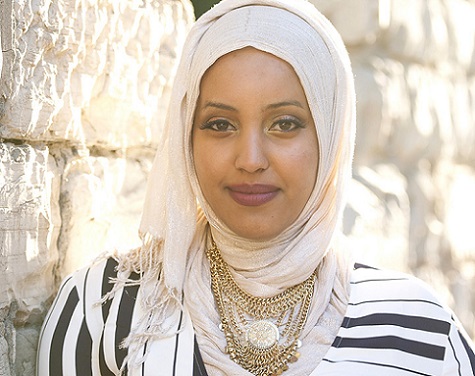 Zaid Ali
Zaid Ali is a Pakistani-Canadian comedian who says he likes to make people smile. Born in Waterloo, Ontario, he's become hugely popular (he has over 5 million Facebook fans) for his side-splitting videos about life as a South-Asian living in Canada.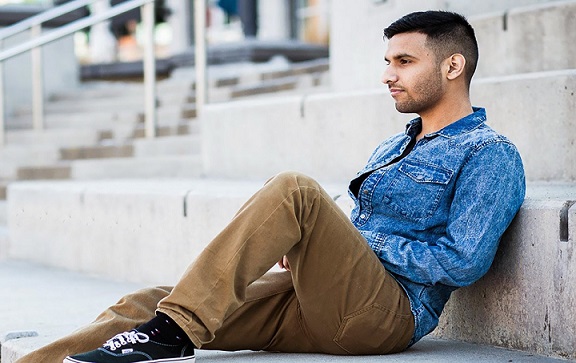 This article is from our archive and was originally published at an earlier date