LONDON – Four years after marrying Wissam Al Mana, a Qatari Muslim businessman, Janet Jackson gave birth on Tuesday, January 3, to a healthy baby boy Eissa Al Mana.
"Janet had a stress-free healthy delivery and is resting comfortably," a statement from her publicist said, The BBC reported.
The publicist added that they were "thrilled" to welcome the infant whose name is Eissa ( referring to the Arabic name for Jesus).
Giving birth at 50, speculation about her pregnancy surfaced last April when she postponed her Unbreakable tour.
"I thought it was important that you be the first to know," she said in a video on Twitter, adding: "Please, if you can try and understand that it's important that I do this now."
Jackson had earlier been spotted in London shopping for baby essentials in a full Islamic attire.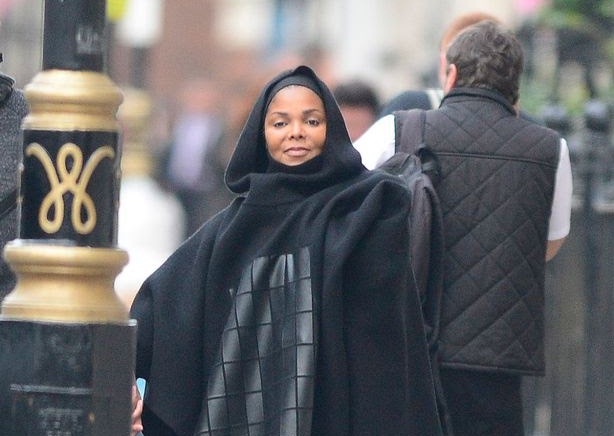 The photos went viral on the internet, with many seeing them as a sign she has reverted to Islam.
Jackson's last post on the Facebook has raised similar speculations after using the word Al Hamdu lillah, the Arabic version of thank God.
The youngest member of the Jackson family, Janet Jackson has been a pop culture icon for decades.
She has sold over 160 million records and won five Grammys for her extensive catalog of hits.