DENVER – The local Muslim community in Denver, Colorado, came together on Saturday to help the homeless and the needy, giving them attention, for them to know they are not alone.
"Our biggest thing being here today is really to deliver sources and resources to folks experiencing homelessness. But more so, we want the community to build with one another," Nadeen Ibrahim, one of the organizers, told CBC Local.
One hundred volunteers provided everything from haircuts to health screenings and laundry services to coats and school kits for 500 people in need.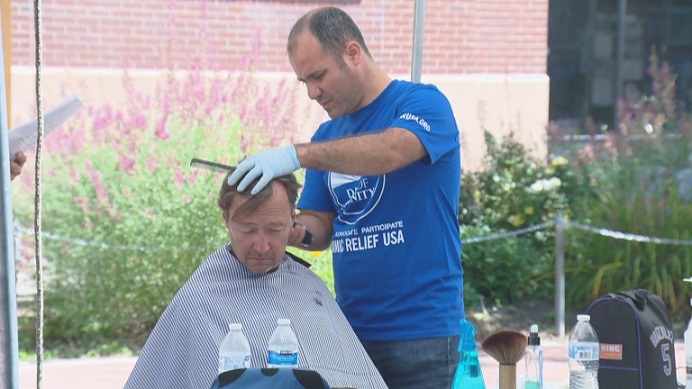 By doing so, Muslim hope to extend new bridges and build relations with their neighbors.
"We want them to get to know one another. We want them to build bridges," Ibrahim said.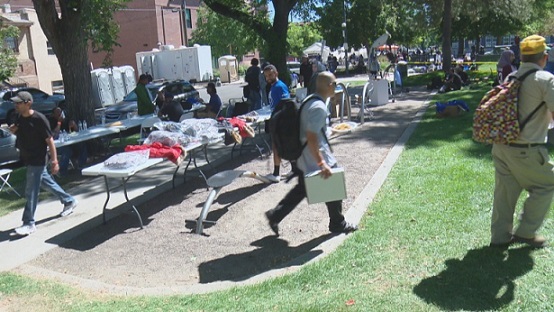 "We want them to raise awareness around the homelessness issue and the housing issue, and we want to do that in a way where people feel comfortable, feel relaxed, feel like they can enjoy some music and really just have a great time," she added.
Denver was one of 16 cities across America where local Muslims provided much-needed services.