MANCHESTER – In the early hours after Manchester Arena attack, British Muslims were among early responders to help injured, evacuate children and stay up at emergency rooms to save lives.
Here follows a short list with names of four Muslim heroes who rushed, among others, to offer help and display the true spirits of their faith, as collected by Evening Standard.
Tawqeer Rashid, Vascular Surgeon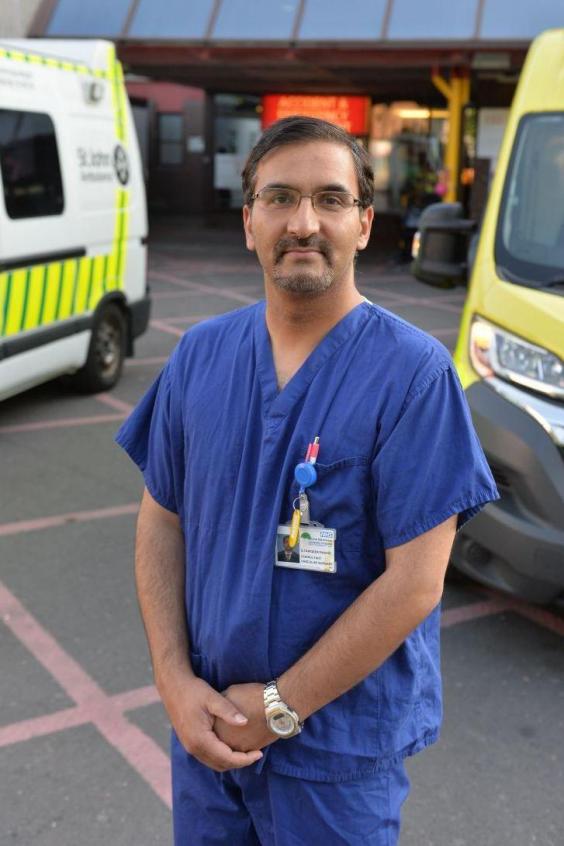 Same as many British Muslim doctors, doctor Rashid, who works at Manchester Royal Infirmary, was woken by a phone call on Monday night, urging him to rush to Salford Royal Hospital which did not have any surgeons with his specialism.
When he arrived after 1am, he treated a woman with multiple injuries who was being taken to the operating theatre.
"There was a problem with blood flow to her legs —that case ran through the night." In the morning he saw a patient with a spinal injury and damaged blood vessels. He didn't leave until 3pm.
What struck Rashid, though, was the extent to which everyone rushed to help.
"I didn't know my way around the hospital but — this will sound like the simplest thing — people helped me. I needed to make sure the right kind of CT scan was done for a patient, and someone walked me to the room. We operated through the night and staff brought us hot food and tea. Everyone was pulling together — every shade of religion, or none at all."
Sam Arshad, Taxi Driver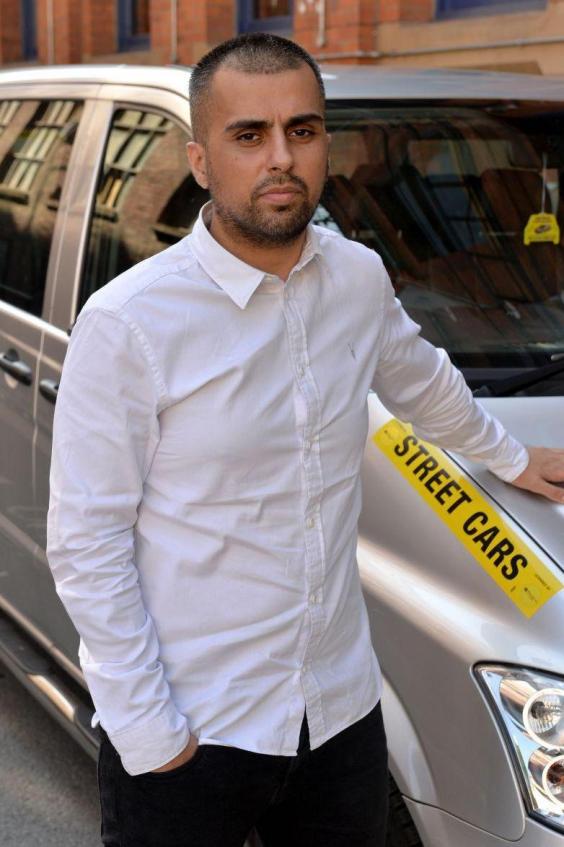 Arshad is one of the many Muslim taxi drivers who rushed to the scene from the first minutes to drive people out of the chaotic scene.
"It wasn't just us. People left their houses to come and help. It was hotels giving free rooms, restaurants giving free food. I saw people carrying crates of water bottles down the street," he said.
Gibran Awan, a Good Samaritan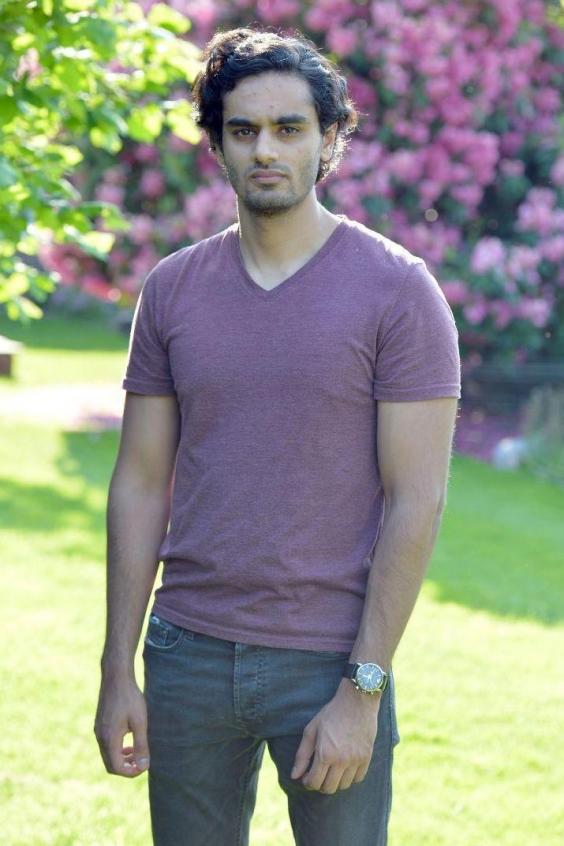 Awan, who runs his own jewellery business, had taken his two sisters, aged 14 and 15, to the concert.
"They were meant to go with one of their friends but she pulled out at the last minute," the 26-year-old says. "I'm so happy I ended up going with them so they weren't alone."
With many girls screaming and crying, he tried to comfort them while holding both his sisters.
"There were a lot of groups of teenage girls on their own, with no adults," he adds. "And they were really scared, crying and trying to call their parents, but lots of phone calls weren't going through as there were so many people trying to ring in the area." He spoke to some girls, to try to offer comfort. "They couldn't really speak — they were just crying."
Awan is a practicing Muslim. "If you look at the perpetrator, he fits a similar description to me — a Muslim male in his twenties. I could have been killed — he wouldn't have known I was a Muslim and spared me. There may be people out there who are ignorant — they think all Muslims are terrorists — so I think it's important they know Muslims could have died too."
Othman Moqbel, chief executive of the Muslim charity Human Appeal
Moqbel launched an appeal for the victims and their families which raised about £15,000.
"We do a lot here in Manchester: feeding the homeless, food banks, so on Tuesday morning we launched this campaign," Moqbel says.
"We — from all different backgrounds, faiths, religions, ethnicities — must stand united against anyone who wants to divide us. Manchester is a peaceful, neighborly city."
Along with Muslim volunteers, Bukhara Restaurant on Cheetham Hill Road, which serves halal food, gave out food, a chicken biryani, to the emergency service workers.
"We're part of this community," he adds. "We're Muslim, but whether we were Muslim or non-Muslim, we would have done this. We wanted to give something back."