Muslim and Christian communities in the US have a shared history of interfaith relations.
Building bridges over the past decades, they usually come together to help those in need regardless of their faith or race.
People from St John of Jerusalem church in South Hackney and Hackney Central Masjid defied cold weather to collect donations for charities on World Water Day.
Gathering outside Tesco's on Well Street on February 29, they collected donations for Water Aid and Muslim Hands.
"I'm so excited that the church and the mosque are getting together in order to raise money for a very valuable cause – water," Bashir Uddin, a representative from the Hackney Central Masjid, said, Hackney Gazette reported.
"It means a lot to see the church and the mosque communities coming together because of what's happening around the world and in our neighborhoods.
"There's so much tension [and] misunderstanding going around but this kind of work helps to demystify a lot of misunderstandings between communities – it helps to get ourselves closer to each other and work in harmony to create better communities."
Both communities plan to gather again on March 21 to donate the money they have raised, one day before World Water Day celebrated on March 22.
"It's been really lovely this morning. We were working together, chatting and building up relationships and that's a big part of it. It's a really lovely way to work together for a good common purpose," Reverend Andrew Wilson said.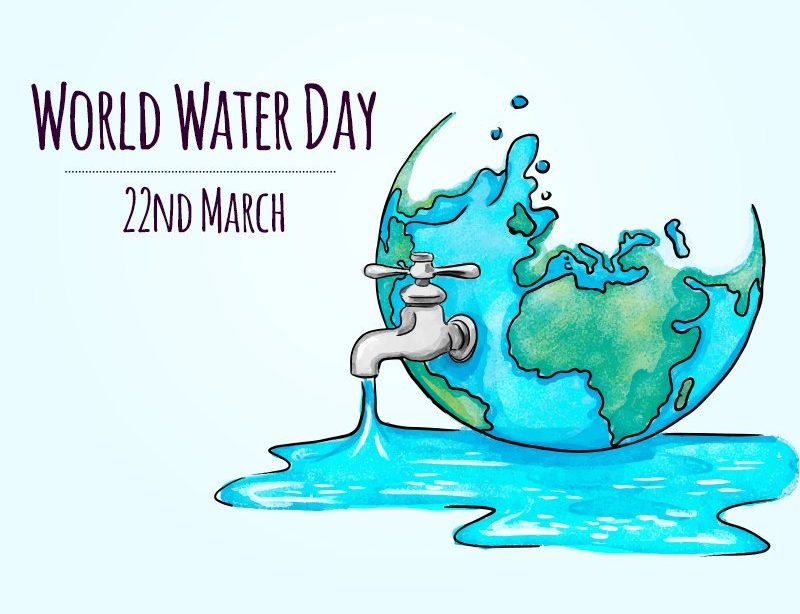 World Water Day is an annual UN observance day that highlights the importance of freshwater.
The day is used to advocate for the sustainable management of freshwater resources. World Water Day is celebrated around the world with a variety of events. These can be theatrical, musical or lobbying in nature.