PARIS – France's largest Islamic conference is coming back, and will be held from April 19-22, offering French Muslims a platform to reflect on their rich society and challenges facing them.
Organized by Muslims of France (MF), formerly known as the Union of Islamic Organizations of France (UOIF), Le Bourget, is the largest Islamic conference in France.
The annual Muslim event, RAMF, in its 36th year, "is the biggest meeting of the French and European Muslim community, since it brings together more 170,000 visitors and participants," the event's website read.
"Every year, this event meets the challenge of bringing together men and women of all ages, different nationalities, and different political and religious backgrounds, reflecting the remarkable composition of our society."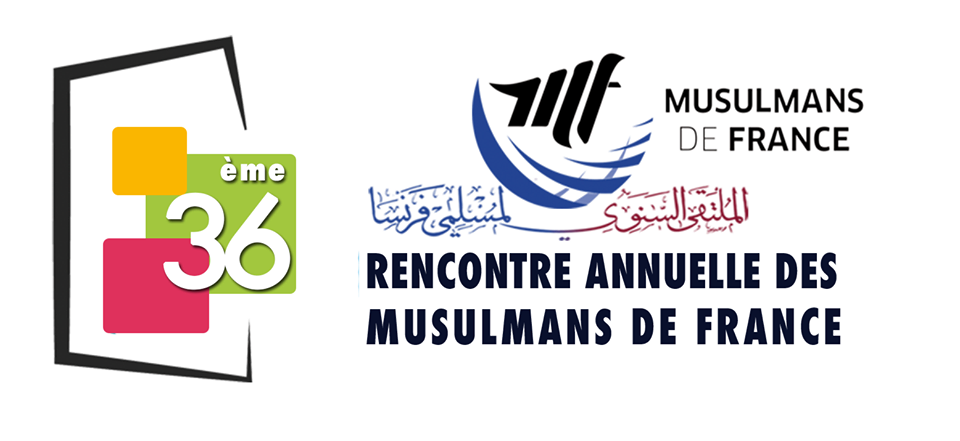 The event is expected to draw 150,000 visitors annually. Le Bourget's attendants will be able to visit a 15,000 square meter exhibition space in which typical products from the Arab and Muslim world will be displayed.
Program of this three-day conference includes coffee discussions, reading the Qur'an, and prayers.
Le Bourget has become a fixture in the French calendar, a chance for Muslims to meet, hear speeches from intellectuals and scholars.
Thousands of Muslims came in droves to the annual gala, going through a miscellany of books and items on display, attending lectures and vying in contests for the memorization of the Qur'an.
Thousands of Muslims from across Europe attend the annual activities, with young women in their unmistakable hijabs and enthusiastic young men making up the bulk of attendees.
France is home to some six to seven million Muslims, the largest Muslim minority in Europe.